Joe Mcbrearty (Joemakbee) and Noel Generous James, two Pampanga-based foreign visual artists, showcased their artwork in an exhibit at the Museum of Philippine Social History (MPSH) in Angeles City this November 2022 with a theme "A World's Eye View."
James' vivid paintings and Joemakbee's illustrious photography are for viewing at the MPSH AVR and are open to the public.
Joemakbee's approach to his art photography is simple yet lets the viewer see the world from a different perspective. "I took the opportunity of seeing what the world was showing me in the field of nature, in the garden, in amongst my plants," he pointed out.
With his photography, Joemakbee aspires to stimulate the viewer's mind and feelings into remembering someone, a place, or one's desire they wanted to come true. He wishes people to look beyond what the world offers and appreciate the beauty of the simple things surrounding us.
On the other hand, James' art is a collection of "everything he sees and does in the form of abstract painting."
In his recent interview, he expressed his interest in the universe, the stars, skies, and everything that surrounds him and gets inspiration from it. His paintings are a visual representation of what he sees.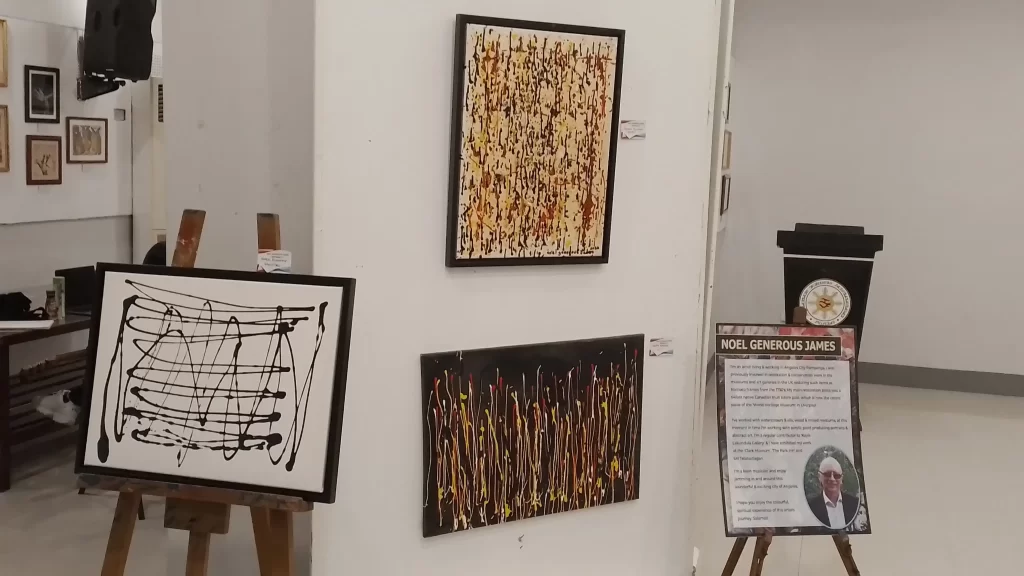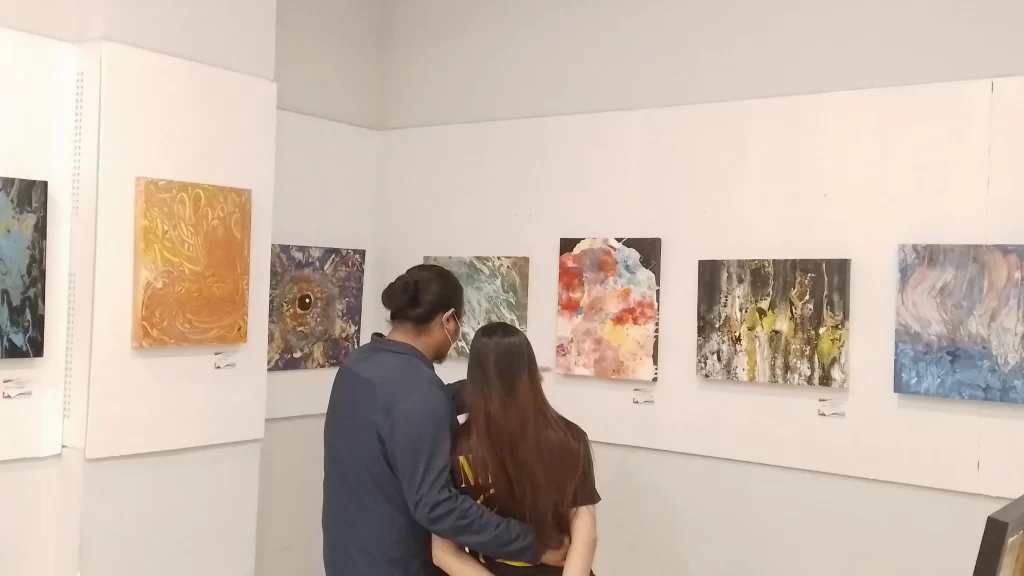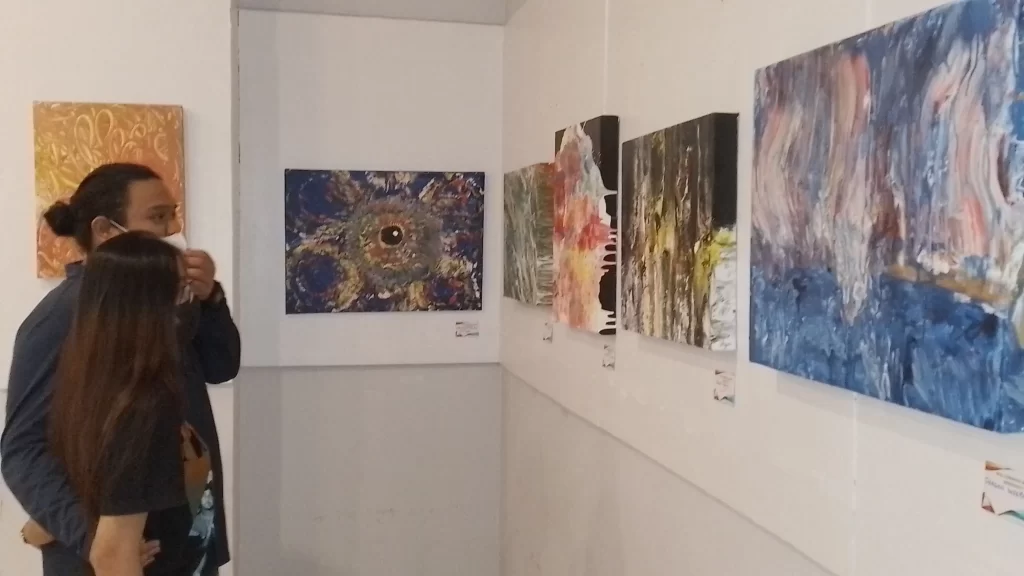 Through his painting, he wants to inspire people to let their imagination wander and to have their own perspective on what they see. Noel's intention is to convey love, kindness, gratitude and humility in his Art.
MPSH curator Bettina Arriola shared how both artists' visual works trigger different perspectives in everyday life. 
"Daily life scenes depicted from the photos taken by Joe gives us a perspective of how he sees the world through his imaginative and artistic mind.His images capture the captivating complexity of nature, the wonders of its randomness and the man made structures. Meanwhile, the abstract works of Noel give us the freedom to interpret his works. We are brought into a new world, his world, using our imagination in dissecting his masterpiece and seeing images formed from the ebb and flow of the paint," Arriola pointed out.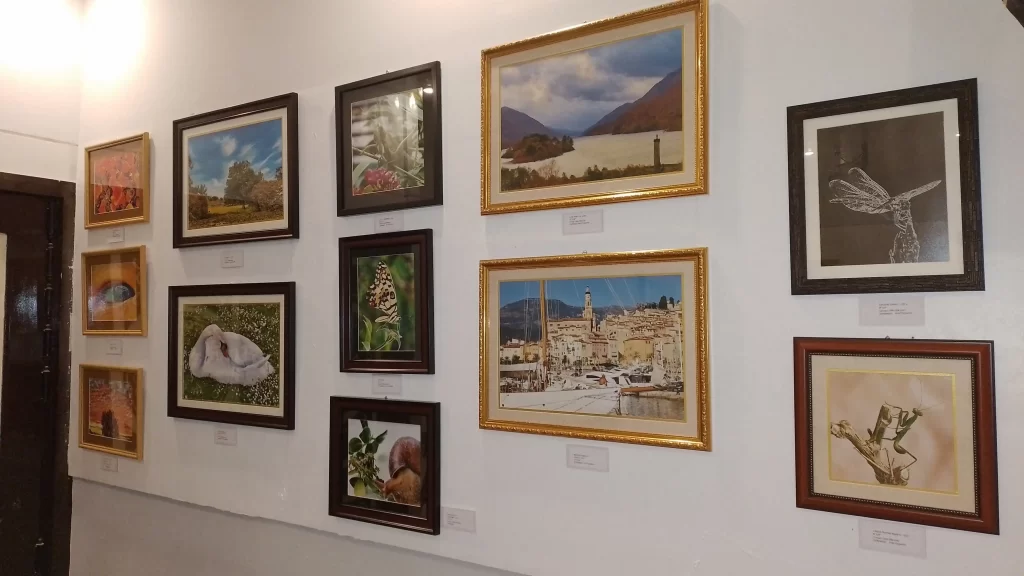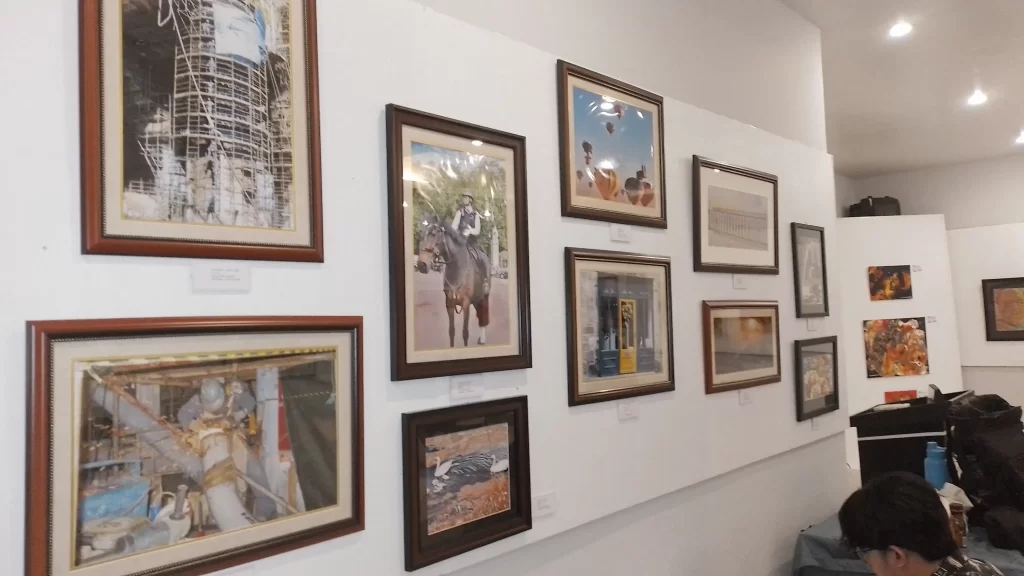 Both foreign visual artists aspire to introduce different aspects of life that people sometimes fail to see through their Art. The two wanted to inspire people to look at different views of the Philippines, hence the theme "A World's Eye View".