Undoubtedly, the eruption of Apo Pinatubo in 1991 shattered the hope that Kapampangans once held dear. Communities were erased, colors of the culture faded away. A disappearing act that vigorously turned the people of the province to cry: SAVE PAMPANGA! But more than saving the Kapampangan race, they dreamed at the same time of saving the culture that highlighted their being. And so Kapampangans emerged victorious and united. And a truly consequential tradition was born.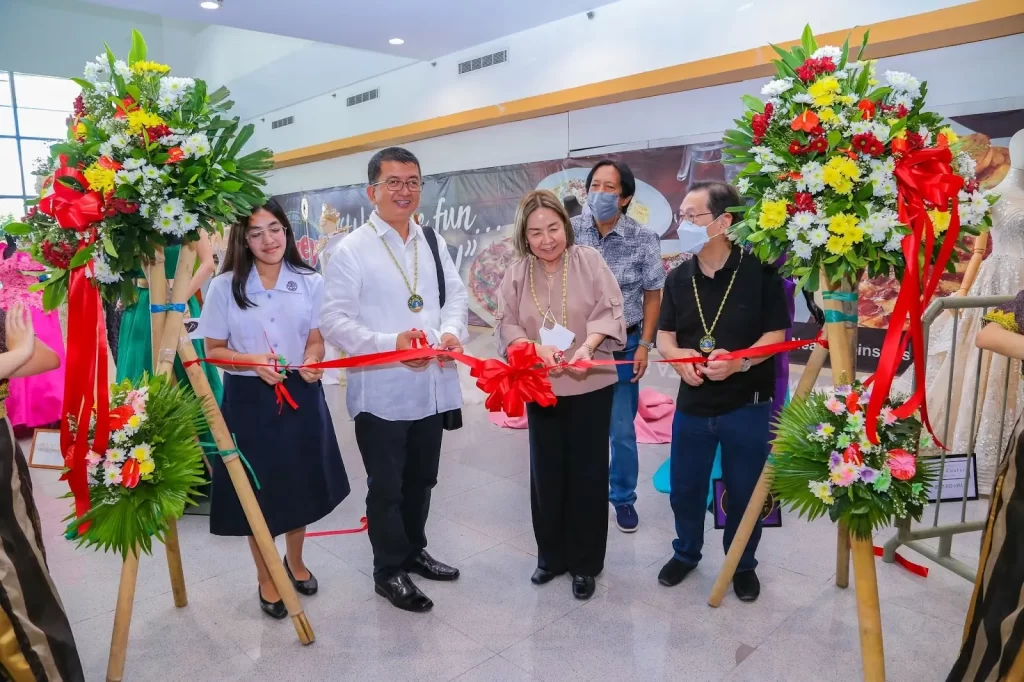 This year, we commemorate the 25 years of Pampanga's beautiful and revered culture and heritage. The Sinukwan Festival 2022 with the theme: "Kapagmasusian a Pilak, Kapasalamatan a Palak" retells the story of Kapampangan resiliency. The emboldened people of Foundation for Lingap Kapampangan, Inc. networked with various groups and stakeholders to bring together locals and visitors in a week of flavorful and festive cultural and entertainment activities. Happening from Dec 6-10, the celebration kicked off with ceremonies and the official opening of the Pamangan and Kapangan, Obra Sagrada and Gayak at Piblas exhibits. Other events included in the week-long celebration are:
On-the-Spot Photo Contest  (Dec 6-10)
Kapampangan Hip-Hop Dance Competition (Dec 7 – Robinsons Starmills)
Lakan at Lakambini ning Sinukwan- Pre- Pageant (Dec 7 – Robinsons Starmills)
Kurang-kurangan 2022- Inter-town Cooking Competition (Dec 8 – Robinsons Starmills)
Karulugan: Kapampangan Spoken Word Poetry Performances (Dec 8 – Heroes Hall Amphitheatre)
Musikang Kapampangan (Dec 9 – Robinsons Starmills)
Lakan at Lakambini ning Sinukwan- Coronation Night (Dec 9 – Robinsons Starmills)
Street Dance and Free Interpretative Dance Competition (Dec 10 – Megaworld Capital Town/ Robinsons Starmills)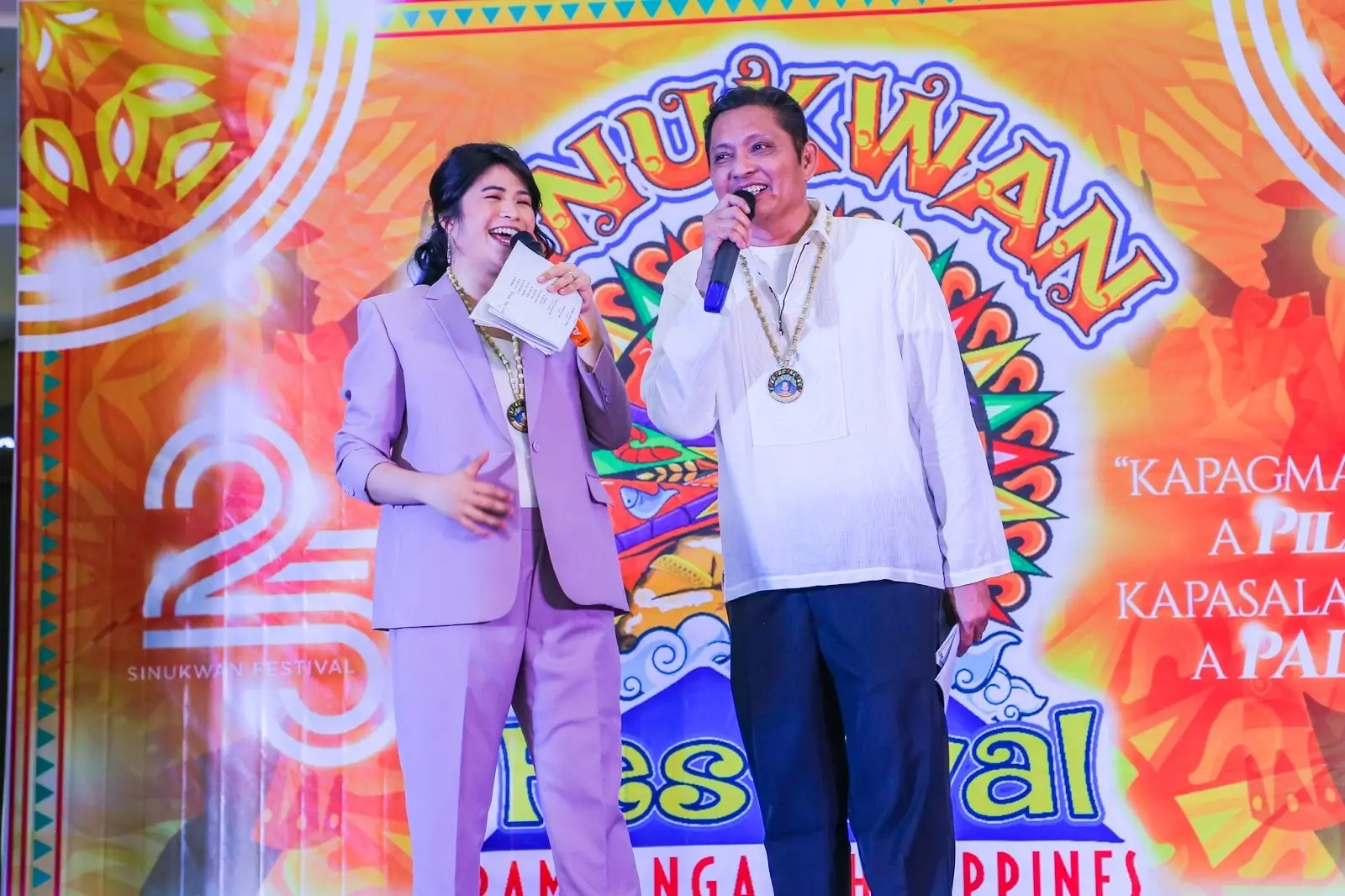 Photo credit: Sinukwan Pampanga Facebook Page
FLKI is grateful to all Kapampangan Heritage Advocates who, in one way or another, have extended invaluable support towards the preservation and propagation of the province's glorious past not only for the present generation but for the generations to come as well.
Luid ya ing Pampanga! – Nikki Ramos