ANGELES CITY, PAMPANGA – In celebration of the 125th anniversary of the Philippine Independence and to officially open this year's INÁUA: Kalayaan performance art and interactive exhibit of the Museum of Philippine Social History (MPSH), Paper Soul staged a freedom concert last June 10, 2023, Saturday at the MPSH courtyard.
After the opening ceremony and exhibit tours, the concert kicked off with Paper Soul music artists singing the official theme song of the exhibit also entitled INÁUA.
Despite the on and off rain, the concert also dubbed INÁUA or "breath" in Kapampangan pushed through to guests and audiences' delight as the Pampanga based performative arts group showcased original spoken word poetry pieces and songs.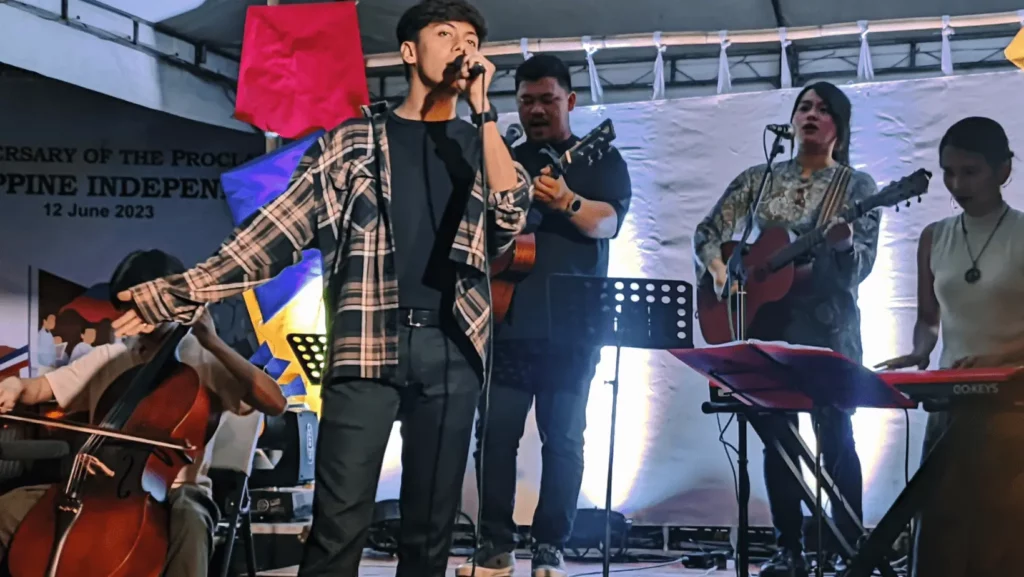 Furthermore, Paper Soul also staged unique collaborations and never-before-seen performances such as a spoken word poetry by resident artist- Jesus Perdiyo Ofalsa whose poem was accompanied by a dance routine from Alnie Cano. The string ensemble and band LUMI also shared their original songs- Salita and BBSS, the latter accompanied by a dance interpretation from Sinukwan Kapampangan.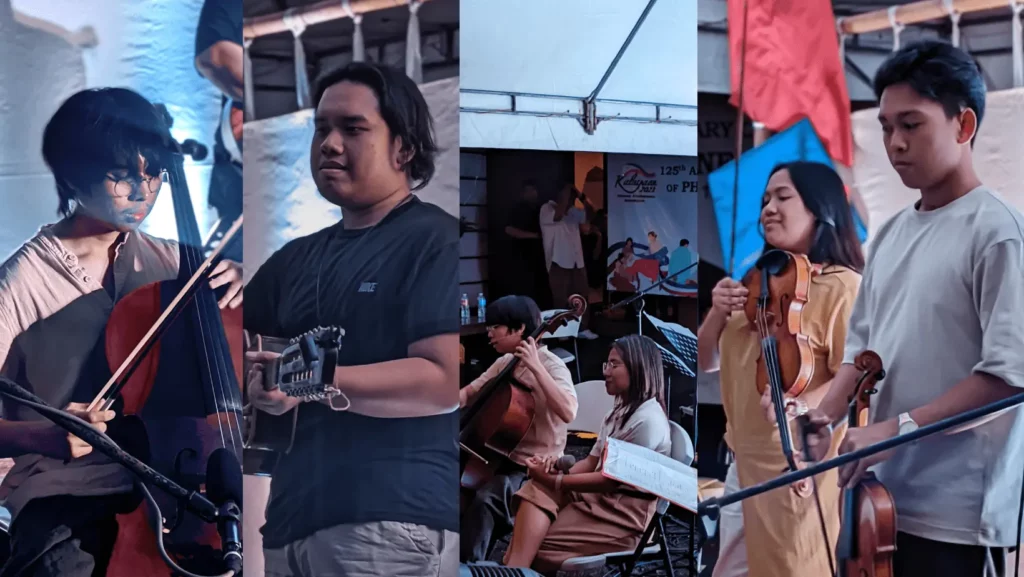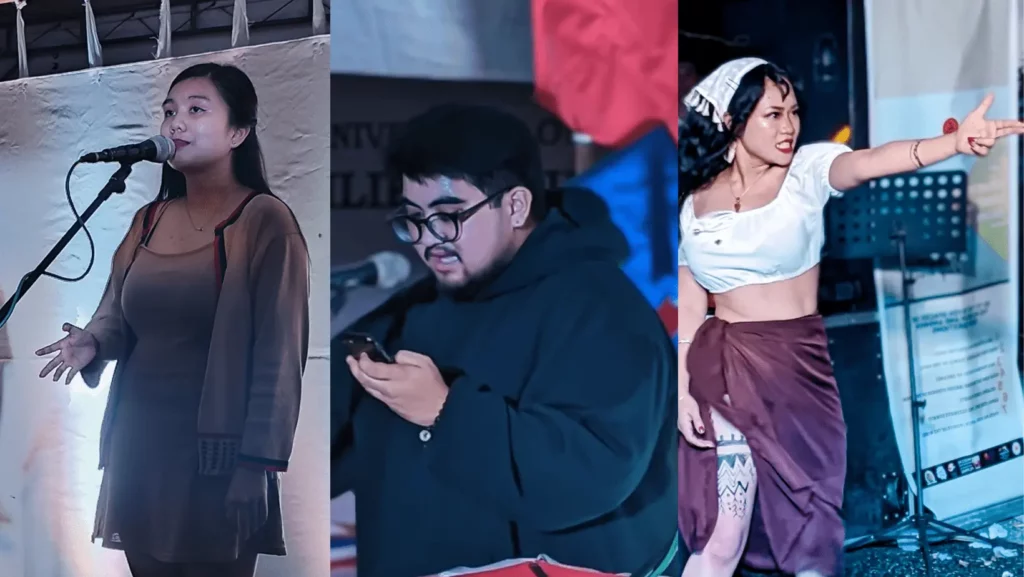 Meanwhile, Kapampangan rap music by guest Ess-ay Collective took the spot as they performed four original compositions. Resident musicians Shane Lumanog, Not November, and Mark Quizon of SUNDAYNOOON sang their original songs.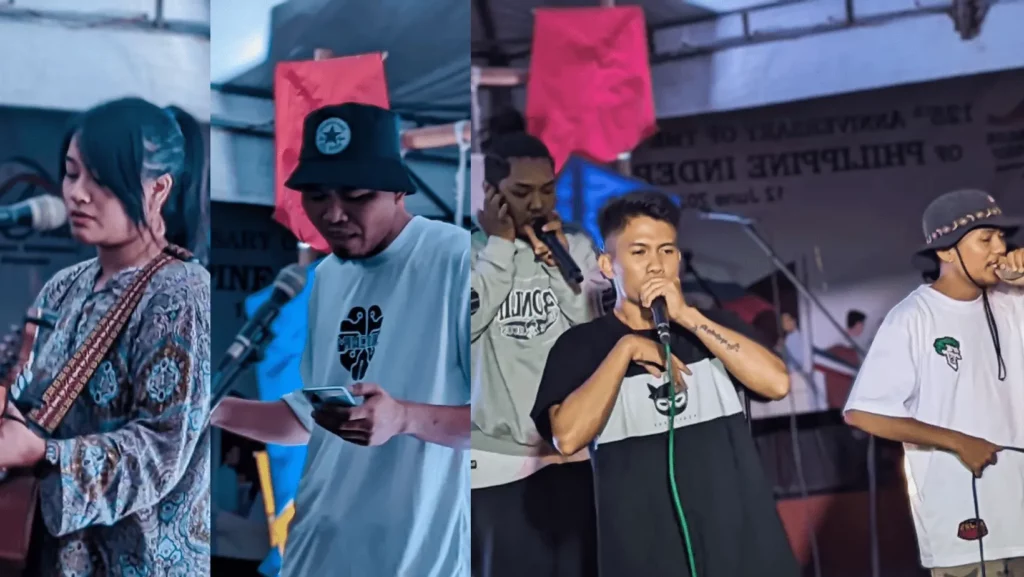 Another scene stealer were the Capampangan Monologues performed by Rhenzell Valdez (Susulud Kung Malan), Jade Harold Delos Santos (Dintang Ne), and Joshua Isais (Pandam). According to the group this is the first time that a series of monologues were theatrically staged and written completely in the amanung sisuan. Bertung Isponga also shared his Capampangan reverse poetry or Tumbalicliling.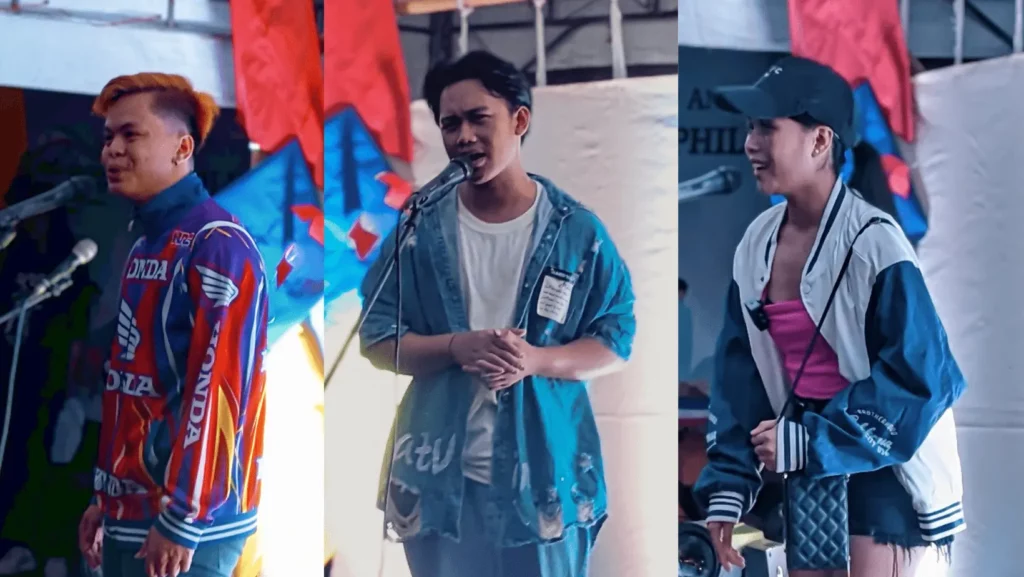 Other spoken word artists who rendered performances are Niño Joseph Aloba who delivered a powerful poem about the next generation and the country's independence, Miguel Manzano and his piece on freedom from fear, Ashley Daryll Danan who honored the heroes of the present and equating the sacrifices of those from the past, and Louella Artel Ramos who staged a dramatic poetry about abuse while doing sign language.
Raemie Tulabut and Arlin Salonga gave a chilling opening poetry duet while Gerald Chu championed LGBTQ+ rights with his poetry.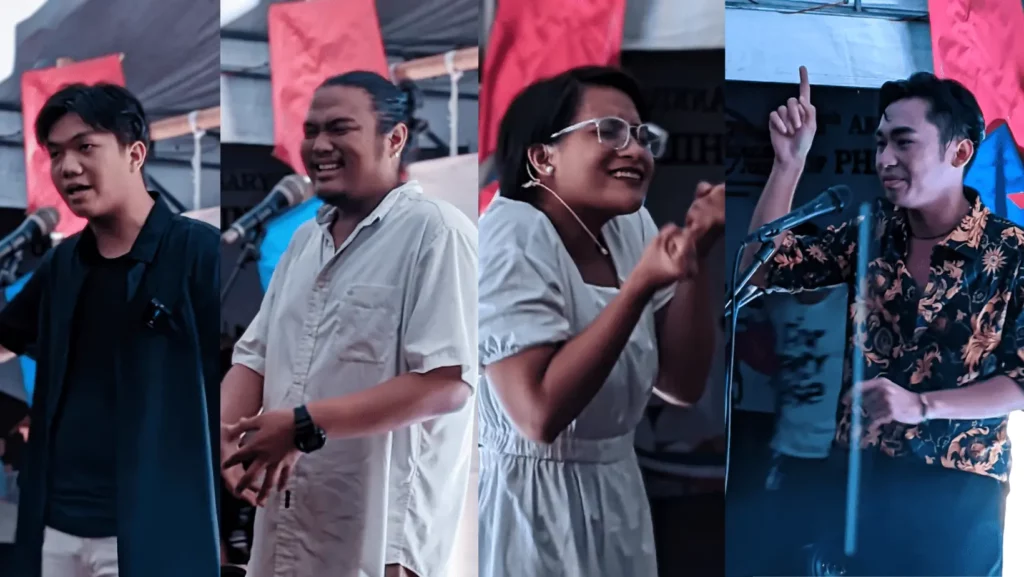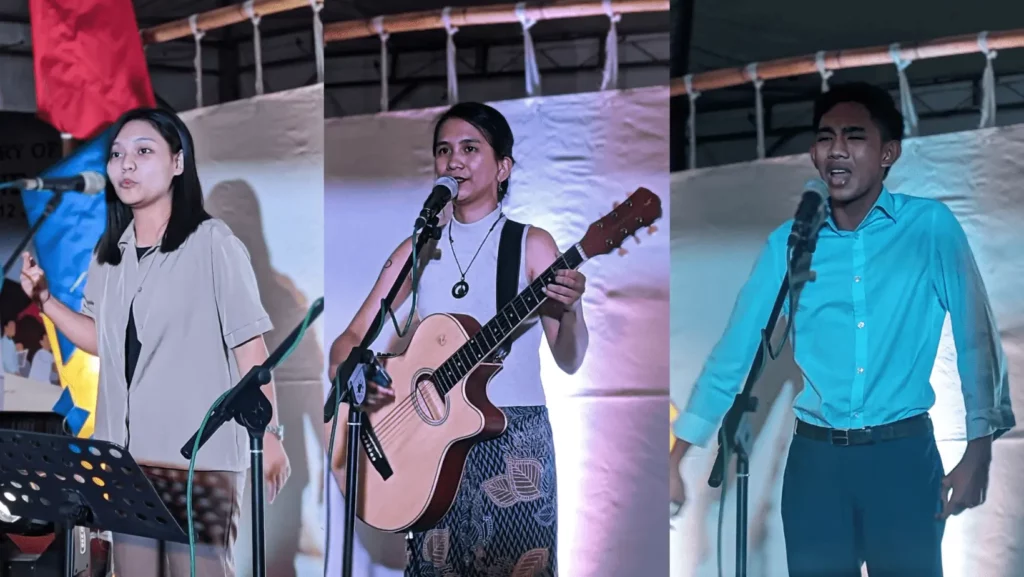 "We wanted to showcase the various faces of freedom- we thought that despite yearly we celebrate 'independence' day, there are still small and aspects in our everyday life, in society, wherein we are still oppressed or feel like we are just barely breathing and our performances, the poetry, music, all tells those different stories of cry for freedom," said Ella Gonzales, one of the founding members of Paper Soul and the concert's assistant director.
"The collective effort of the performers give us a whole picture of the possibility of having to merge different disciplines in performing arts and painting a whole picture to create a visceral feel and making people more intuitive about dealing with societal concerns and challenges," shared Bettina Arriola, MPSH senior curator and head organizer.
Attendees include Dean Jimuel Naval of UP Diliman's College of Arts and Letters; Ana Algabre Hernandez, Ambassador of Goodwill and Executive Program Advocacy Director, Association of Catholic Artists of the Philippines, Dr. Vittorio Pantig, President of GAMAT Kapampangan along with museum guests, exhibitors, fans, and fellow artists.
The concert was made possible through the initiative of the National Historical Commission of the Philippines (NHCP), its allied museum MPSH and its staff, Local Historical Committees Network (LHCN), and museum volunteers.