Almost every Filipino knows that as soon as the clock strikes 12:00 AM on September 1st, you HAVE to say Merry Christmas to someone (or to yourself, because somehow, after all those years, it still makes you laugh). What started out as a joke is now a part of our modern-day culture. Pinoys are known to celebrate christmas as early as September 1. Malls are decorating their interiors and exteriors with christmas lights and decors, having pre-Christmas sales and activities here and there. Local vendors in Angeles City are starting to sell Parols, Bibinkga and Puto Bumbong during this time, too.
The new normal protocols that have been implemented for the past 6 months had me worrying about Christmas this early. Usually I worry about where to buy presents, now I worry because I may not even get to give those presents to my loved ones–or even see them during the holidays.
I hope you've all accepted the fact that we're going to celebrate Christmas differently this year. No family gatherings, no exchanging of gifts, no spread of Christmas food on the tables, no parties– the spirit of Christmas is basically being stripped off by the pandemic. To cope with these changes, here are some ways on how we can adapt to celebrating Christmas in the new normal:
Simbang Gabi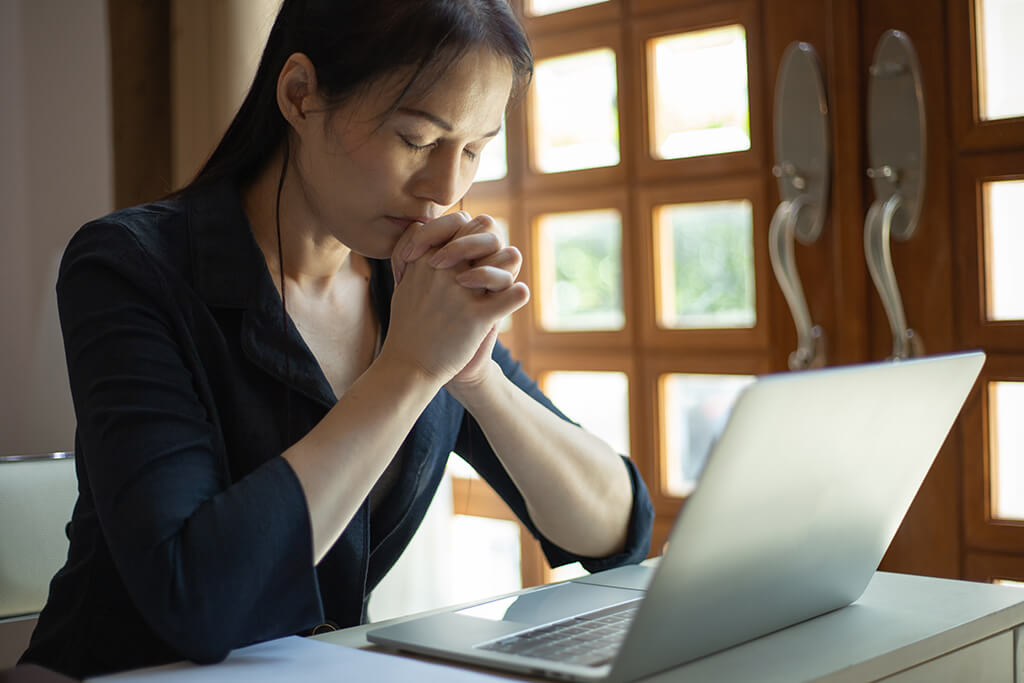 Because social gatherings are still prohibited under the rules of the community quarantine, you can attend your annual Simbang Gabi online! Look up your local church's website/Facebook page or group for any announcements regarding their protocol for their Simbang Gabi masses.
Gift Giving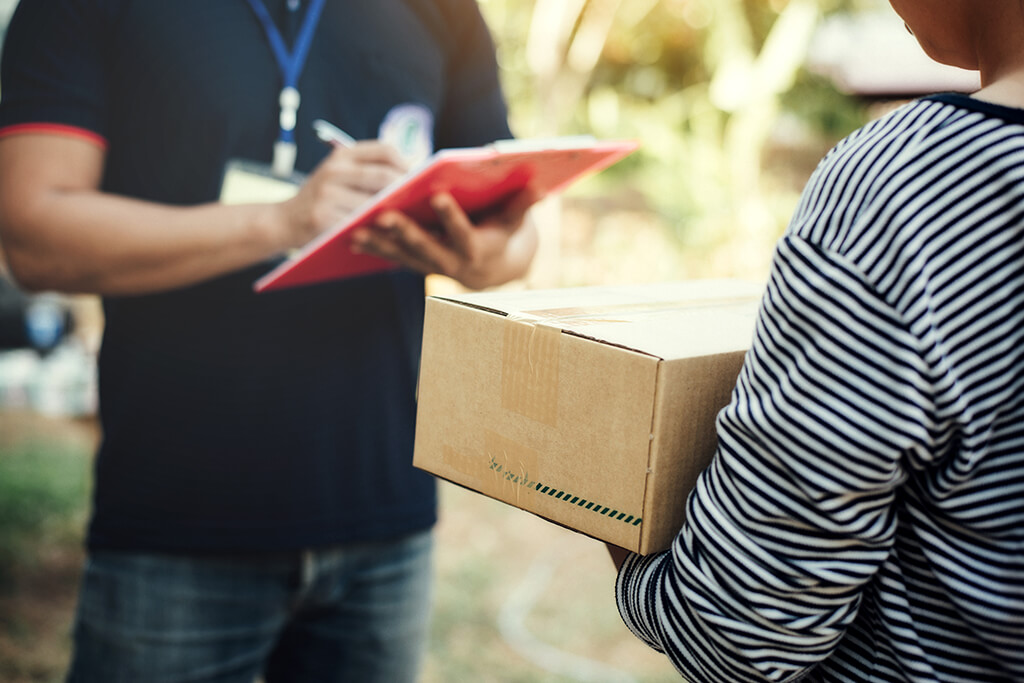 Family gatherings are also discouraged, mainly to keep our family members who are vulnerable to disease safe. We can practice gift giving through online delivery service apps.
Noche Buena/ Christmas Party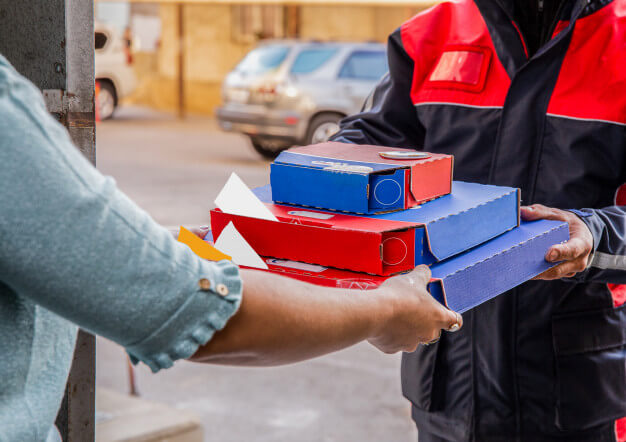 Partying and overeating is the true spirit of Christmas in my opinion. Now that that's not an option, potlucks can happen like exchanging gifts. You can order food online for your loved ones and have them delivered to their houses for their Noche Buena, and Christmas Parties can be held via Zoom meetings. It might seem awkward, I know, but it's the first time for all of us! It's enough that we're all trying during these times.
Asking Ninong and Ninang for Aguinaldo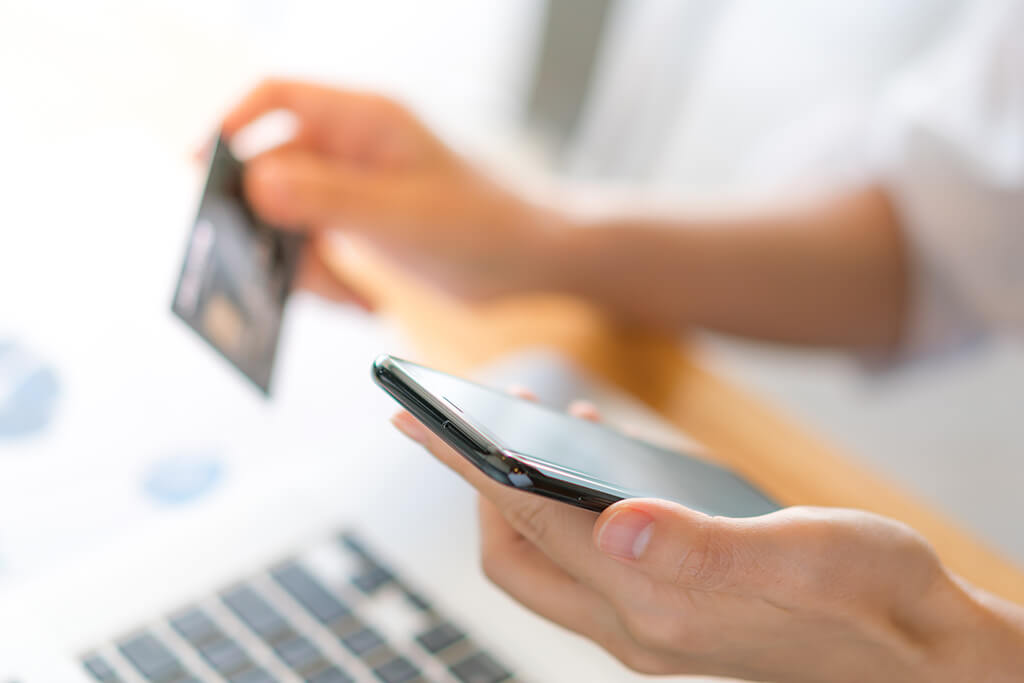 Ah, yes, the children's most awaited activity during Christmas. Ninongs and Ninangs, you might think you dodged a bullet there, but do not underestimate Gen Z. They have online wallets and bank accounts now!
Whatever happens, I know that Filipinos will still find ways to celebrate Christmas this year. We may not be able to blast happy Christmas music and celebrate the most wonderful time of the year this month (given the unfortunate situation), but I am hoping that we get to do that in the near future. How are you planning to spend the holidays this year?