Known as the first integrated resort in Clark, Hann Casino Resort is one of the grandest, if not the best, hotels in Clark Global City. Its prime location allows for quick access to the city's variety of shopping, dining, recreation options, and attractions. It is only a few minutes away from Clark International Airport, NLEX and SCTEX, SM Clark, and other commercial and business establishments.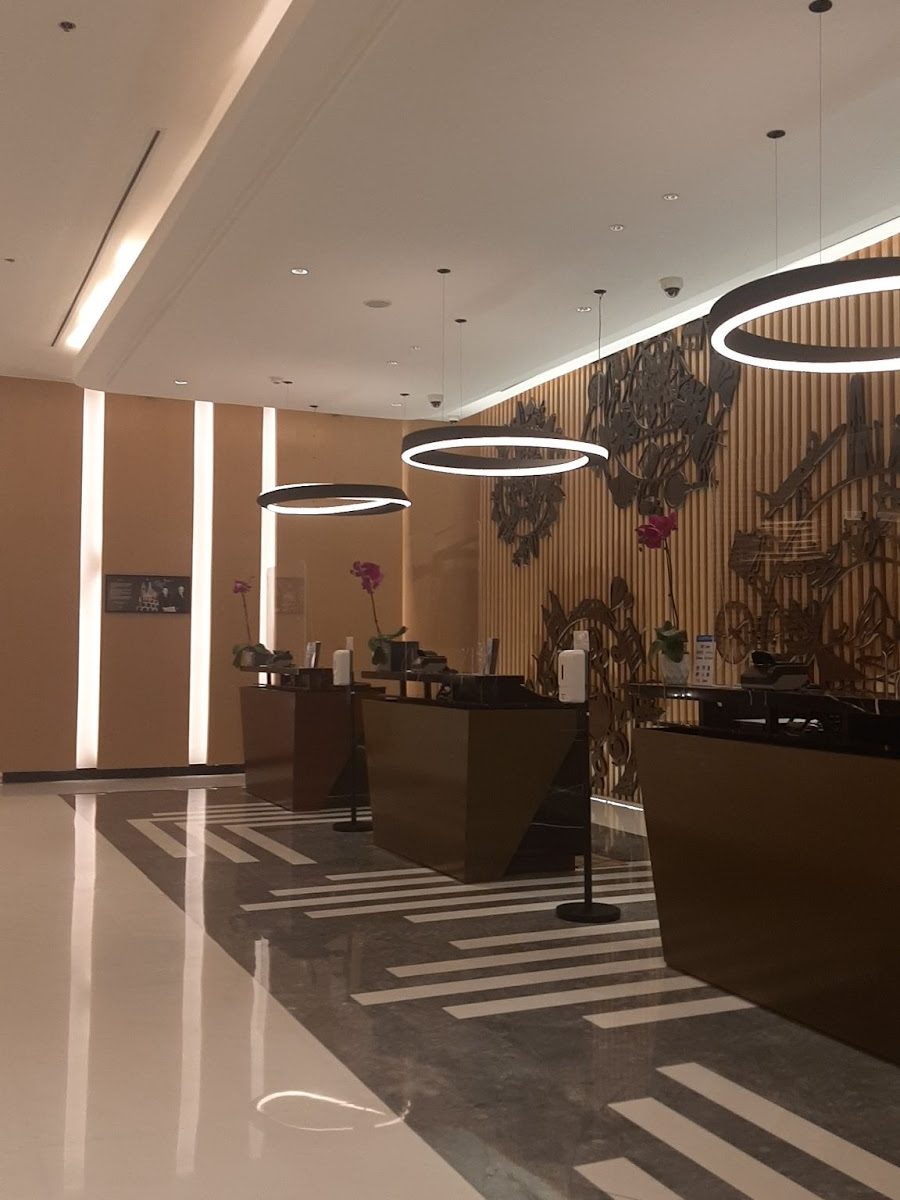 Our Swiss Hospitality Experience
When we arrived at the hotel, we walked to the Swissotel's reception area to check-in. The hotel staff greeted us with a friendly smile and helped us with our reservations. We stayed in the Premium Room, which included two double beds.
The Fabulous Premium Room
When we entered the room, WE WERE STUNNED: the curtains opened, revealing a vast and luxurious space! It features a lovely workspace, a lounge sofa, and a TV set into which we can cast our own Netflix and Spotify subscription. A wide glass window lights up the room and features a beautiful view of the pool deck on the fifth level. A Nespresso machine, electric kettle, and a bar fridge are located on one side of the room, allowing you to enjoy a complimentary coffee or tea during your stay.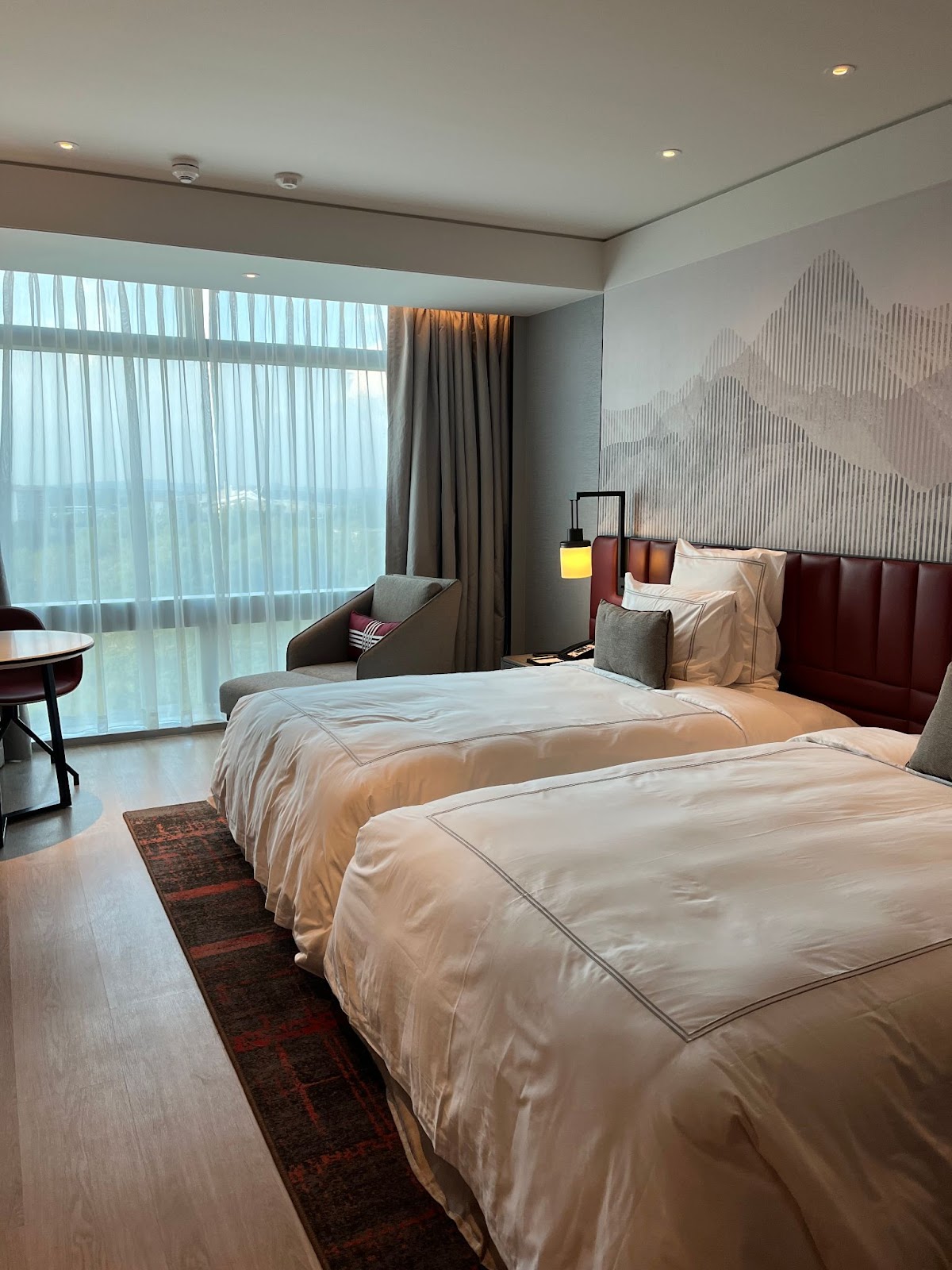 The accommodation is highlighted by two comfy double-sized beds, complemented by high-quality white sheets, a thick duvet, and fluffy pillows. It also has a couple of closets with an ironing board, a flat iron, a hairdryer, two sets of robes, two pairs of slippers, and a safe deposit box. We also appreciate how well organized, clean, and fresh the room smells.
The Premium Room also boasts a toilet and bath that is exquisite as the room itself! It has a large sink with a large mirror, a make-up/magnifying mirror, and a walk-in shower with a rain shower and hot and cold water features. Purovel bathroom amenities such as shampoo, conditioner, shower gel, body lotion, and vanity and dental care kits are provided for the comfort and convenience of guests. High-quality, soft bath and face towels were also provided. We're also pleased with how clean and well-organized the toilet and bath are. What else could we ask for?
You could control nearly everything in the room, including adjusting the temperature of the air conditioning unit, opening and closing the blackout curtains, and turning on and off multiple light sets with just a click of a button.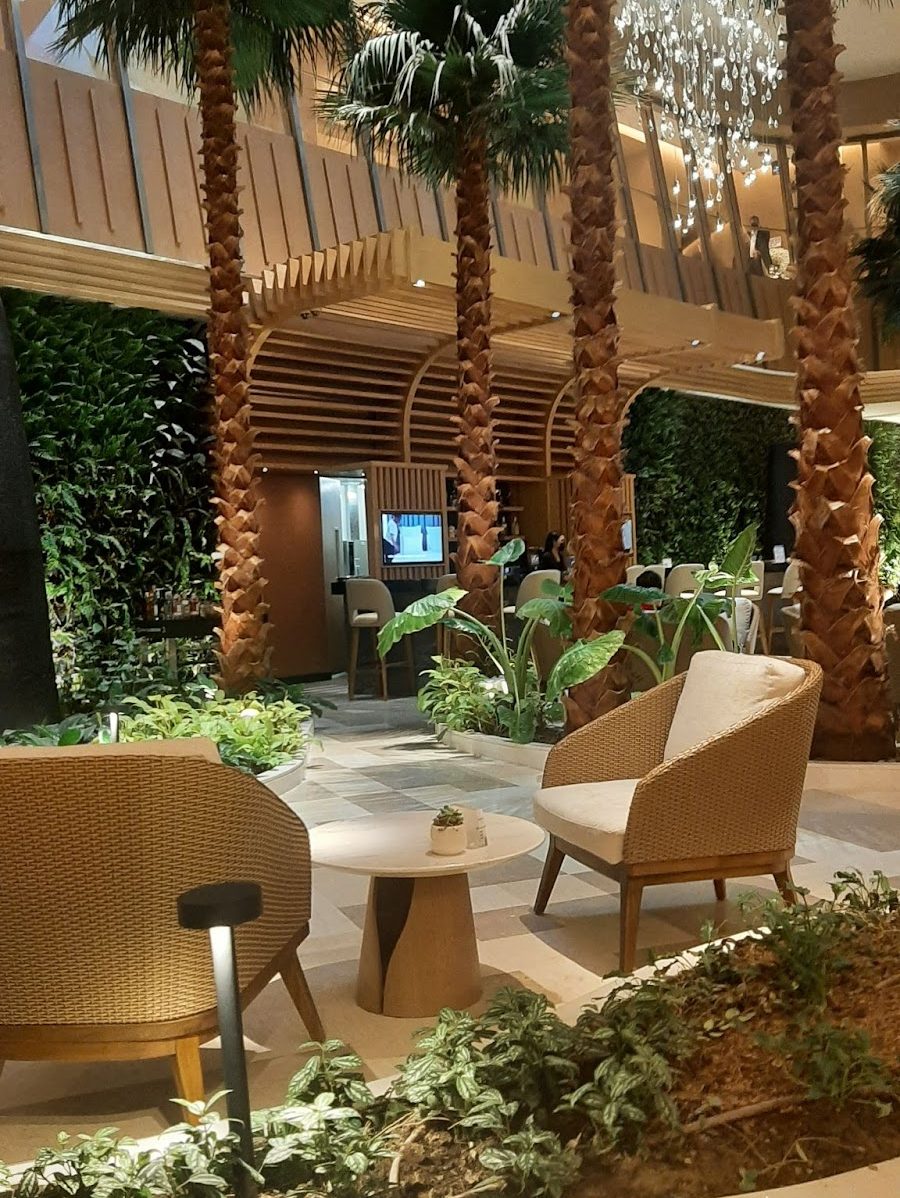 Countless Amenities and Activities
Hann Casino Resort exudes a resort vibe within the city and a lush tropical feel that the entire family will enjoy. What distinguishes Hann Casino Resort from other 5-star hotels where you'll find lush accommodations and exceptional service is their vast array of premium amenities and facilities by their partner hotels, Swissotel, Marriott, and Widus. The three offer a variety of colors and feel that will suit everyone's unique tastes.
We spent most of the night hanging around the gaming area and enjoying live entertainment while sipping bespoke cocktails at BAR 20.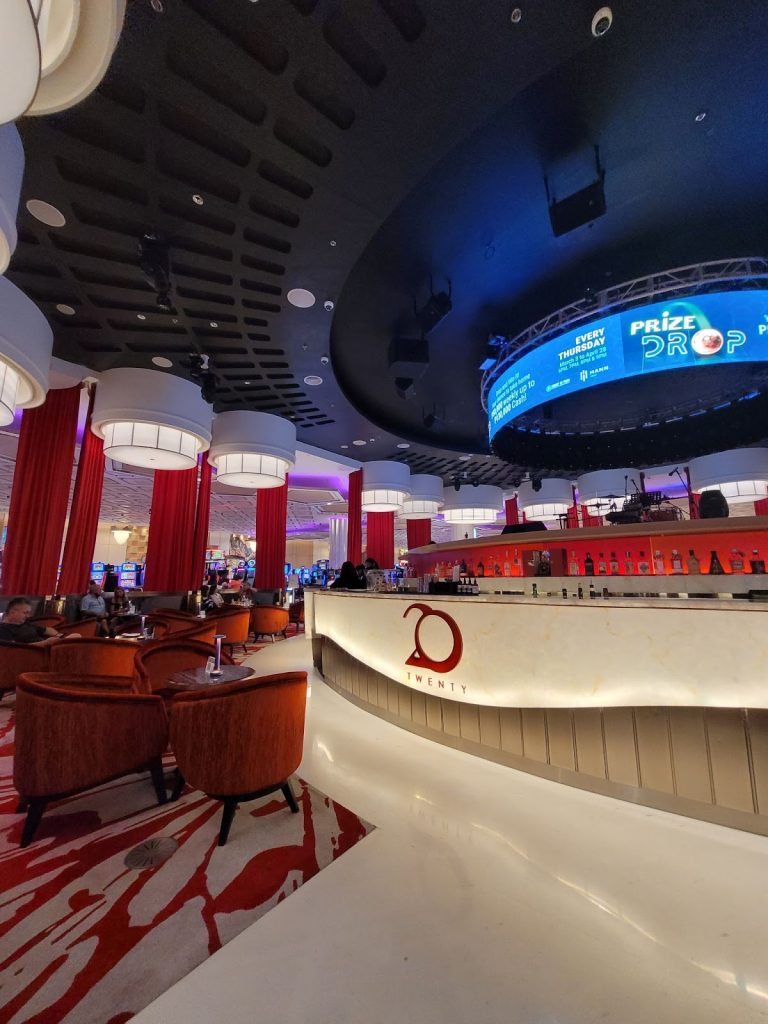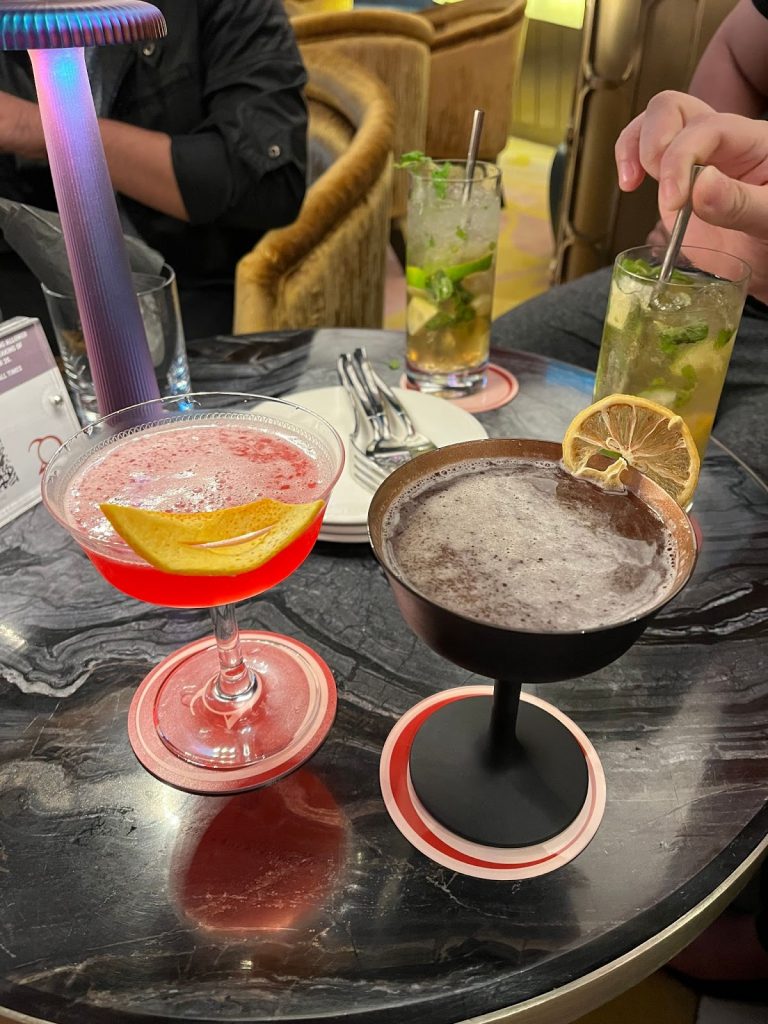 The Mouthwatering Food
Swissotel's breakfast buffet is served from 6:00 to 10:00 a.m. in the Markt Restaurant. The buffet features exquisite delicacies and a diverse assortment of local and international breakfast favorites such as bacon, sausages, eggs, congee, cereals, sushi, various pastries, and fresh fruit juices.
You can then spend the day relaxing in cabanas by the pool and sipping delicious, refreshing drinks from Swiss Tropic or stop by Spice and grab some dim sum for an unmatched asian dining experience! Hann Casino Resort is an excellent choice for a staycation where you can rest, refresh, and spend the day getting the pampering you deserve.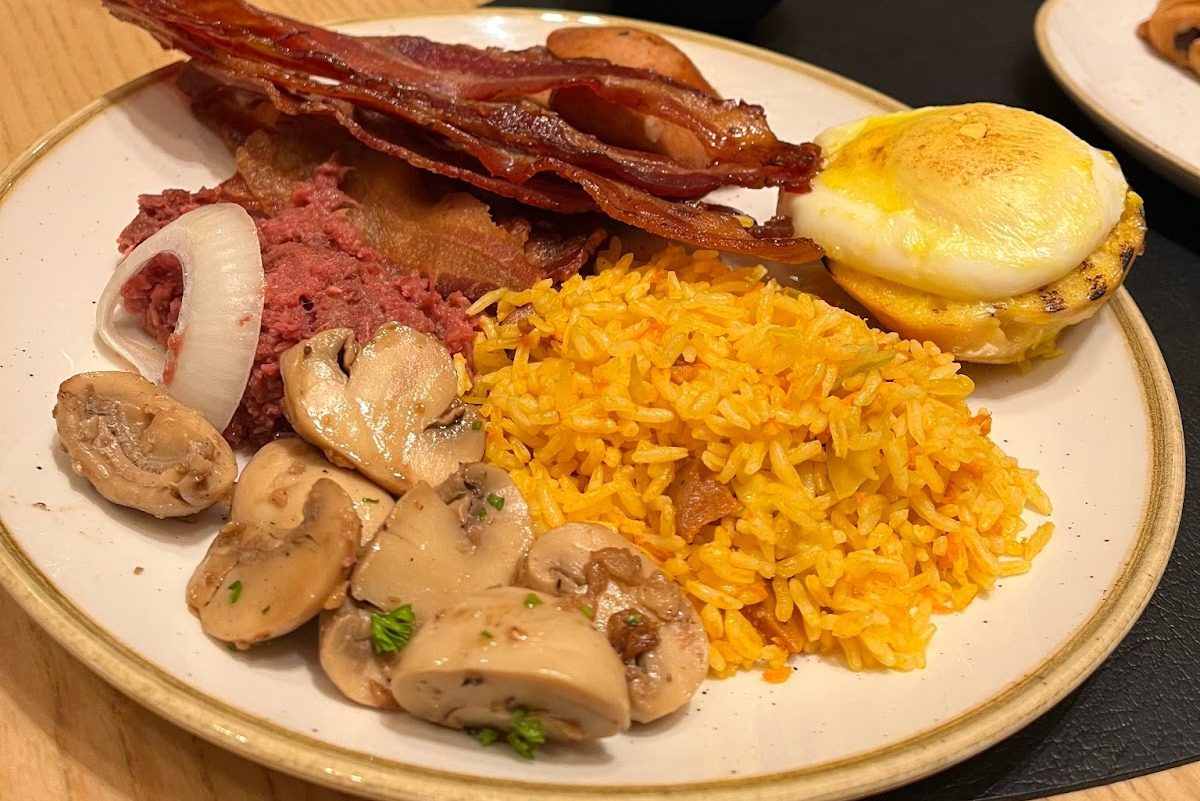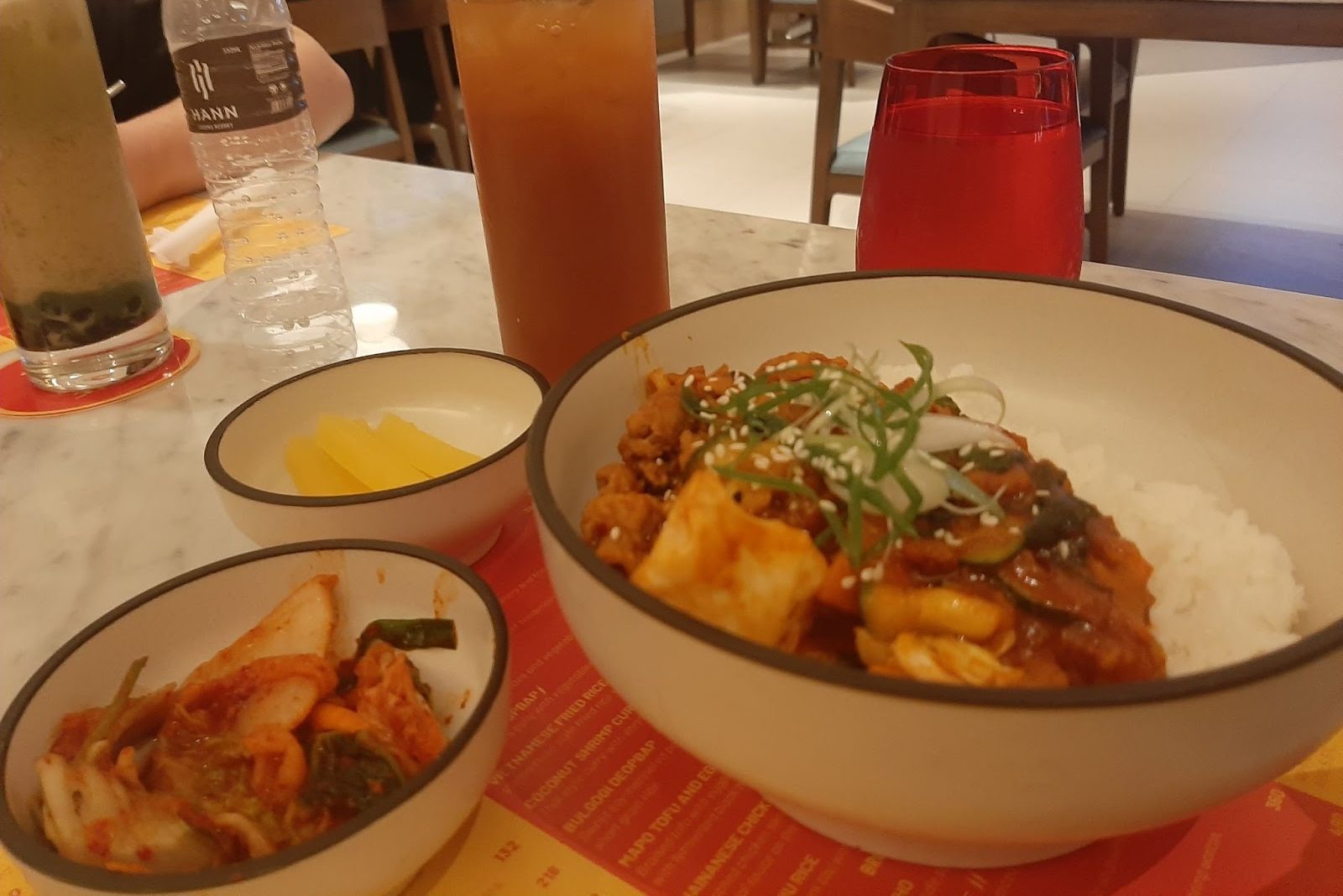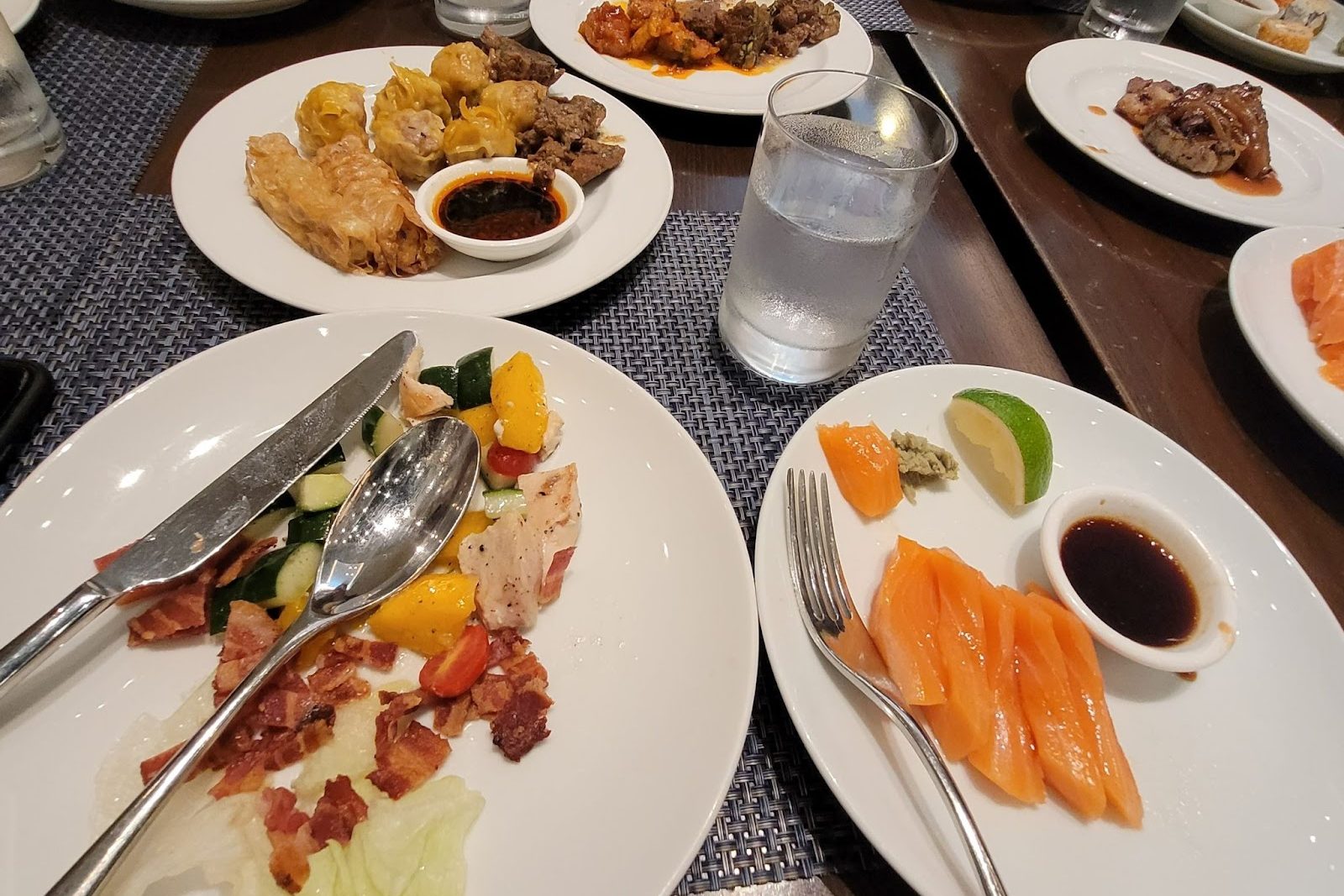 Lunch has arrived, and it's time for yet another buffet adventure! This time, we grabbed lunch at Clark Marriott Hotel's Goji Kitchen+Bar. The staff is friendly and accommodating, which adds to the positive vibes! The ambiance is also soothing, and the open kitchen is kept clean. But, of course, the food is our favorite part, especially the eat-all-you-can sushi and sashimi. The buffet offers a wide array of Filipino and international cuisines, including Western, Chinese, Japanese, Korean, and Italian.
Overall, we had a fantastic time during our luxurious staycation at Hann Casino Resort. Their exceptional room amenities, hotel facilities, and prime location are just a few of the best qualities that make Hann Casino Resort one of Clark's best and finest luxury destinations. It is an ideal location for a staycation or a quick getaway with your partner, a group of friends, or the entire family! Highly recommended!