Clark, Pampanga—A dedicated facility for elders and senior citizens has recently opened its doors at The Medical City (TMC) Clark.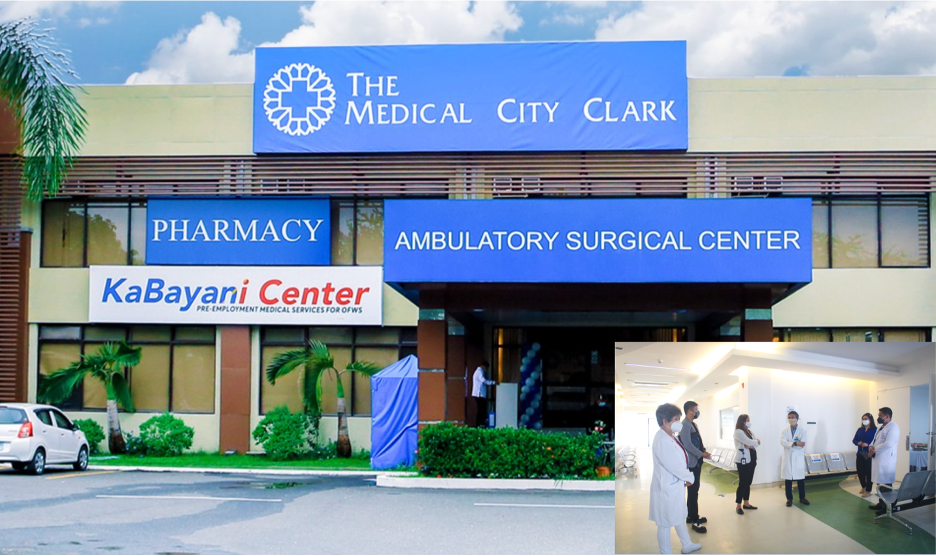 TMC Clark's Center for Healthy Aging caters to older patients through geriatric assessments. Tagged as the "future of medicine," geriatric, is now one of the core patient categories attended by the TMC group in the midst of a pandemic when "safer and more special care is needed by the elderly."
The said center comprises various specialty sub-clinics including the Elderly Care and Wellness Center, Universal Health Clinic, and Palliative Care Clinic, all with the goal of improving the health of elderlies through a "holistic treatment and recovery approach."
Aside from the checkups and consultation being done at the healthcare facility, the Palliative Care Clinic also offers home-based care to put elders and those people living with serious illness the efficiency of being treated at their residences.
"Our dear elderlies have physiologic and medical needs different from the adult population and (these) should be approached and managed accordingly. Healthy aging with promotion of independence and prevention of common problems should be prioritized," Doctor Irene Flores, one of TMC Clark's geriatrics doctors said.
In addition, according to the Ambulatory Surgical Center of TMC Clark, their geriatric specialists not only focus on the prevention and treatment of diseases, but also promotes effective coordination of care, family engagement, and lifestyle practices of healthy living, making TMC Clark's Center for Healthy Aging the suitable for patient partners and their elderly loved ones.
The newest facility at TMC Clark is located at the Ambulatory Surgical Center in Berthaphil Compound III, Clark Freeport Zone.