Get your gadgets and snacks ready for countless binge-watching sessions you'll be having throughout the year! 2022 is on its way, and so are the awaited Kdramas starring our favorite Korean actors and actresses! We have a list prepared for you to bask in your guilty pleasure, check out these Kdrama's soon released by next year: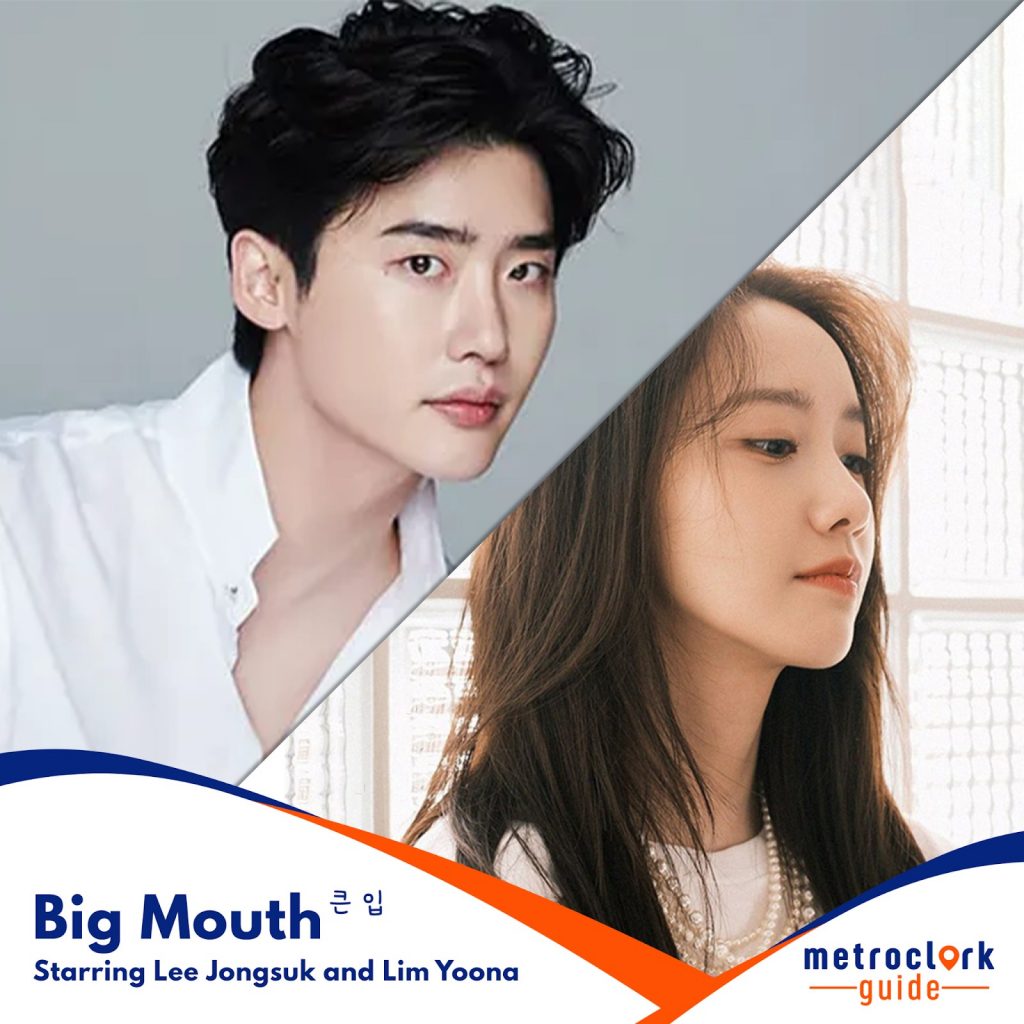 Big Mouth
This drama stars Lee Jongsuk playing Park Chang Ho, a third-rate lawyer who, after taking on a murder case, starts to experience bizarre things. Park Chang Ho is named "big mouth" since he is a chatterbox, but all that he says has no substance. This drama also stars former Girls' Generation member Lim Yoona, portraying Park Chang Ho's wife, Go Mi Ho. She is the person who led Park into becoming a lawyer.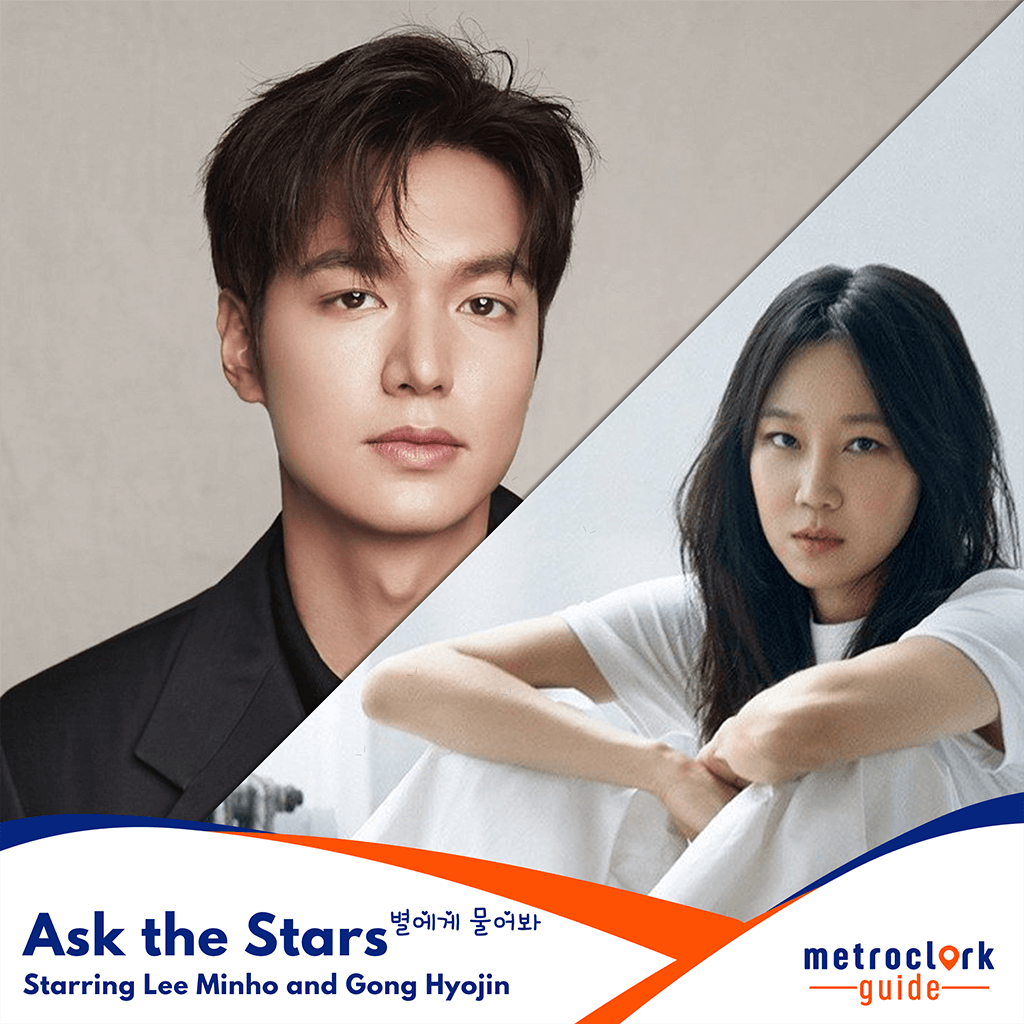 Ask the Stars
This drama could bring together two of the most well-known and talented Korean top stars, Lee Minho and Gong Hyojin. Though Lee Minho is yet to confirm taking on the role, fans are eager to see these two work together for the first time! As its literal title portrays, the drama will be set in Outerspace and will be a romantic comedy surrounding stories on space tourists and astronauts! A very out-of-this-world plot that has cough the attention of the public.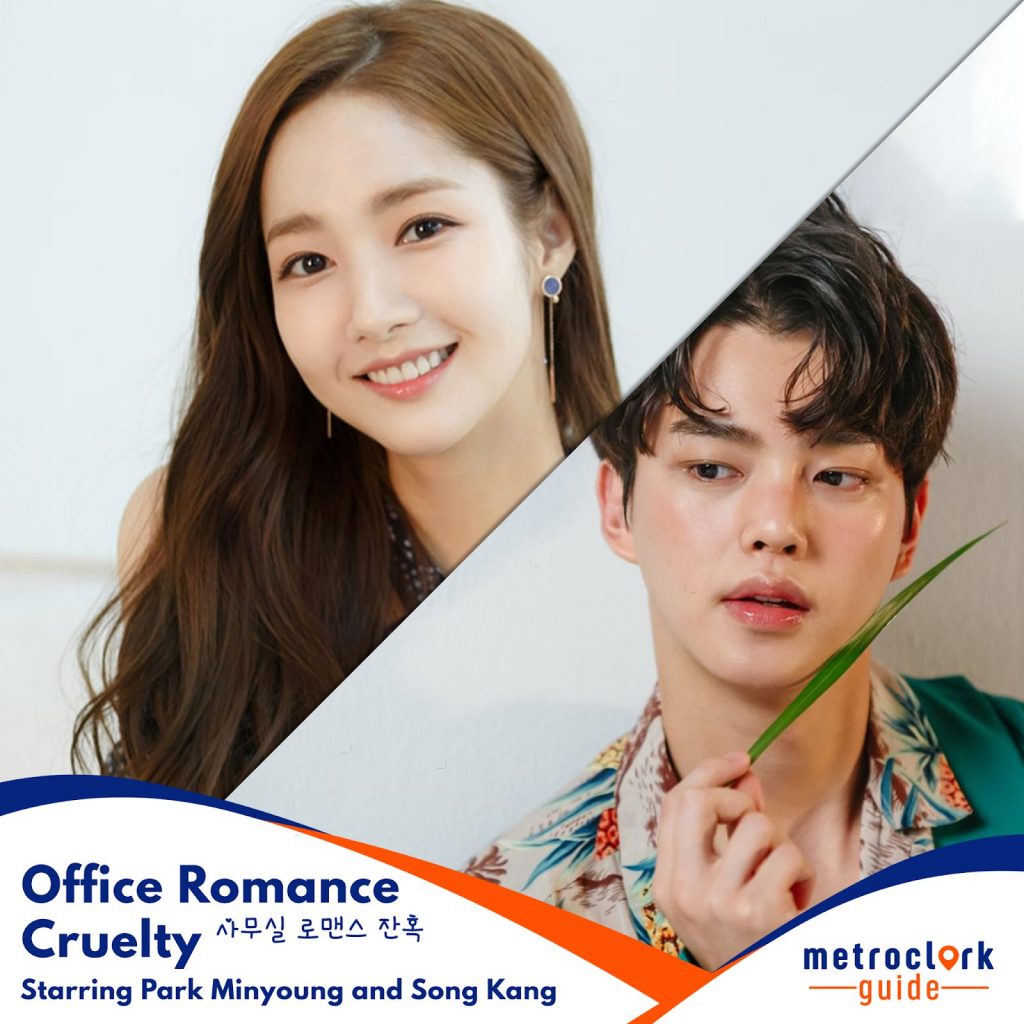 Office Romance Cruelty
Park Minyoung once again delves into her expertise in workplace romance Kdramas! She partners with actor Song Kang, currently the talk of the town thanks to his fantastic performance in his previous viral Kdrama Nevertheless. Office Romance Cruelty features the Korea Meteorological Administration, Korea's national weather forecast service. This working environment is yet to be touched on by the Kdrama industry making tons of people excited for it!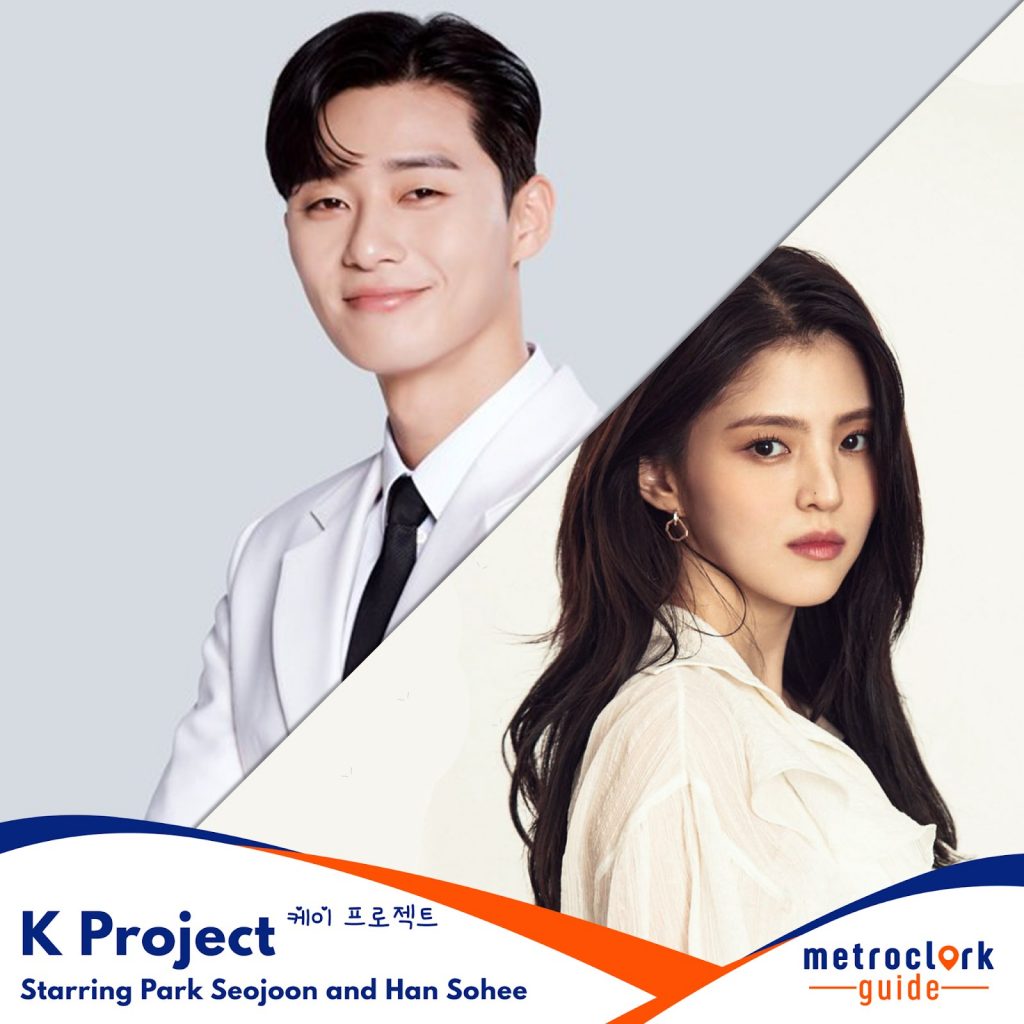 K Project
This drama is star-studded and full of eye candy! It stars the visuals: Park Seojoon and Han Sohee as the main characters and features breakout actor Wi Hajoon from Squid Game! This thriller Kdrama tells a story about youth striving to survive and attain happiness despite having their human rights stripped. A heavy plot will surely put the audience at the edge of their seat while also developing endearment and sympathy for the characters.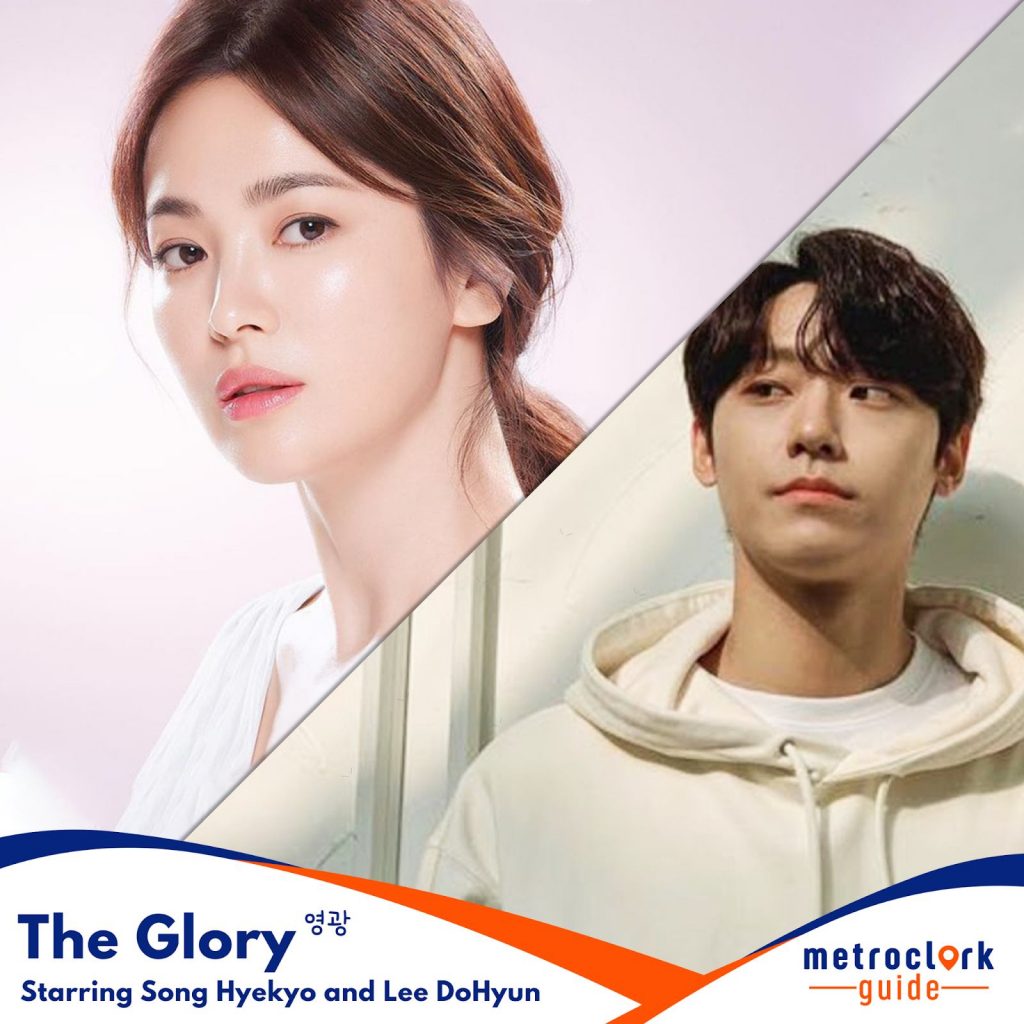 The Glory
Yay! The Glory is a drama you can binge-watch on Netflix! Its story surrounds the main character, portrayed by Song Hyekyo, who dropped out of high school due to bullying and wants revenge on her former bully. She does so by becoming a homeroom teacher to her bully's child. Lee Dohyun, a breakout actor, has been cast and is expected to take on the role which helps Song Hyekyo's character take revenge.
That sums up the list of Kdramas you'll need to watch out for next year. Mark your calendars so you know when you can expect to indulge in your guilty pleasure! Cheers to another year of happy watching!