To develop internal tools, and improve remote work and operations, Emerge conducted its first Remote Design Sprint (RDS) in preparation for its upcoming quarter projects for 2022.
RDS is a five-day process for answering critical business questions through designing, prototyping, and testing ideas with customers. It stands as a great alternative to endless meetings and brainstorming sessions and leads to fast-paced team productivity with tangible results.
Emerge team utilizes a variety of tools for their remote work, however several of these have limitations that cause operational issues and consumes time transferring from one to another. With this in mind, Emerge CEO and founder, Richard Noromor, sought the solutions of Google's Design Sprint in addressing such challenges.
Representatives from each department participated in the latter: Christian Manuel (Information Technology); Fenina Gerero, Jimmar Merino (Campaign); Jerico Tapnio, Patrick Orquiola (Creatives), and Nesie Obiado (Sales and Marketing).
This initiative of developing an internal tool for minimizing hassle in the business process and maximizing team's productivity grooms the team in addressing and working on client expectations especially in leading more and new businesses into a digital-first environment. 
RDS has a consecutive structure that allows participants to be rooted in their objectives for both remote work and personal management. First, Mapping and Sketching. Here, each member provides ideas and suggestions about the tool's features that can help improve their remote work setup. Second comes Deciding and Storyboarding, members vote on the most relevant ideas on the listed suggestions. Third is Prototyping, the team starts drawing out the initial version of their internal tool based on the collected suggestions and agreed ideas. And lastly, Testing and Learning; here Emerge invited experts and potential users from outside of the team to give insights and suggestions they can use to develop their prototype further.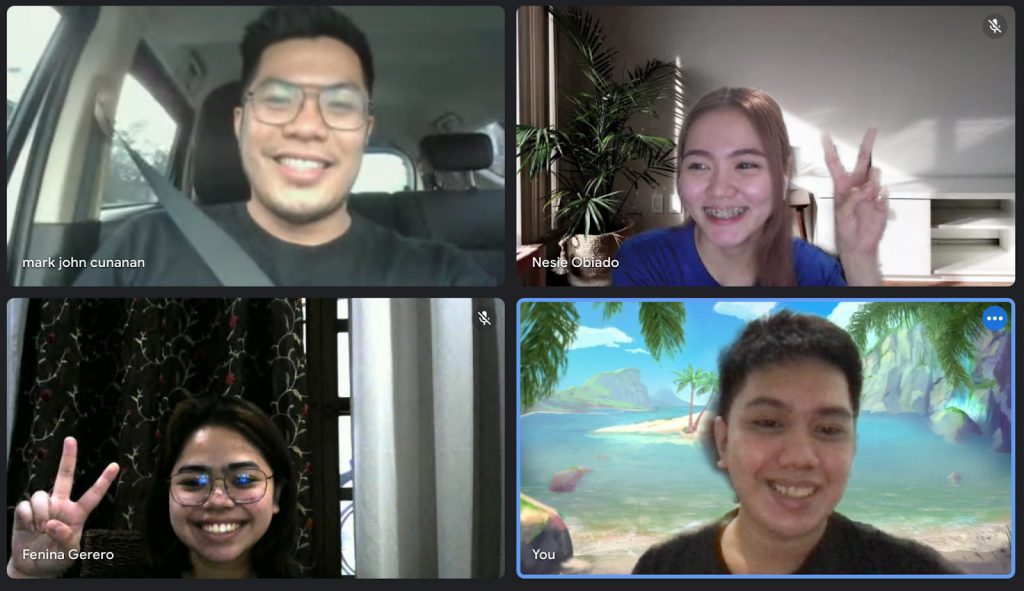 Emerge, through Design Print successfully achieved a full-on project that usually takes weeks in just a few days! From brainstorming, decision-making, prototyping, and testing, everything was quick, easy, and fruitful.
Now, the prototype is undergoing revisions to improve its functionality and Emerge team, along with
invited testers are excited to see and use the tool when finalized. Learn more about Emerge and Design Sprint.