Trese. The Mythology Class. Tabi po.
Filipino komiks are never in short supply on fresh stories about our mythology. On Sept. 5, 2021, writer/artist Breezami brough a new narrative and enthusiastic glimpse of Kapampangan pantheon into the scene with Sol Dalusung and the Nameless Hero.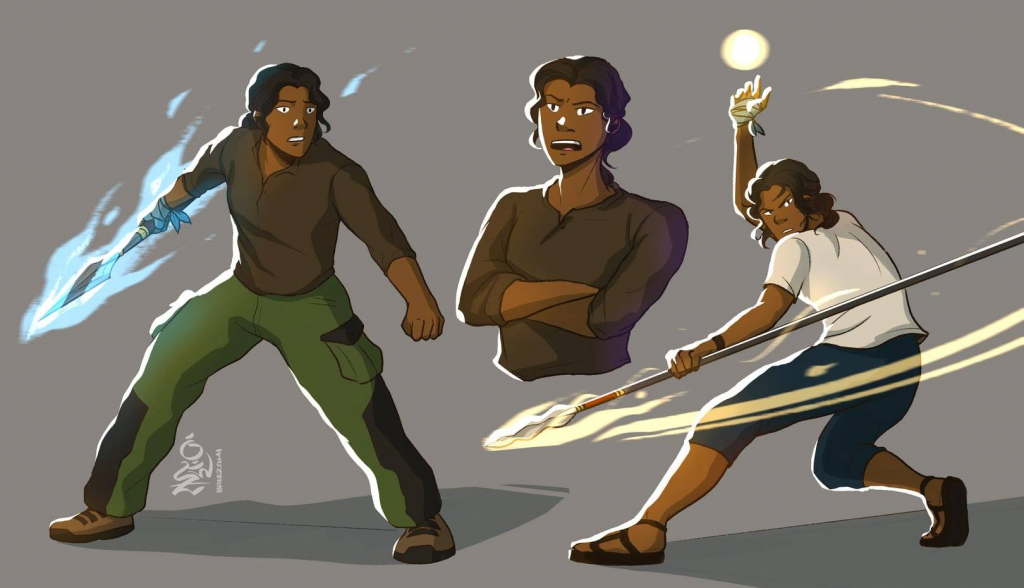 Sol Dalusung and the Nameless Hero follows the adventure of once celebrated demigod Soledad Dalusung who now works as an archaeologist (think Achilles meets Lara Croft). Soledad's peaceful days with the mortals were later disturbed when an ancient artifact unleashed a powerful curse.
To lift the curse, Sol would have to retrace her colorful supernatural history, crossing paths with mythological beings, otherworldly locations, and of course, the ancient Kapampangan gods such as Mangechay, Ápung Sinukuan, Múnag Sumálá, Ápung Malyari, Lakandanum, and Lakanapi.
Writer/Artist Breezami is a freelance illustrator and comic artist whose family originally came from Apalit. Aside from Sol Dalusung and the Nameless Hero, Breezami also created other fantasy and myth-based artworks and comics. Check them out on Breezami's social media.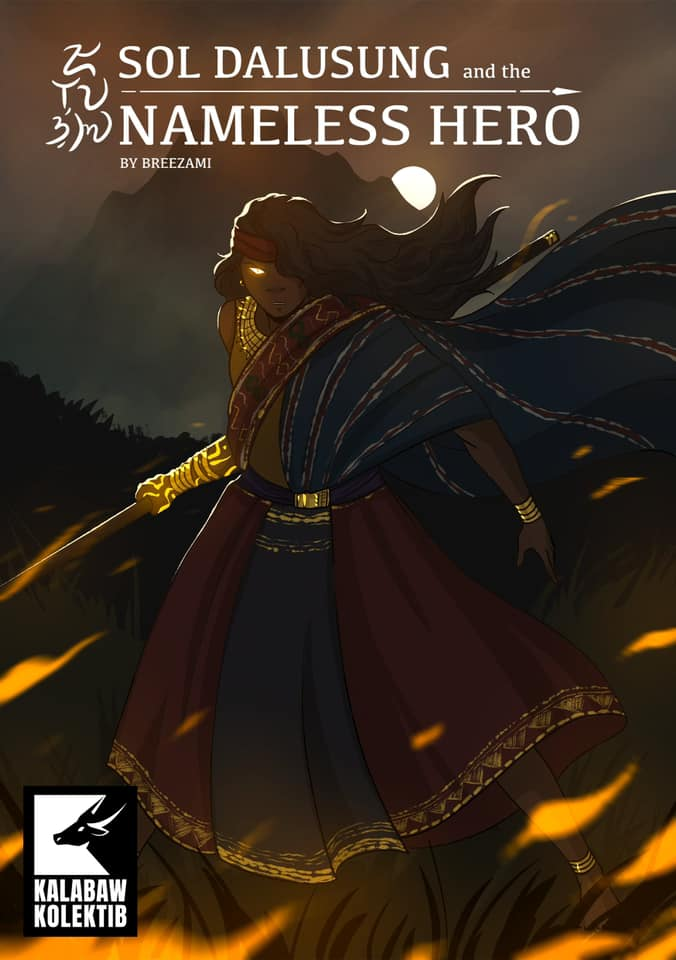 Sol Dalusung and the Nameless Hero will be published by PSICOM Publishing Inc. under the Penlab Fresh imprint in 2023. In the meantime, catch our Cabalen demigod's mythical adventure online by reading the webcomic run at Penlab.com