We all have that one unforgettable childhood toy. It could be a doll or maybe a toy car which made our childhood days exciting. While for others, it's the classic teddy bear, constantly by our side all day and night.
I'm sure there's one at your home just lying on a shelf or bed. Winnie the Pooh. Care Bear. Bearoo. Name it! We treat them as reliable companions whenever we feel excited, happy, and especially when we feel down.
Despite kids enjoying most things on digital, there are initiatives to continuously instill joy and delight to children and adults through creating customized stuffed toys- like Pampanga Teddy Bear Factory.
Teddy Bear with Custom T-shirt
The personalized plush toys from Pampanga Teddy Bear Factory are handmade by skilled craftsmen. It offers a one-of-a-kind service to provide each customer's desired outcome of their unique idea for their new fluffy friend.
Have your cuddly teddy bear wear a personalized t-shirt. Experiment with as many creative ideas as possible to get the one that best compliments your personality through customizing your bear's t-shirt.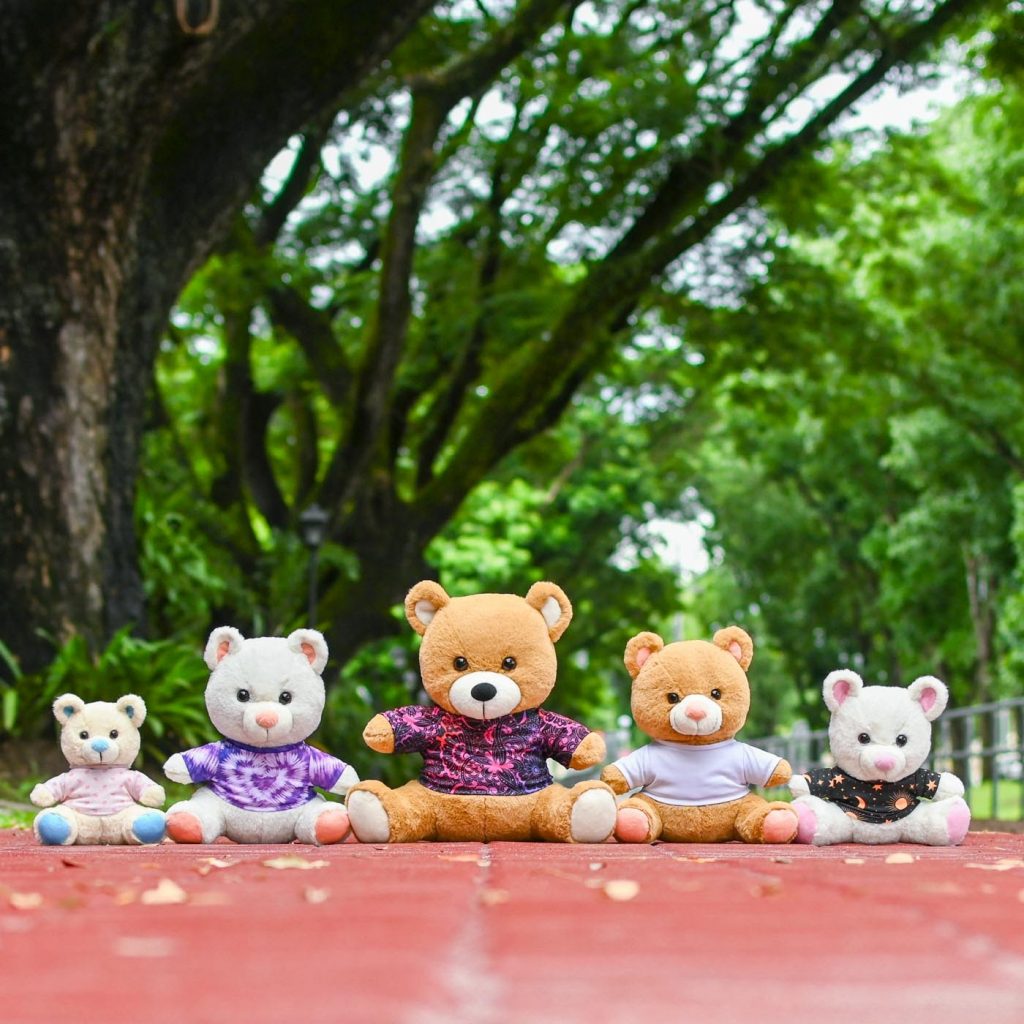 Make it personal!
You can personalize your teddy bear or plush toy. Choose from a variety of sizes and designs. Feel free to create and decorate your ideal teddy bear.
Ideal as a personal gift. Make someone feel special by giving a unique cuddly bear made just for them.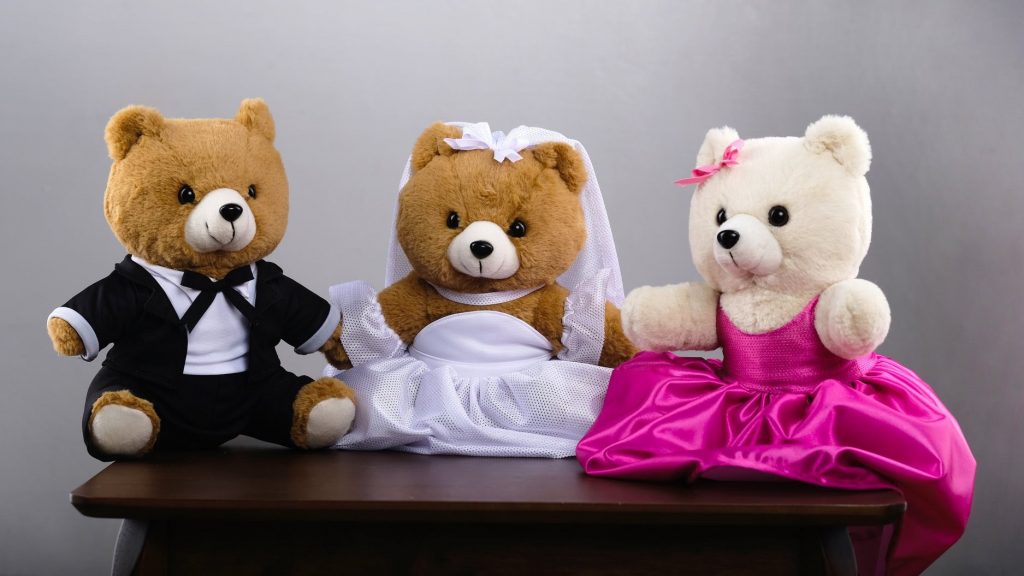 Custom Stuffed Animal Pet
Grab your favorite photo of your pet and turn it into a lovely and cuddly plush toy. Stuffed animal prototypes resemble the physical features of your favorite pet buddy. This would make a wonderful memory for any animal lovers out there.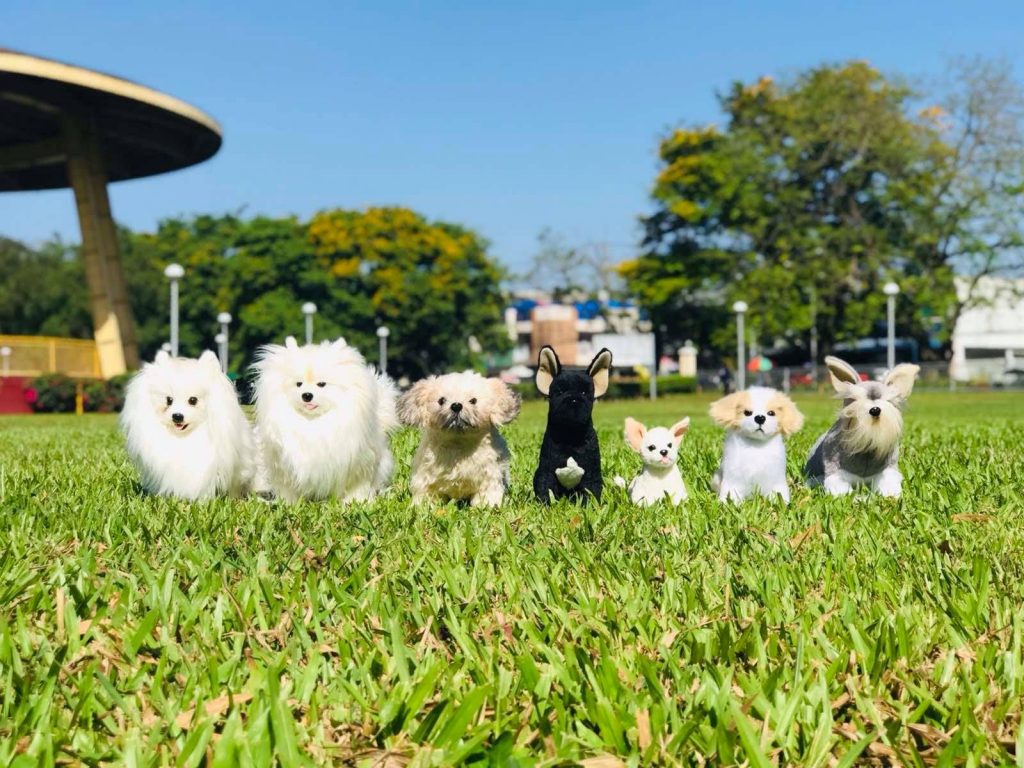 There will always be that one timeless teddy bear that is far more special than any other toy, and it contains all of the memories and affection formed through many years of companionship.
As the generation changes, having it personalized gets a more thoughtful mark as a symbolism of comfort and friendship.
Get your own 100% custom-designed teddy bear or plush toy. You may follow and visit their Facebook, Instagram, and website.
Pampanga Teddy Bear Factory is granting you the possibility to transform your ideal fluffy pal come to life. So cuddle up and find comfort with your custom-made snuggly buddy.