Over 500 families from four Barangays in Angeles City were given food donations through Jenra Foundation Inc.'s "Bayanihan sa Hapag Kainan", a community pantry initiative, last June 4-5, 2021. 
Recipients are residents of Barangays: Capaya, Marisol Bliss, Jaoville, and Abacan. 
True to its core value to serve the people, JFI highlighted the importance of establishing and sustaining a social community outreach in order to help more families during the pandemic.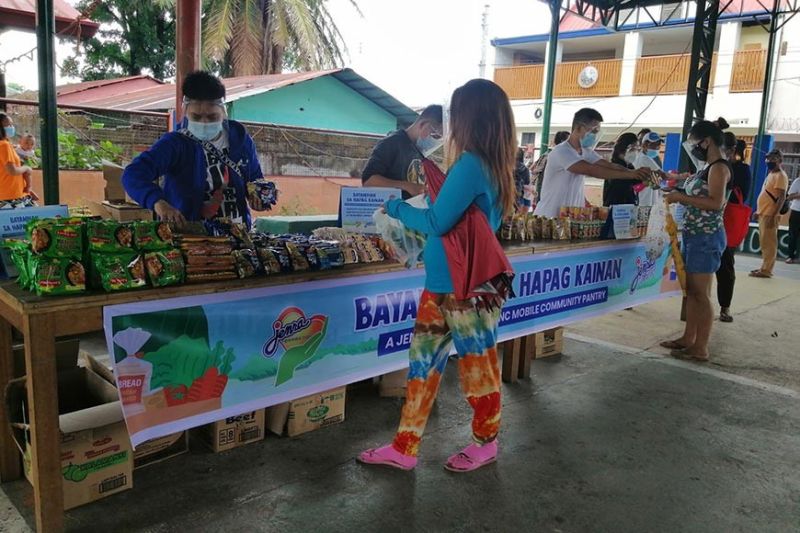 The two-day mobile community pantry aims to extend assistance to families left vulnerable by the pandemic, specifically those who are limited to stay at home and whose daily meals depend on the daily generated income.
Moreover, this initiative by Jenra Foundation Inc. (JFI) conveys the company's dedication and concern for the Kapampangan community.