It was only a few weeks back when I was in a long group chat with the family, we were planning what to do for Christmas, ultimately we reached the category of what to cook for the Noche Buena.
"Nanu ing tau king pasku?" (What are we going to cook for Christmas?), I asked.
Mind you, after three years, this will be my first Christmas since I went back in the province (because of the pandemic) and I was really expecting to get a taste of the Kapampangan traditional food. Well, it's been several years since the family matron, Apung Toning, my grandmother and family cook passed away, but I thought my aunts and cousins would continue preparing the home-cooked meals we had since we were kids.
I was somehow disappointed but not surprised when most of them replied: "Let's just go with samgyupsal (korean barbecue)" or "Let's order baked sushi, chicken wings and try that new cupcake place."
Don't want to be a Debbie downer for the holidays, in all honesty, those sounds temptingly delicious but there is definitely something missing for Christmas without the traditional food rooted in our society as Kapampangans– who after all boasts its culinary mastery.
Like our hand-crafts and literature, Pampanga's cuisine is a cultural heritage that needs protection and preservation. If you ask millennials and Gen Z's nowadays they don't even have the slightest idea what ligang pasku, putung sanikulas, and patcu are.
Apart from the occasional bringhe (Kapampangan paella-looking rice dish) and morcon (Stuffed meat sausage), the latter Christmas grubs are almost missing in action during Noche Buena.
Ligang Pasku, is a stew that is a complete meal in itself. It was common for noche buena and media noche whether for the rich or lower class Kapampangans. You simply mix what you have, prepare it with long, simmered ham bone, beef, pork and chicken with potatoes, carrots, cabbage, saguin saba, labanus, pechay, Baguio beans, white onions, and any leftovers. A humble meal yet warm to our tummies.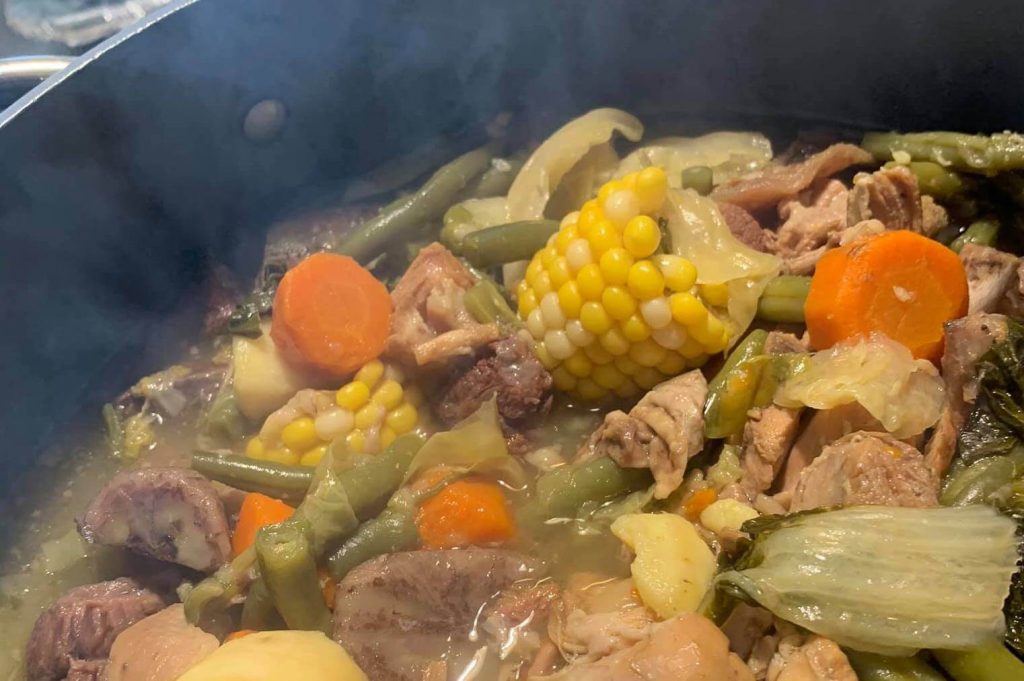 Another is putung sanikulas, named after the miraculous-bread-giving saint, San Nicolas de Tolentino. These are made of arrowroot (uraru) and are shaped through wooden molds with symbols of the saint. Kapampangan households back then even had their own mold and emblems representing their town or their family. This snack is so good on chilly Christmas nights when partnered with hot tsokolating batirul (hot coco) or coffee.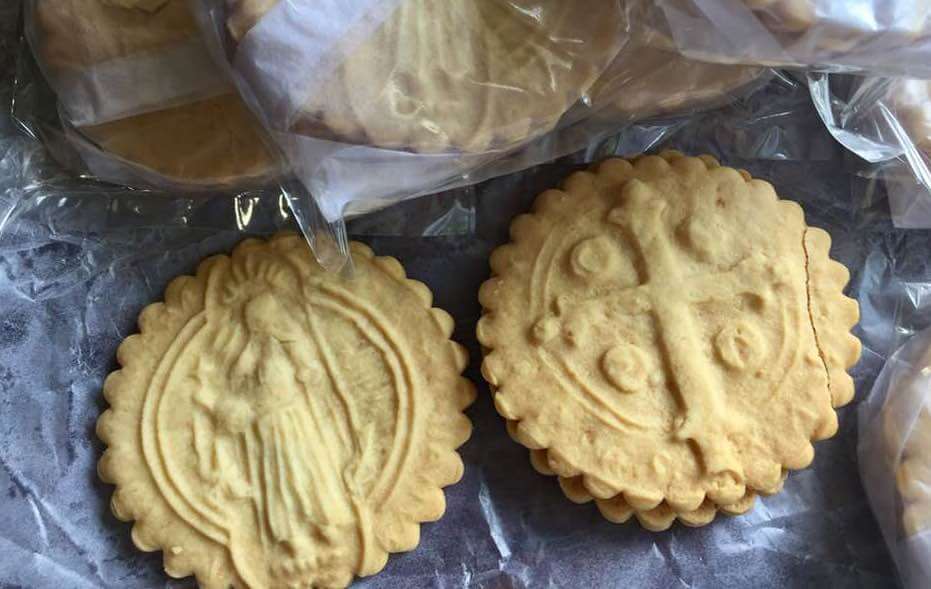 And maybe one of the most endangered is the simple patcu. This delicacy is made of ground malagkit (glutinous) rice rolled around a generous filling of ngungut (grated coconut). People back then would say you'll forget about puto-bungbong because of patcu. It originated in the town of Guagua and is a kids' favorite for Christmas. Sadly, there are only a handful of people who make and sell them.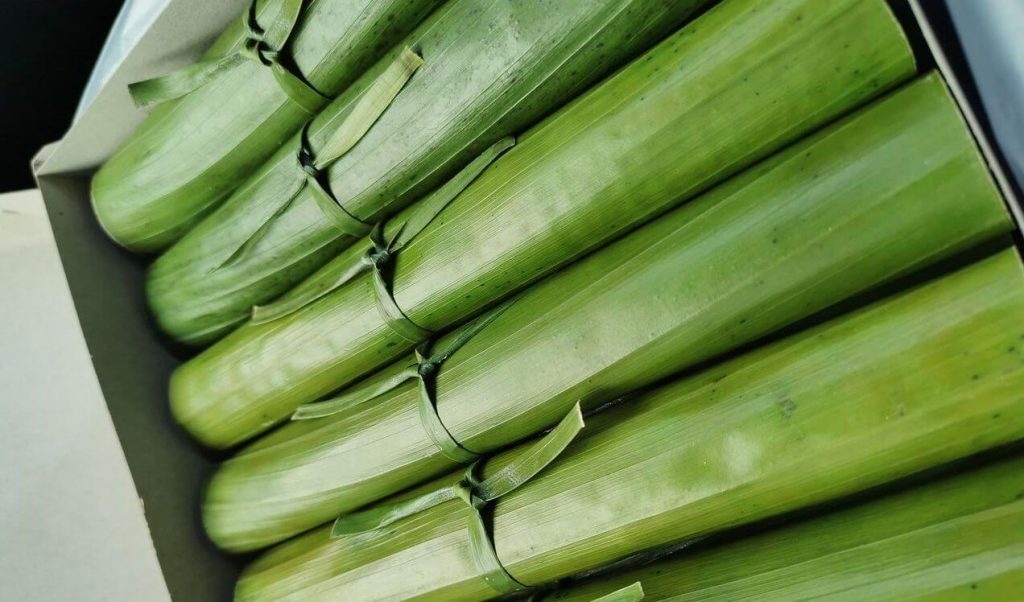 If you hardly even recognize two of these Kapampangan fillers, you might want to rethink your menu for a food escapade.
There are a lot of factors that resulted in some of our Christmas staples getting crossed out of the menu. The rise of foreign icons deeply influenced many Filipinos not only on the entertainment and fashion sectors but also on the culture from their country which includes food– in 2019, there is a 74.1% boom of Korean restaurants and related establishments. The community quarantines also moved the food delivery sector and most stay-at-home peers are up for something new.
Back in 2017, a Kapampangan chef, Jose Antonio Miguel Melchor, established the Philippine Culinary Heritage Movement, composed of influencers and enthusiasts of the local food industry to promote awareness on our endangered cuisines. He acknowledged that cuisine is evolving, but not to the point we forget the legacy of those before us. We are not being asked to cook with palayok, brick ovens or use banana leaves for platings, we are simply asked to celebrate, preserve and make better the traditions we have– especially if it mingles with another tradition like Christmas. 
There's no harm in tasting something new or trying foods that are foreign to our taste buds. But, tradition means giving votes to the most obscure of all classes, our ancestors, or in my case–  a nod to my beloved late Apung Toning.
Source: Center for Kapampangan Studies – Singsing Publication
Photo Courtesy: Posh Manabat