A team from Angeles University Foundation – Center for Advanced Research and Innovation (AUF-CARI) has successfully developed COVID-19 test kits showing 90% accuracy by clinical validation.
The test kits can detect the severe acute respiratory syndrome coronavirus 2 (SARS-CoV- 2), which causes COVID-19. The project, aiming to aid government efforts in providing affordable and locally produced COVID-19 diagnostic kits in Central Luzon, was funded by the Department of Science and Technology (DOST).
AUF-CARI developed different types of test kits. First, AUF-CARI developed COVID-19 IgM and IgG Capture Enzyme Immunoassay test kits that use blood samples to detect a person's immune response to the coronavirus. These tests also detect early and past exposure to SARS-CoV-2 along with testing the immune system's response to a COVID-19 vaccine.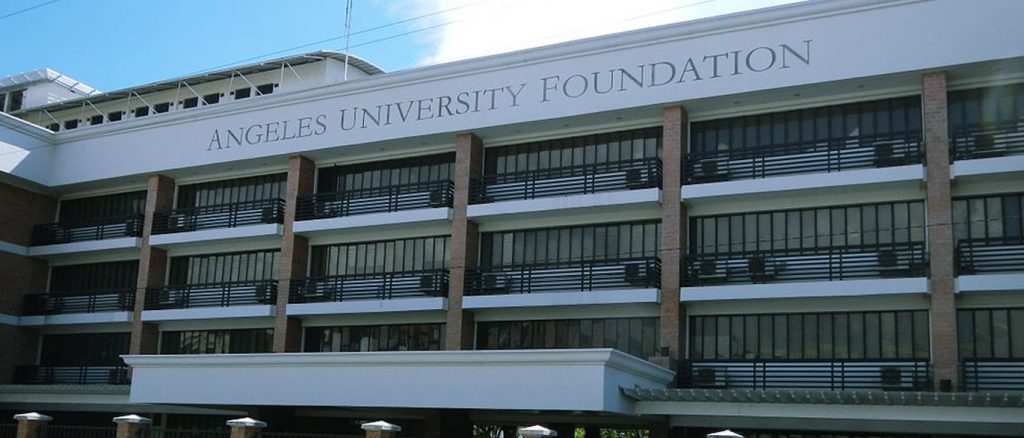 Second are the saliva-based test kits, specifically the COVID-19 saliva antigen and COVID-19 saliva IgA. These saliva-based tests help detect active infection and recent exposure to the virus and are easier to collect and eliminate the risks associated with swabbing.
The said COVID-19 test kits would assist significantly in promoting early detection of COVID-19 as soon as they get commercialized locally. Once implemented, Central Luzon will have more access to affordable test kits.