As a partner of the Department of Health (DOH) in its vision for a TB-Free Philippines, The Medical City (TMC) Clark opens its newest facility, the TB DOTS or the Tuberculosis Directly Observed Treatment, Short-course Center.
On October 6, the TB DOTS Center was inaugurated with the support of representatives from DOH Region 3, United States Agency for International Development, Clark Development Corporation, and the City Health Office of Mabalacat.
Citing that Central Luzon's Tuberculosis cases soared to 66,000 during the end of 2020 with missing cases, the goal of TMC Clark's TB DOTS Center is to find and treat as many TB patients as possible.
"This TB DOTS Center is one of TMC Clark's way of opening our doors to the community as part of our nation-building," TMC Clark Medical Director Dr. Jacqueline Angeles said.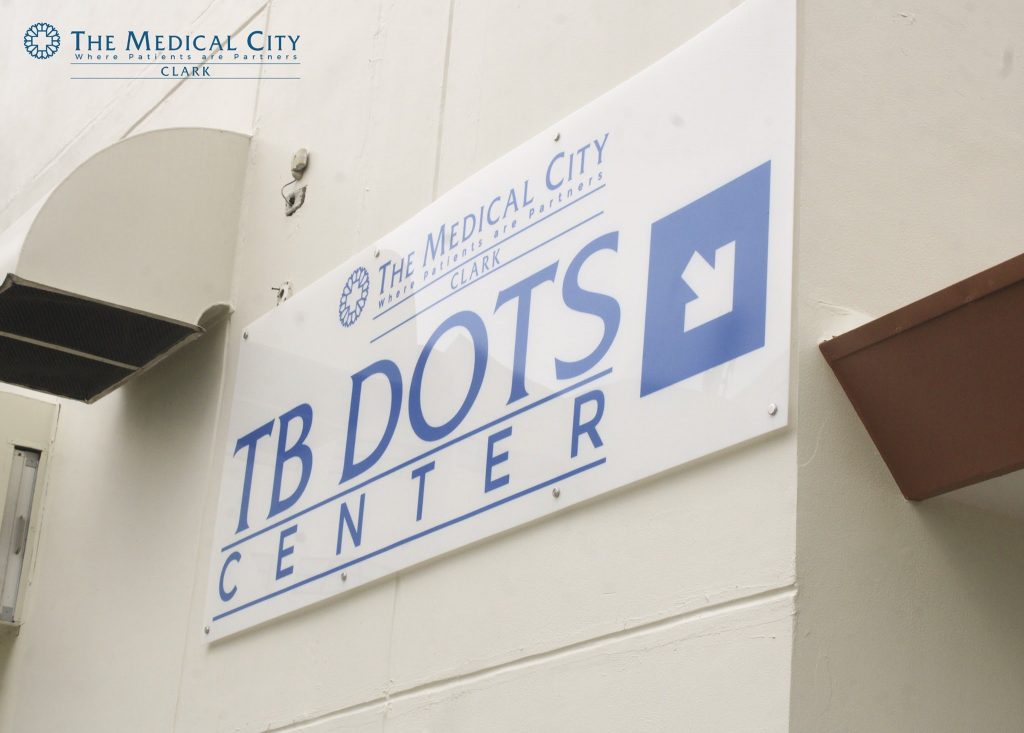 DOH officially welcomed the newest DOTS Center in its roster of TB Service Delivery Network. During the inauguration, Ms. Cecil Buan of the DOH Central Luzon Center for Health Development mentioned that public-private partnerships offer cost-efficient and effective ways to provide patient-centered and quality diagnostics treatment that can help reach the success of TB initiatives.
"DOH will closely collaborate and share the latest international standard of TB care and the strategies to continually improve the quality of TB services," Ms. Buan, DOH 3 Development Manager Officer said during her message of support.
The inauguration ceremony also coincided with the blessing of the facility.