Tripadvisor, a travel and digital guide company, awarded Clark Museum as one of its recipients of 2021 Travelers' Choice Award, recognizing the museum's consistent and great approach in providing learning opportunities, recreation, and safe visitor experiences. 
The museum received an overall rating of four out of five from Tripadvisor's official website and 48 excellent reviews from visitors.
Clark Museum houses a state-of-the-art 4D theater, which offers a modern and out-of-this-world experience for visitors. It also displays collections of artifacts and replicas, scenic dioramas, historical photographs, and interactive displays within its four galleries.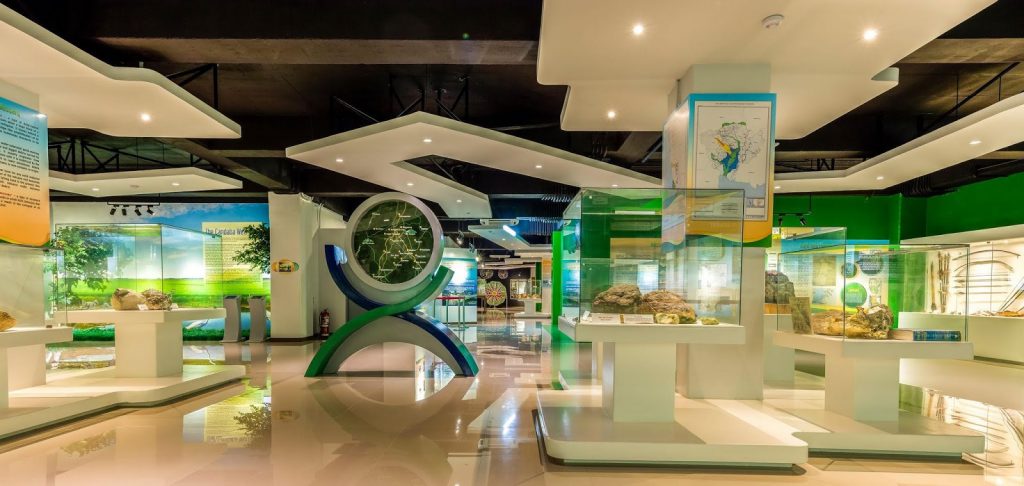 In 2020, the museum generated a total of 9,699 visitors from January to December 2020 despite several months of closure due to the pandemic.
According to Tripadvisor, to be considered on the awards list meant being one of the best activities one can do around the world. Businesses or establishments must maintain an overall Tripadvisor bubble rating of at least four out of five, have received a minimum number of reviews within the year that the data was analyzed, and have been listed on Tripadvisor for at least one year to qualify for the award.
Sources: Sunstar.Pampanga