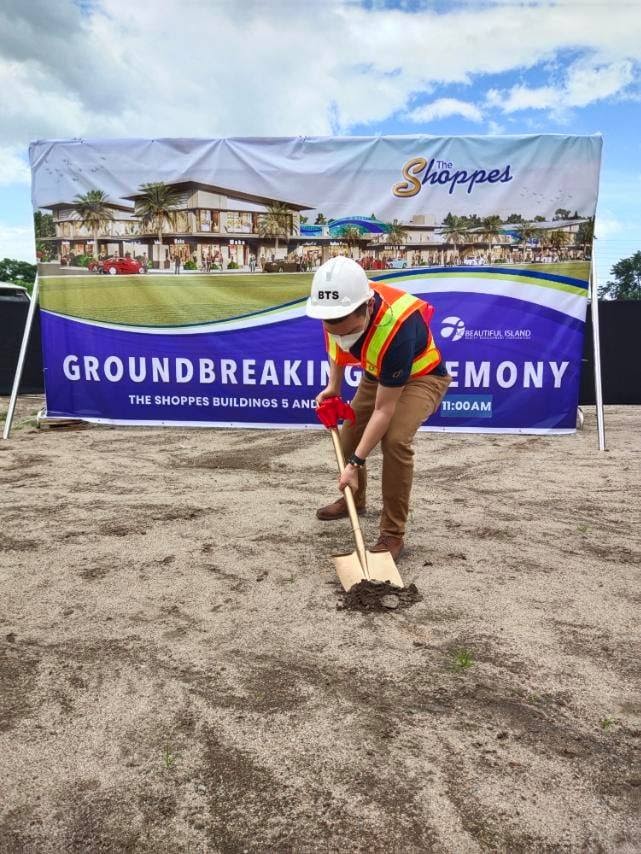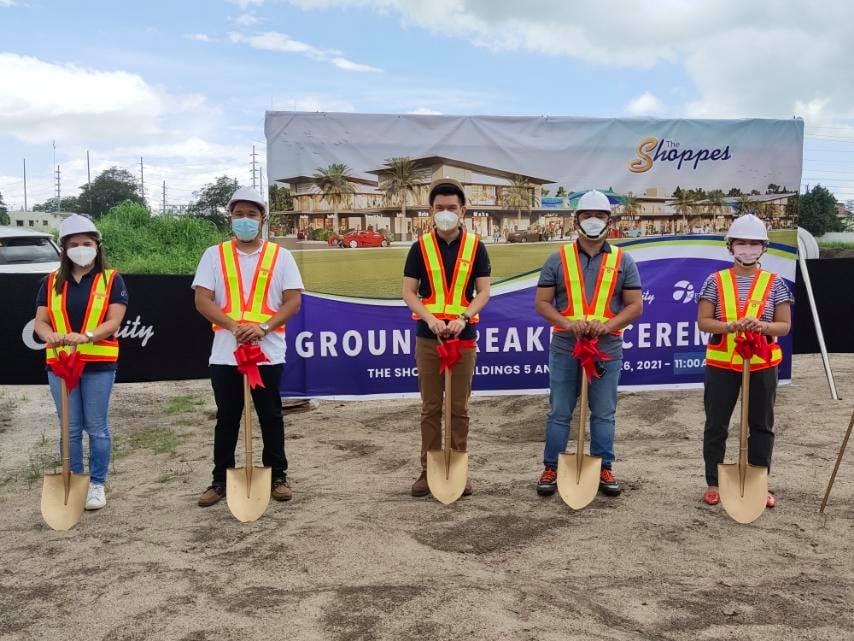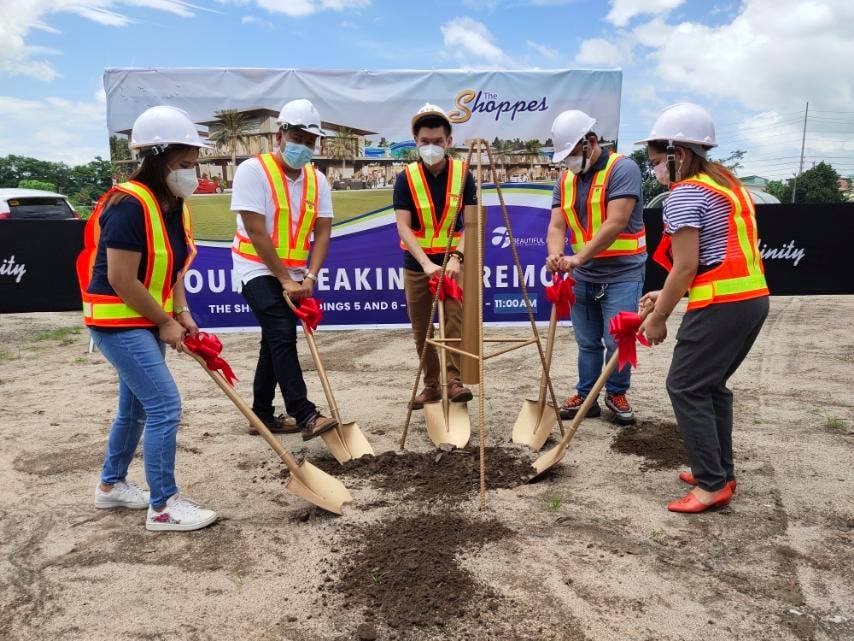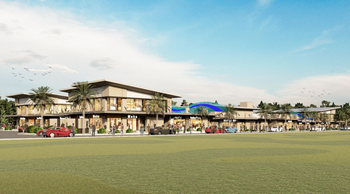 Photo Credit: The Infinity 
Angeles City – AC Beautiful Island Realty Development Corp. (ACBI), the real estate arm of the JENRA Group of Companies, true to its thrust to transform The Infinity into a mixed-use project that could become the next Central Business District in Central Luzon, signal the starts of a progressive The Infinity as they broke ground the Phase 2 of the expansion of The Shoppes last July 26, 2021. Specifically developed to have a relaxed and nature-inspired ambience, The Shoppes located inside The Infinity, aims to highlight unique local business concepts, support Kapampangans' innate entrepreneurial spirit, and raise tourism in Pampanga. Leading the Ground Breaking Ceremony is TSB Realty Corporation/ AC Beautiful Island General Manager- Mr. Byron John T. Siy.
Set to highlight the commerce potential of Central Luzon, The Shoppes at The Infinity will soon excite with its distinctive offerings and good finds from wide array o
The Shoppes Phase 2 will start construction as soon as mid of this year and the first phase is projected to be fully operational by the 4th quarter of 2022. The shopping mecca will follow a modern contemporary design influence with the help of the leading style firm LG+V Architects. The Shoppes is anticipated to fire up the transformation of the area. The retail landscape will highlight a relaxed and nature-inspired atmosphere while satisfying the shopping and dining needs of the region.