If you've been a frequent traveler, airport hustle is something you've probably missed (or been thinking about) in this pandemic, not to mention the long queues, the vacant time before boarding, and the sound of luggage being dragged on the airport floor.
But with Clark International Airport's (CRK) newly completed Passenger Terminal Building (PTB), these things are but matters of the past.
The airport, nestled in the heart of Pampanga, is not mincing words when they say they are "your gateway to MORE." And by more, we're not just talking about world-class facilities, but recreating travel and flight experiences into seamless and hassle-free feats, especially in the new normal.
Here are some exciting things you should know about the newest terminal dubbed the "Next-Premiere-Gateway" of Asia.
Contactless Kiosk
Photo courtesy of Department of Transportation
With the growing challenges brought by the pandemic, CRK holds tight on its promise of "safe travel" through the terminal's installed contactless features like common-use self-service kiosks and self-service bag drops to strengthen the already implemented safety and health guidelines. These state-of-the-art check-in systems, alongside the spacious halls, assure lesser viral-spread and applied social distancing.
Gender Neutral Restroom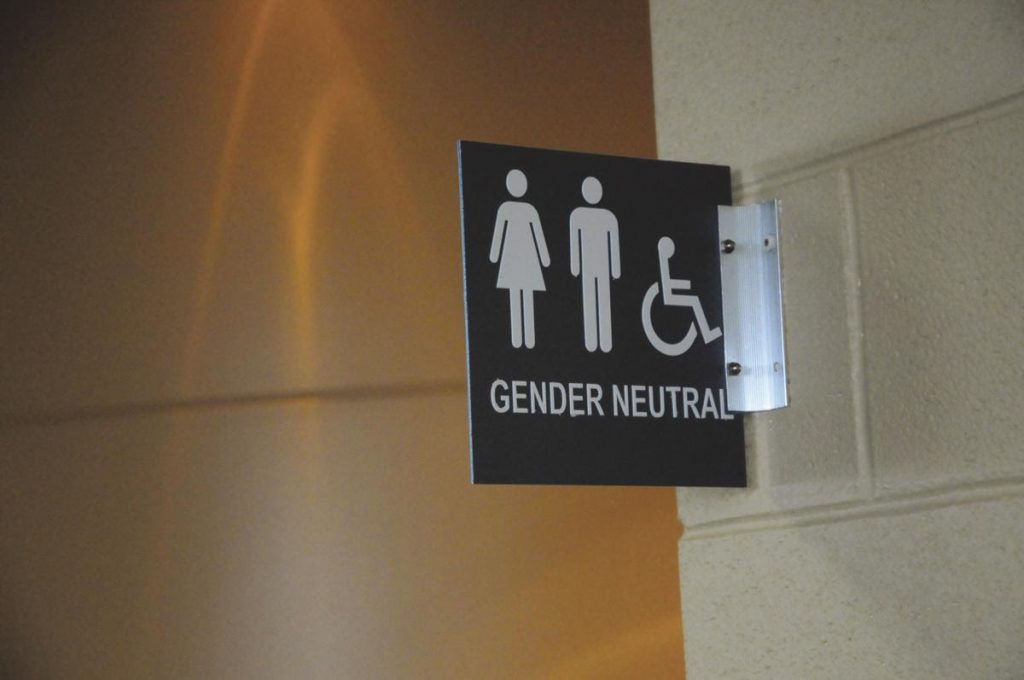 When traveling, restrooms are vital as you won't know if it's time for the loo. CRK sports an inclusive culture for all travelers, being one of the pioneers for gender-neutral restrooms in airports and providing a safe travel experience regardless of gender.
Heroes Lounge
Photo courtesy of Department of Transportation
A special space for Overseas Filipino Workers (OFW), military, police and other uniformed personnel, the lounge is equipped with comfortable furnishings our unsung heroes will enjoy.
Majestic Architecture & Interior

Photo courtesy of Department of Transportation
Here's something to add to your Instagram. Inspired by various geographical features of Central Luzon, such as the Zambales Mountain Range and Mt. Arayat, CRK's architecture radiates majesty and strength, complementing the interior, which highlights the subtleness and calm of Mt. Pinatubo and the Sacobia riverbed.
Silent Airport Policy
Photo courtesy of Department of Transportation
Who would have thought checking in and waiting to board your plane would be this calming? Through the silent airport policy, travelers will have to rely on posted flight updates and directions. Boarding and departure calls will be restricted and will be used for emergencies only.
Airside Retail Area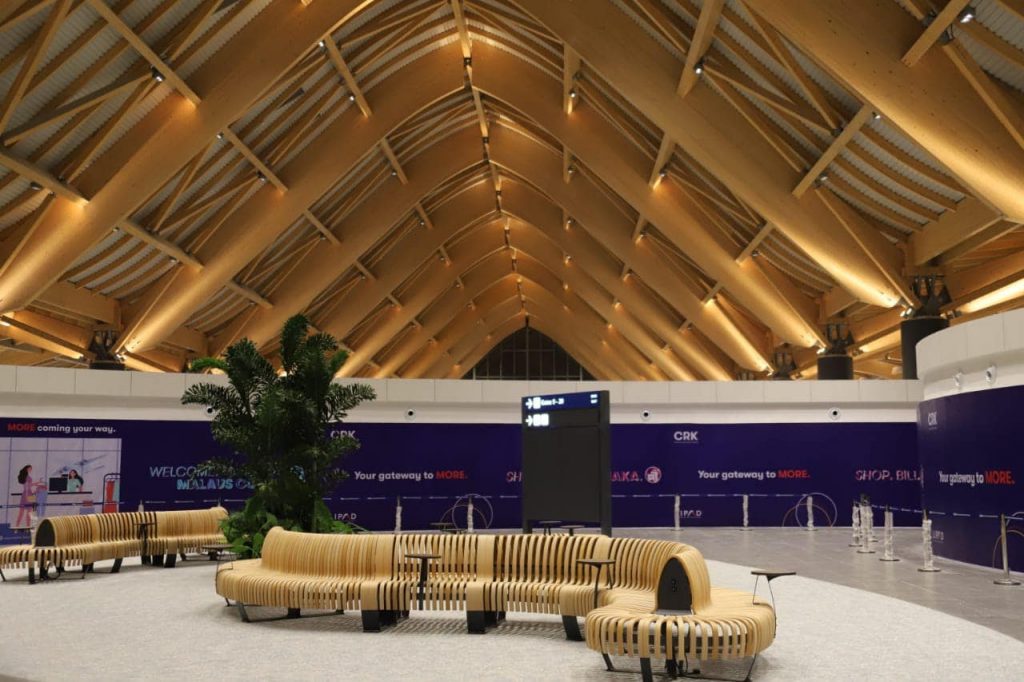 Airport experience won't be complete without checking on stores and outlets inside the terminal. From food stores, cafes, and restaurants to souvenir shops and more, you'll definitely feel like you're in a level-up indoor market. Plus, colorful lanterns or parols, a local pride of the Kapampangans, will decorate the area. It will be Christmas feels all year round!
Railway Connection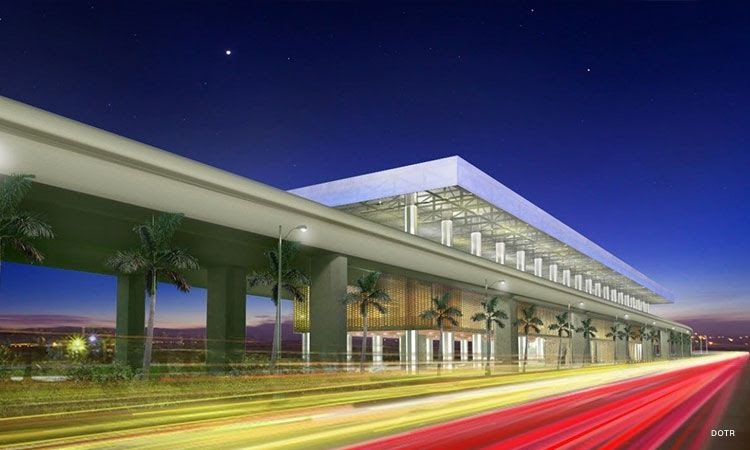 Moving forward, CRK Terminal 2 will be connected to the Philippine National Railways (PNR) Clark station that will help passengers from the National Capital Region to reach the airport in just 55 minutes.
Managed by the Luzon International Premier Airport Development (LIPAD), CRK tapped Populous, an award-winning international design firm, to design and create the new PTB's architectural feat.
It can accommodate 8 million annual passengers, twice the current travelers' rate of 4 million.
CRK continues to redefine travel as it ventures to new development supporting economic growth, livelihood opportunities, and representation of Philippine culture, not only in Asia but to the world.