The year 2023 is on the horizon; indeed, home decor trends are flourishing again on the internet. From flashy accessories to your pet's sanctuary, there's always something new to try out! Check out these six ways to revamp and make your home look brand-new this 2023.
Play with textures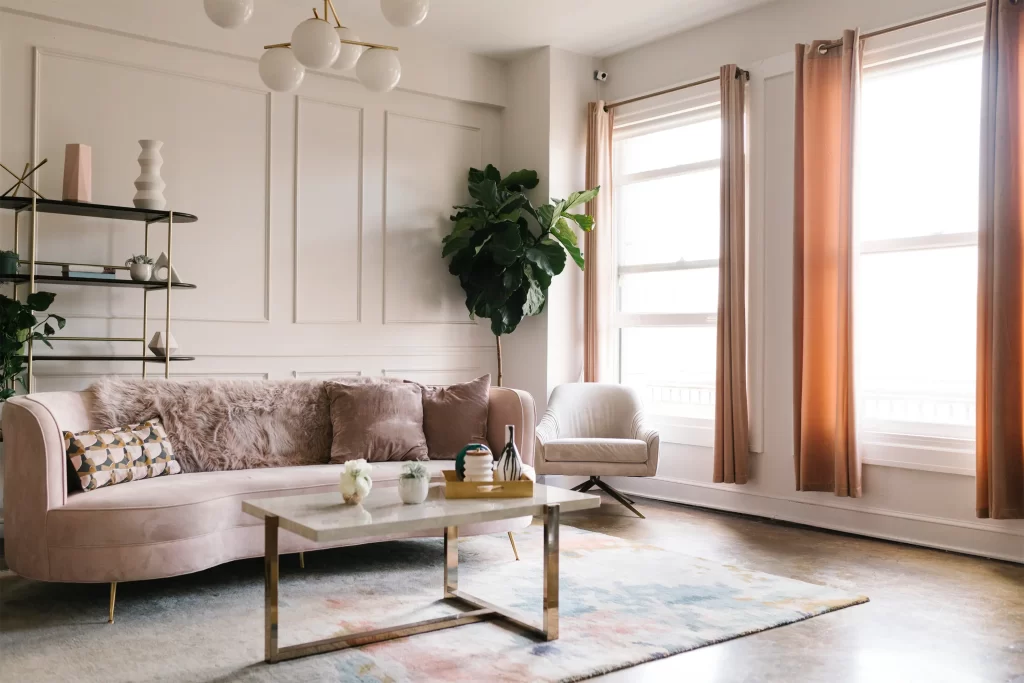 Adding texture means creating visual interest in your home. The layering of colors, textiles, accessories and other materials in space creates a surface and can help make your home's interior look more appealing. For instance, putting a velvet pillow on your linen sofa or a patterned rug below your coffee table can elevate your visual space.
Pro-tip, Don't be afraid to mix and match many materials- you will be surprised by how many different types of textures work well with each other!
Repaint your walls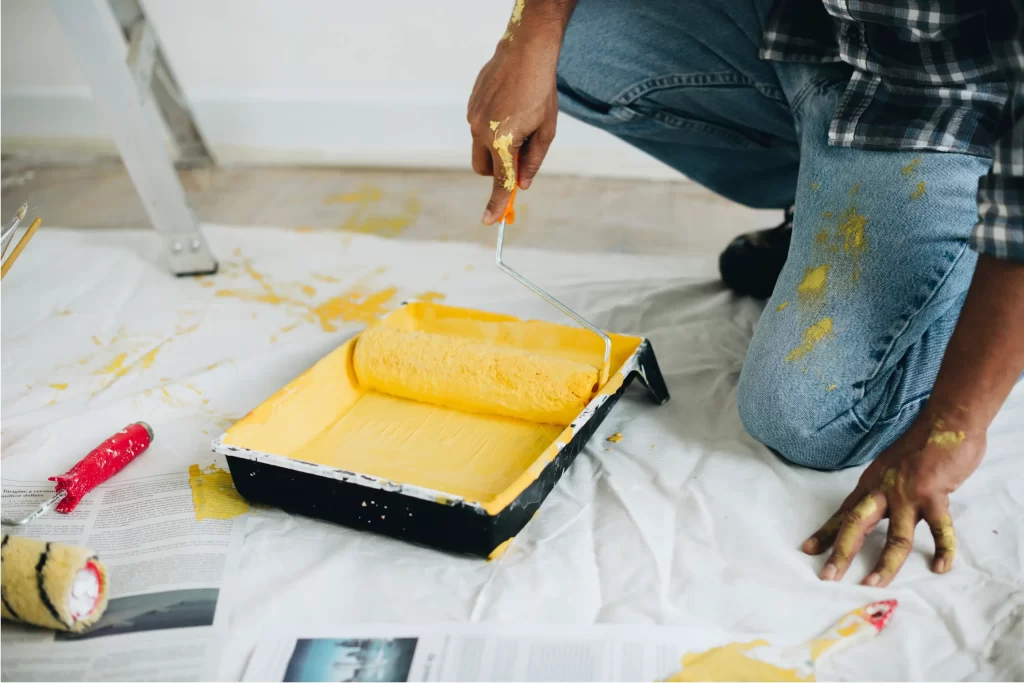 You can always go right with a fresh coat of paint. However, Viva Magenta is an intense color- using beige, soft blues, and greens for the rest of your furnishings can help tone it down, or you can do it the other way around! If you're an avid fan of horoscopes, you can also go for the lucky colors of 2023; red, pink, purple, and blue! Viva Magenta is the 2023 color of the year, and you can also incorporate it into your home decoration.
Reset or update your wardrobe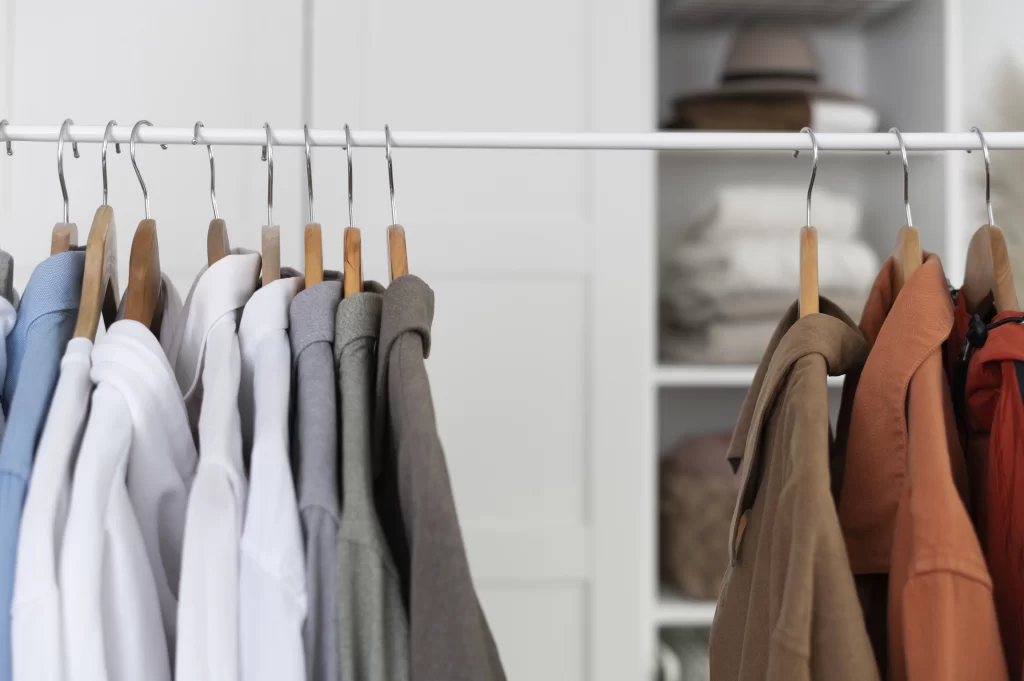 New year means new wardrobe! New outfit styles will certainly emerge and trend as we welcome the year 2023. Define your style for the new year, and you can start working on your wardrobe! It's entirely up to you if you want to take everything out or if you want to discard a few pieces and replace them with new ones. Another tip, you don't have to throw away your discarded clothes; you can donate, sell, or pass them on!
Breathe new air with plants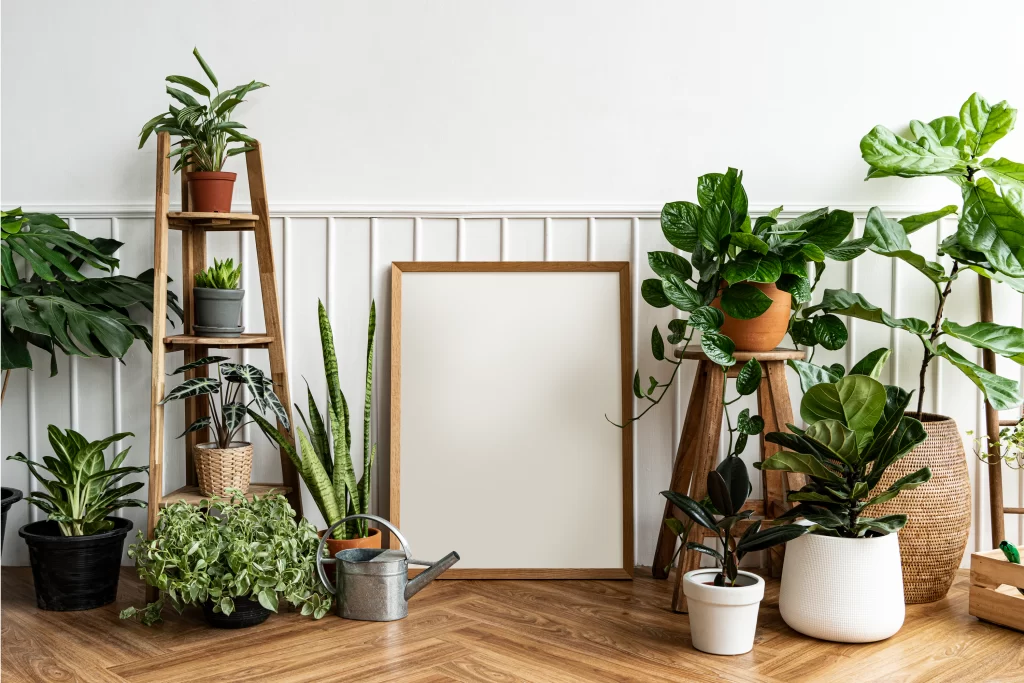 It's not too late to be a plantito/plantita! Decorating with indoor plants has a lot of benefits; they reduce stress, boost productivity, and improve air quality! You can start small with just one or two plants or go all out! But you have to keep in mind the plants' care and living conditions, the amount of shed they need, the temperature, and humidity. You might also want to consider the lucky plants of the year; Bamboo Plant, Snake Plant, Money Tree, Jade Plant, and Flamingo Flower.
Add more accessories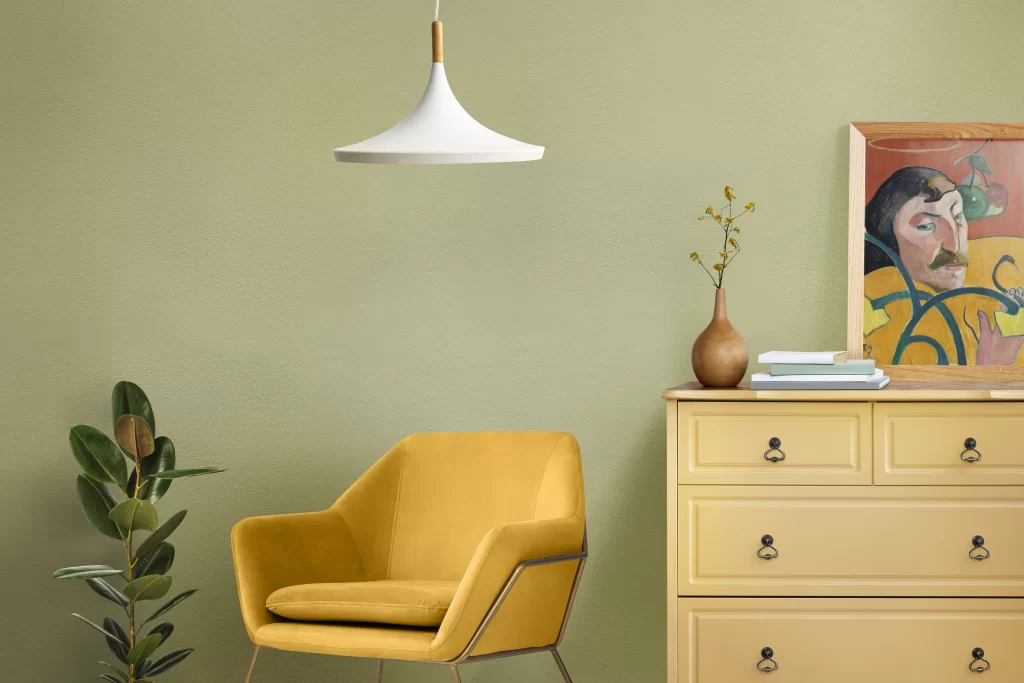 Adding accessories to your home is a great way to add dimension to flat and dull surfaces. Rugs, art frames, and table lamps can significantly impact your home. Choosing and combining accessories can help you decorate your home like a pro, but remember that less is always more when it comes to decorative items. Make sure you use your space wisely, as too many accessories can overtake the home.
Don't forget about your pets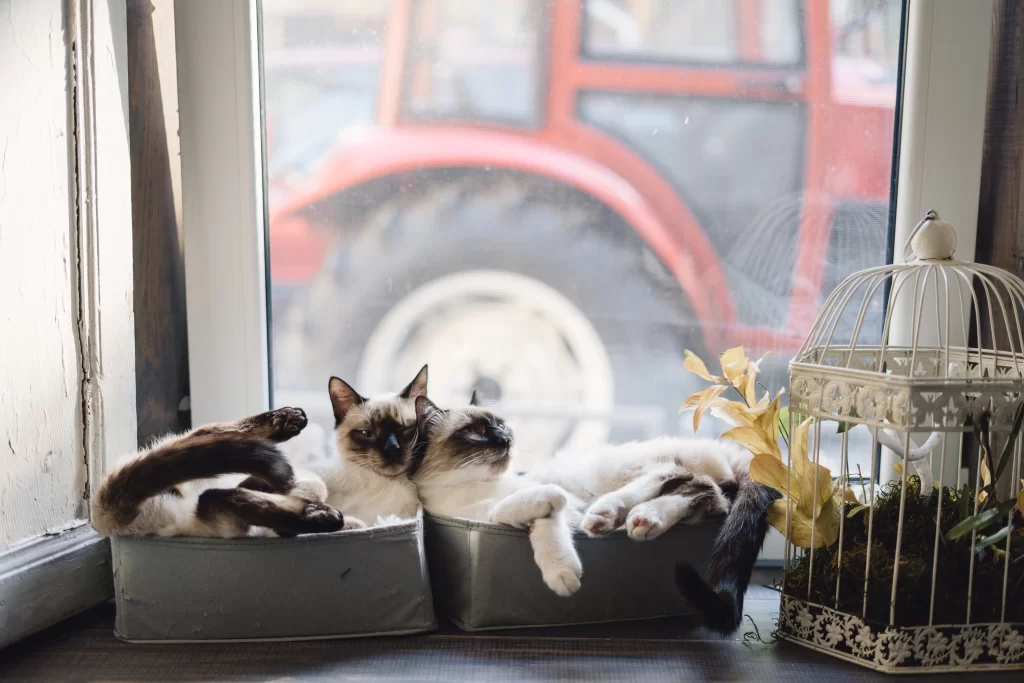 As a fur parent, you must also not forget to revamp your pet's spot in your home by setting up a small sanctuary. You can go for brand-new pieces, or you can go for a bit of DIY! Reward your pet for bringing you endless love, affection, and entertainment by keeping them in mind.
Ready for 2023?
Experts say home decorating in 2023 will be more about expressing individuality than just serving as functional pieces. And with still a lot going on in the world today, the best way to set your home is to maintain comfort and balance without forgetting to incorporate style- all ready for home revamping?
Share to us your 2023 home decors at hey@metroclarkguide.com and your revamps could get featured!