Halloween is around the corner, and we know that everybody loves to hear spine-chilling stories. We can all agree that it's already part of the Kapampangan culture that we are all ears when it comes to scary stories.
Ghost sightings, strange voices, and objects moving. These stories give us goosebumps, but imagine going to the actual places, right? Indeed, an otherworldly thrill experience.
Grab your flashlights and prepare your prayers because here are the five haunted places in Pampanga that you might want to put on your list for a spooky adventure.
Tres Marias – Clark, Pampanga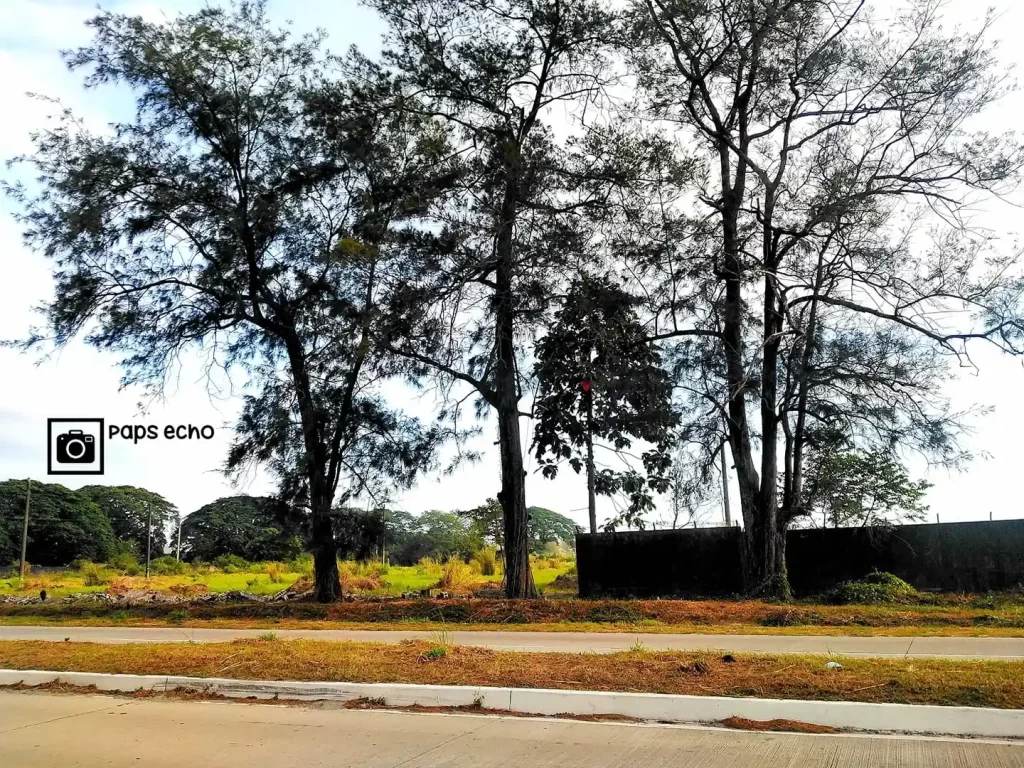 Near the Mabalacat-Clark gate stand the three Agusu trees known as the "Tres Marias." Legend says this is where three women were violated, killed, and buried. Others recount how the three sisters swore never to leave each other forever and that whoever threatens to separate them will suffer. It is why these trees are linked to unexplained events, most of which are vehicular accidents. 
Since the locals believe that the three spirits punish disturbances around the Agusu trees, car drivers honk their cars and make the sign of the cross whenever they pass the "Tres Marias.". So, do that when you check out the Tres Marias!
Casa Nicolasa – San Fernando, Pampanga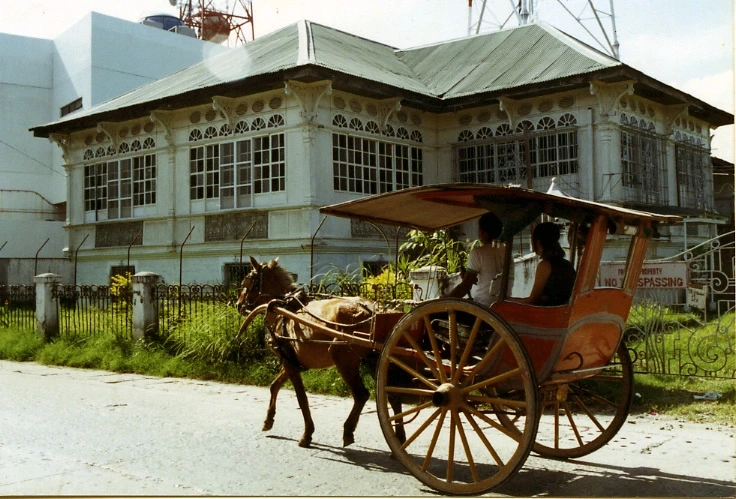 It is recognized as the first "Bahay na Bato" constructed in San Fernando, Pampanga. Tourists are welcome to visit the house, even though it is privately owned.
Doña Nicolasa Dayrit-Panlilio once treated wounded Filipino soldiers during the War in this house, but some passed away while staying. Behind its sophisticated architectural designs is a story hidden beneath that has been forgotten through time but is finally coming to light. Some claim that mysterious incidents that horrify the complex's residents are hidden deep within the shadows of the old house. 
According to residents, Dona Nicolasa's ghost still allegedly wanders the house and frequently appears at the window. The sounds of a piano are often heard, which they find eerie since Dona Nicolasa was a well-known pianist in San Fernando back then.
Villa Epifania – Sta. Rita, Pampanga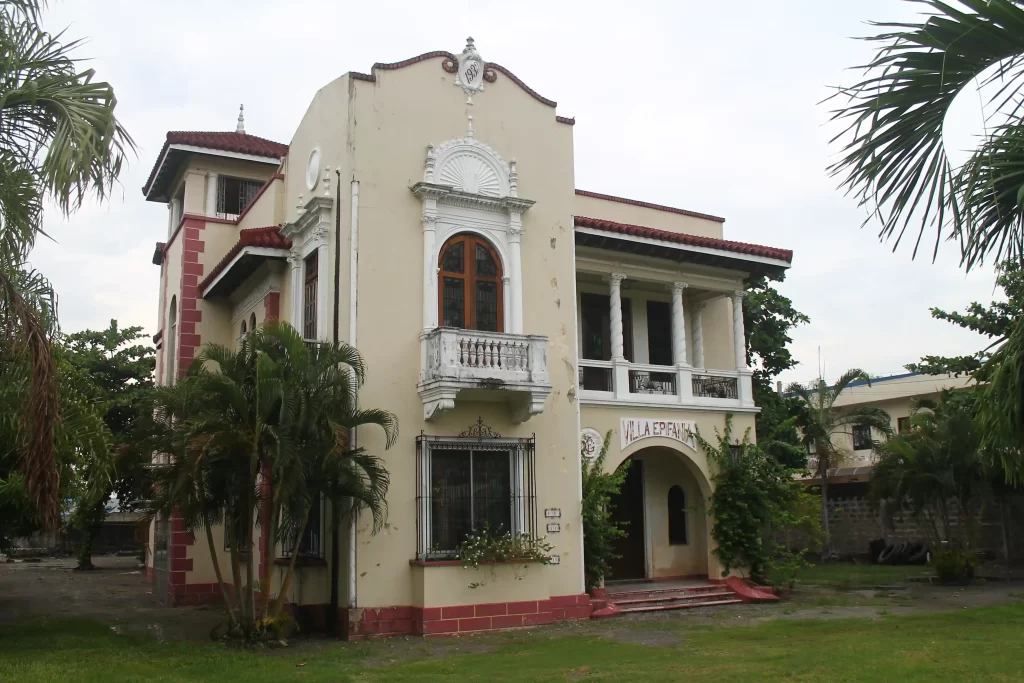 Villa Epifania was built in 1930 and served as one of the Japanese Headquarters. Its white walls and lofty ceilings witnessed great suffering and torture during the Japanese occupation. Many were killed and tortured, leaving the house haunted by their spirits.
Moreover, the owners' spirits, Dona Epifania and her husband are believed to be able to be seen wandering the property, according to the house's keepers. Villa Epifania was also featured in the iWitness documentary by Jay Taruc, where they uncovered the house's mystery.
Pamintuan Mansion – Angeles City, Pampanga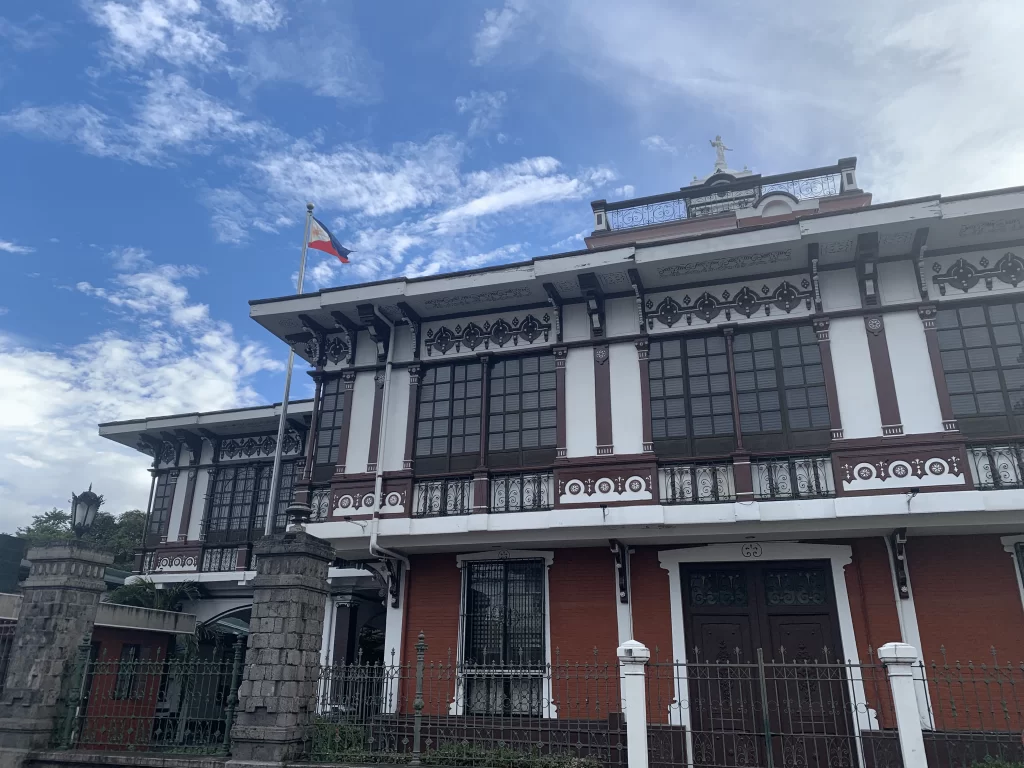 Mariano Pamintuan and Valentina Torres, who were married, constructed the house for their son Florentino, the mayor of Angeles, in the 1890s. The Pamintuan Mansion became the revolutionary army's headquarters in 1899 under Venancio Concepcion and General Antonio Luna. Additionally, Gen. Emilio Aguinaldo occupied it, and it was in this location that his brief republic's first anniversary of Philippine Independence was commemorated.
Aside from its rich history, stories about the Pamintuan Mansion still give Angelenos the fright. It is said that the rooftop tower that serves as a veranda is said to be haunted today by the ghost of a young woman who has apparently been spotted numerous times.
Clark Abandoned Hospital – Clark, Pampanga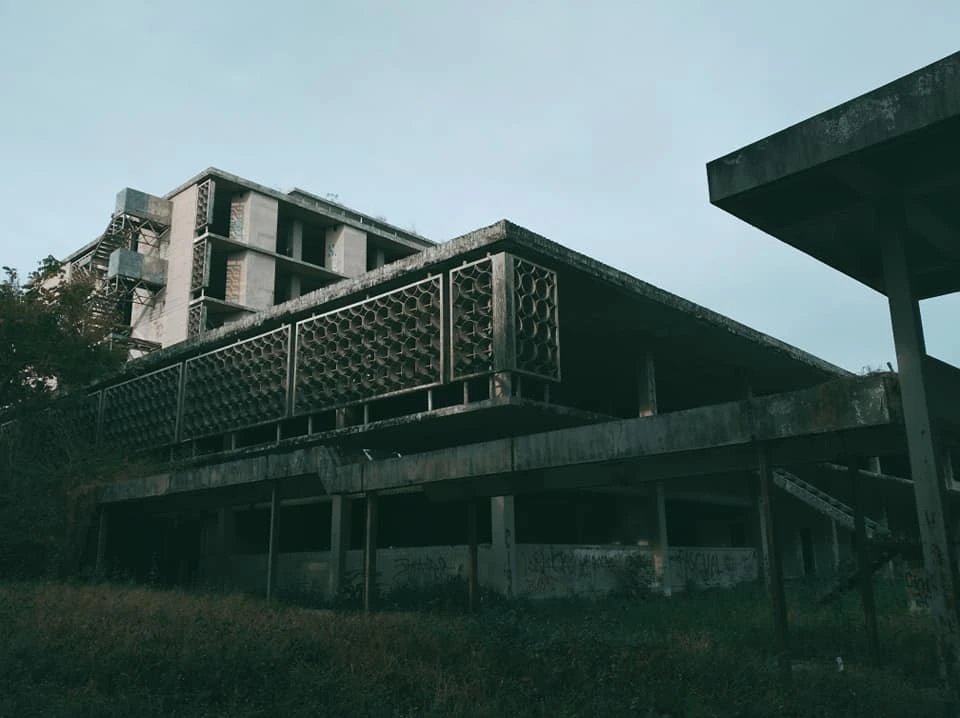 This hospital was developed by the United States Air Force (USAF) and eventually built in 1960. Their vision was to make it the Philippines' new modern Regional Military Facility. But as years passed by, the hospital's ethereal atmosphere has been impacted by the trauma and deaths of World War II soldiers.
According to security guards within the area, there are frequently heard screams, whispers, and mysterious voices. Also, violent spirits would, at several times, throw things at people out of nowhere.
The morgue is the eeriest place in the hospital, and many claims to have heard someone yell, "Help me! I don't want to die!". Writing this already gives us the creeps! But the most interesting part is that Ghost Hunters International recognizes Clark Abandoned Hospital as one of the most haunted places in the Philippines and the whole world.
Ready to visit Pampanga this Halloween? 
Pampanga is a place to create fun memories and adventures through its culture, food, and tourist spots. But Pampanga couldn't be adventurous enough without the spooks. Complete your Halloween experience here in Pampanga by visiting these thrilling places.
But if you need a place to shake off those frights, there are more places within Metro Clark to see that will surely make you say, "Tara na sa Metro!" this Halloween.