Holy Angel University (HAU) officially launched its book WINGED: Stories of Struggle and Success among Scholars and Graduates of the University last October 14, 2022, at Cafe Juan.
The Winged is a compilation of stories of HAU students who finished their studies because they earned a scholarship by working as office assistants, being an academic scholars, representing the school in sports events, performing in a choir, or playing with a band, a rondalla, a string ensemble or a dance troupe.
Co-published by the Center for Kapampangan Studies (CKS) and written by an alumnus and former scholar Jay-vee Marasigan Pangan and the former CKS researcher Lia Torno Pangilinan, the book is composed of the first batch of stories of the former scholars of HAU as they shared the experiences they had as a scholar of the institution, and how HAU became instrumental in helping them finish their studies and be successful in their respective fields.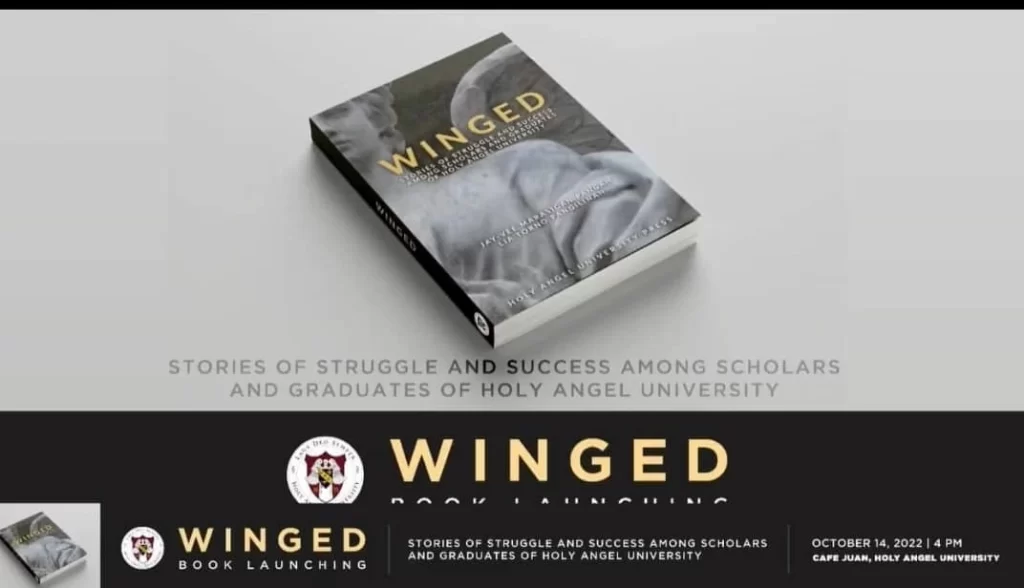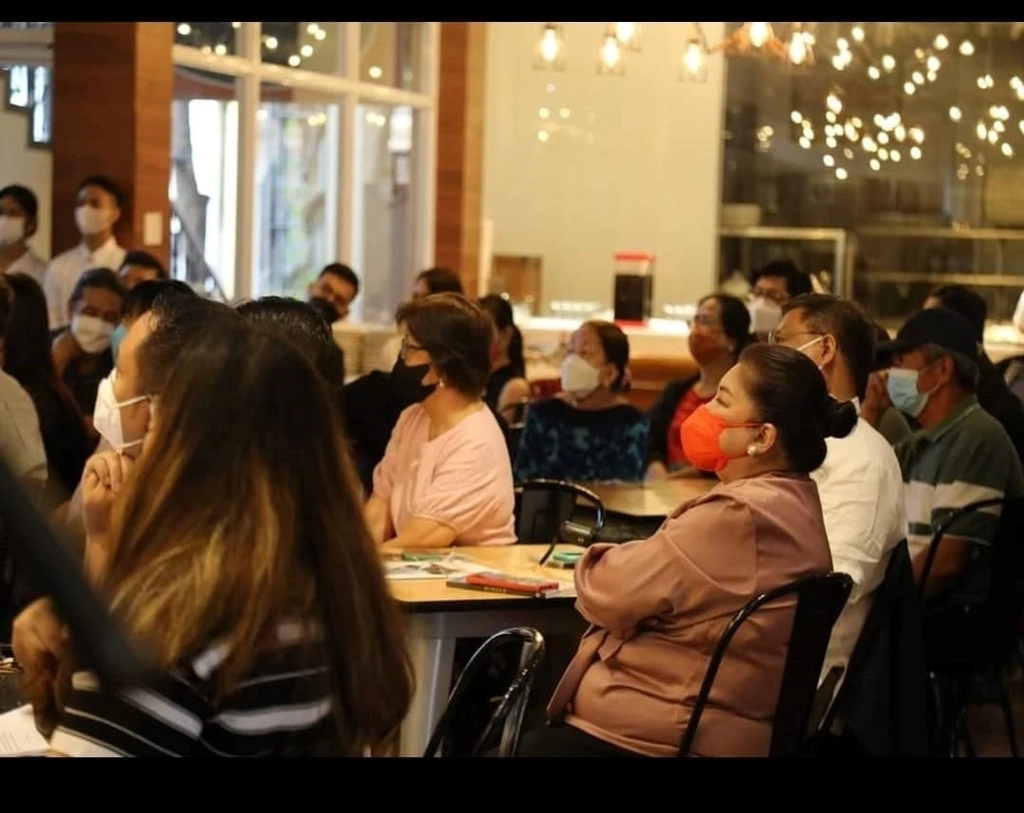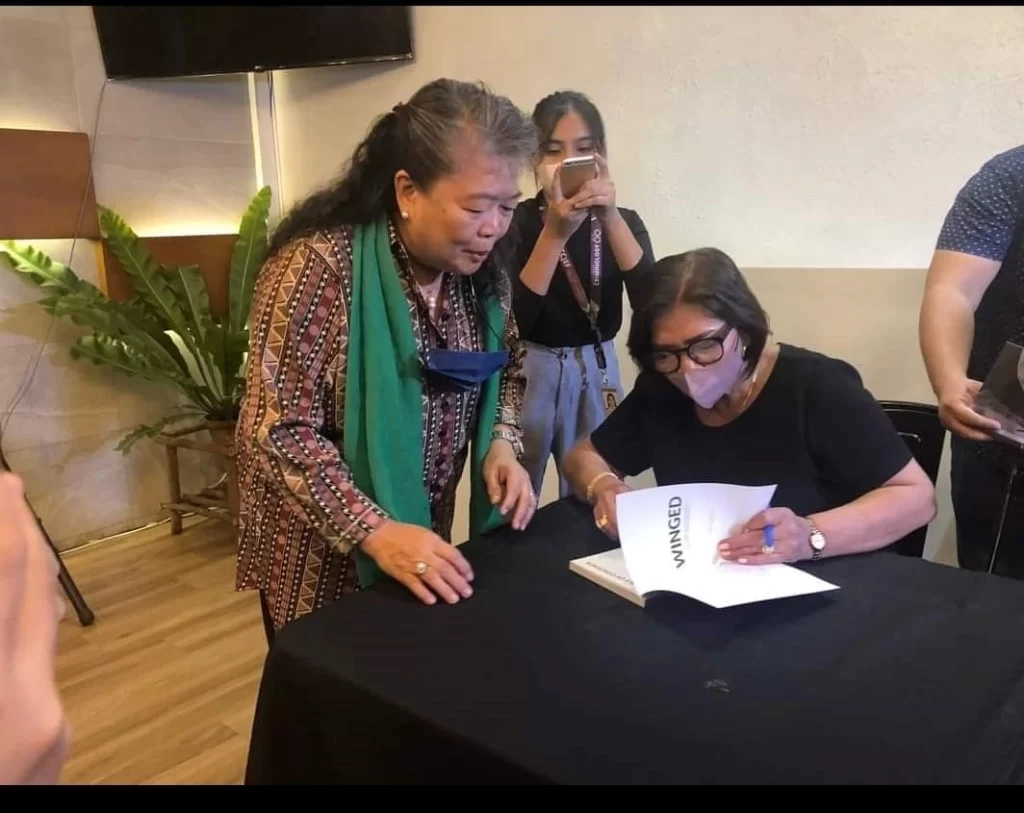 "There are so many more stories that deserve to be in this book. They have faces. They have names. Their dreams are valid too. This is why I wrote this book, WINGED, to be an angel not only for ourselves but also for others, so they can also be winged and fly," stated Pangan.
WINGED is also a joint project of the Alumni Relations Office and the University Scholarships and Grants Office. The book is now available for purchase at the HAU Bookstore; the proceeds will go to the university's scholarship funds.