Food is always the most meticulously planned and the most sought after by guests at every party, family gathering, company events, and other big celebrations. It can set up the mood of the whole party. That's why we get all excited when it's time to munch on every sweet and savory dish available on the table.
Sometimes you don't have all the time in the world to provide the best you can offer to your guests. You may not have the gift of cooking and you just want to surprise everyone with a delectable buffet. Or you just want to skip the hassle of preparing all these ingredients and just go straight to the party scene!
Luckily, one particular business in the city of Tarlac can help you have a party to remember!
MigueLaina's Creative Catering & Grazing initially started as a food corner business in June 2017. It all started with the passion of the owner, Hazel Mabborang, who loves setting up dessert and candy stations at birthday parties of her children, niece and nephews.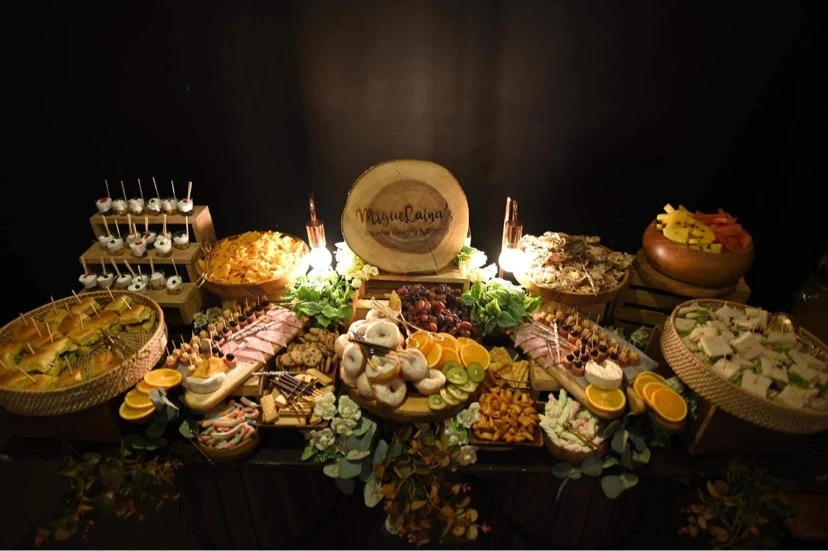 "Abonado pa ako nung una", Hazel shared when she was starting out. She even offered her services for free to her friends and family and accepted low budget bookings. She just took every opportunity to practice and improve her craft.
MigueLaina's most booked service is their grazing tables. It mixes Filipino flavors and Western favorites with an aesthetically pleasing themed grazing table setup that you can take a snap and share with your online friends.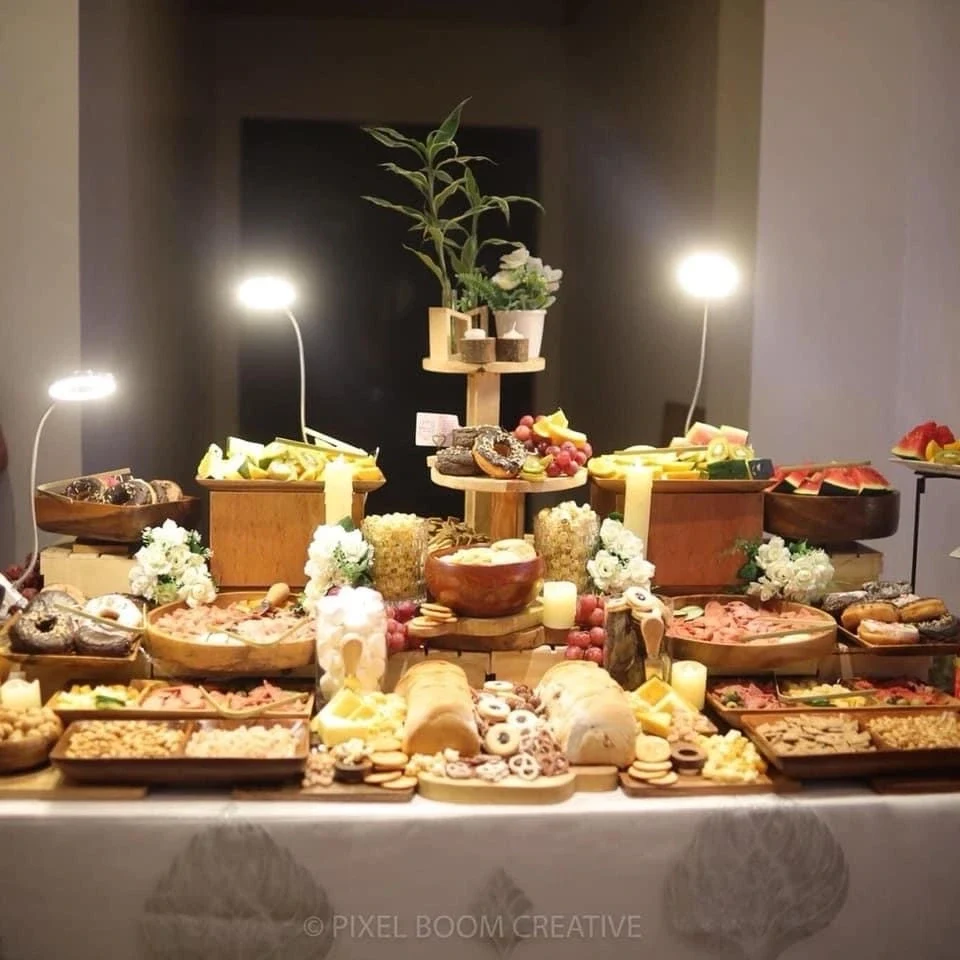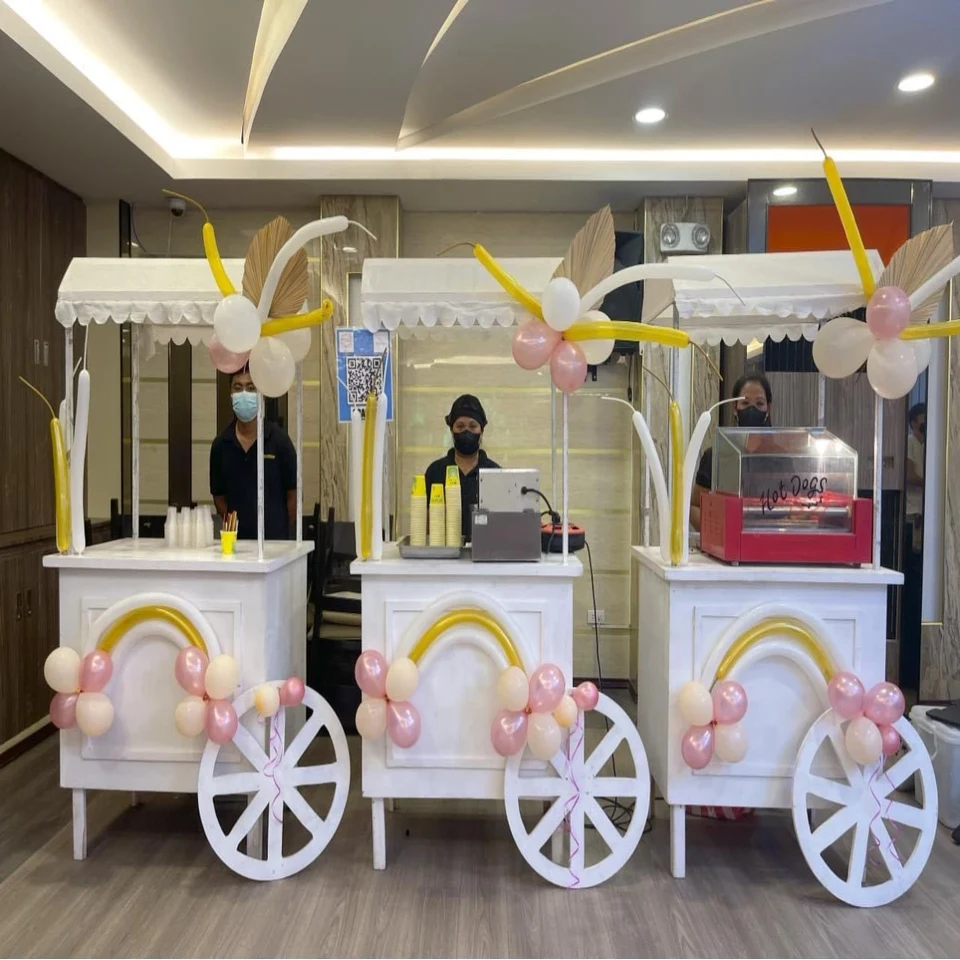 They are usually booked by engaged couples who are soon-to-be-married, business owners who wish to have their ribbon cutting ceremony, birthday parties, and event coordinators who form a partnership with them to cover the food section.
Hazel's main inspiration for building her business is to leave a brand to her children, who bear the names Miguel and Laina, which they could pass on to their next generations to come. But also one of her inspirations is the livelihood of her staff.
It is the advocacy of MigueLaina's to provide jobs as they are mostly housewives.
"They used to be shy, they lacked self-confidence, they could not find any job. But now, hearing their stories and how MigueLaina's helped them, emotionally, financially, and personally really touched our hearts. We are very grateful that our small business became a blessing to them and that they can provide for their families already. We are also inspired to create happy memories and provide quality service to every customer." said Hazel. She also pointed out that positive feedback is their source of energy and motivation to do better and never stop improving.
But of course they were not immune to negative criticisms as well. In fact, they received it from their very first paid event.
A former colleague booked them for food carts and candy station service for a birthday party of the client's kids. She was just a beginner and she had never styled any of her prior dessert stations and food carts. After the unicorn themed party, she was excited to ask her client/colleague for feedback. It took a while, but when it finally came to her it was not what she was expecting to receive.
"Ang sagwa ng pagka-style", these words struck Hazel while reading the lengthy negative feedback. In spite of that, she did not become a sour grape and the customer service oriented side of her rose. She sent her apology and up to this day, uses that feedback as inspiration to do better and satisfy customers.
"We believe that our greatest difference with other providers is the service delivery, we do not just provide beautifully curated table set ups, but we make sure that the food is delicious and the quantity is more than enough for all the guests,  including other events suppliers, above all our very accommodating and service oriented staff who are always ready to serve. We want every grazing table to be unique and tastefully done, as it should be always." said Hazel.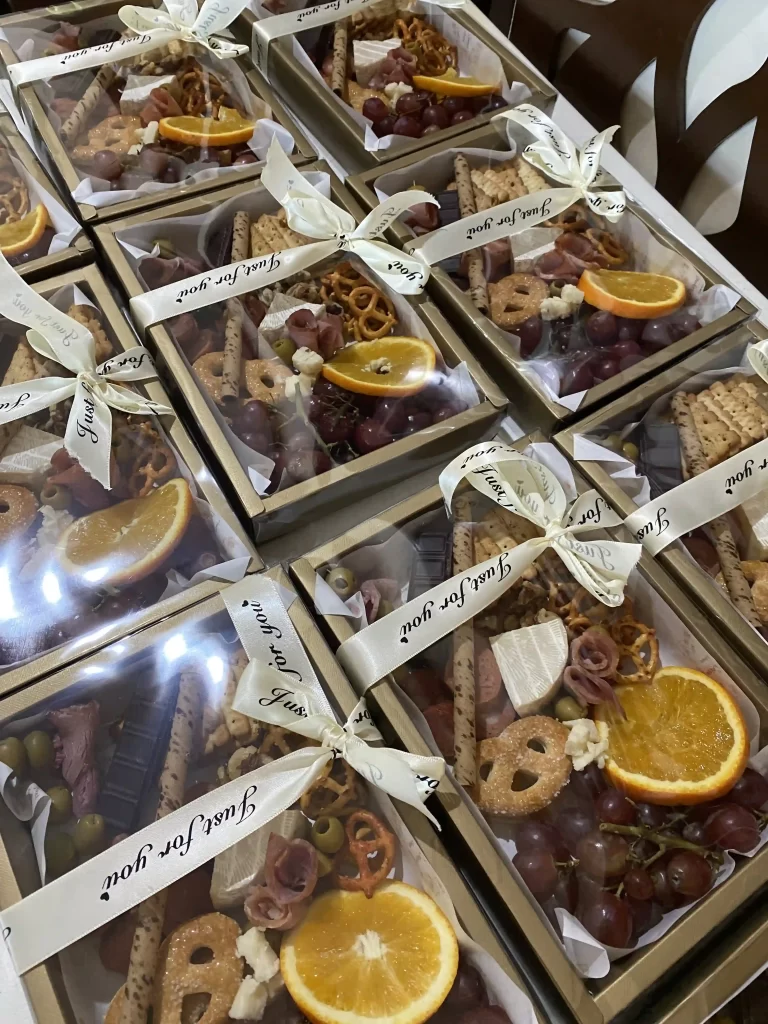 Being a Marketing Professor at Tarlac State University also allowed Hazel to utilize the power of social media in building awareness of her business. By sharing feedback, photos from events, and client recommendations, MigueLaina's was able to pull future clients and became known for their grazing table and other services.
When asked about future plans, MigueLaina's Creative Catering and Grazing is surely in for a grand upgrade. They are currently developing a vacant lot and turning it into a private dining place where anyone can book their intimate/prive events and a place to have food tasting with clients.
They are also looking forward to having more food and themes to offer for their grazing tables, they want to be the leader in terms of great food, catering innovation and food styling.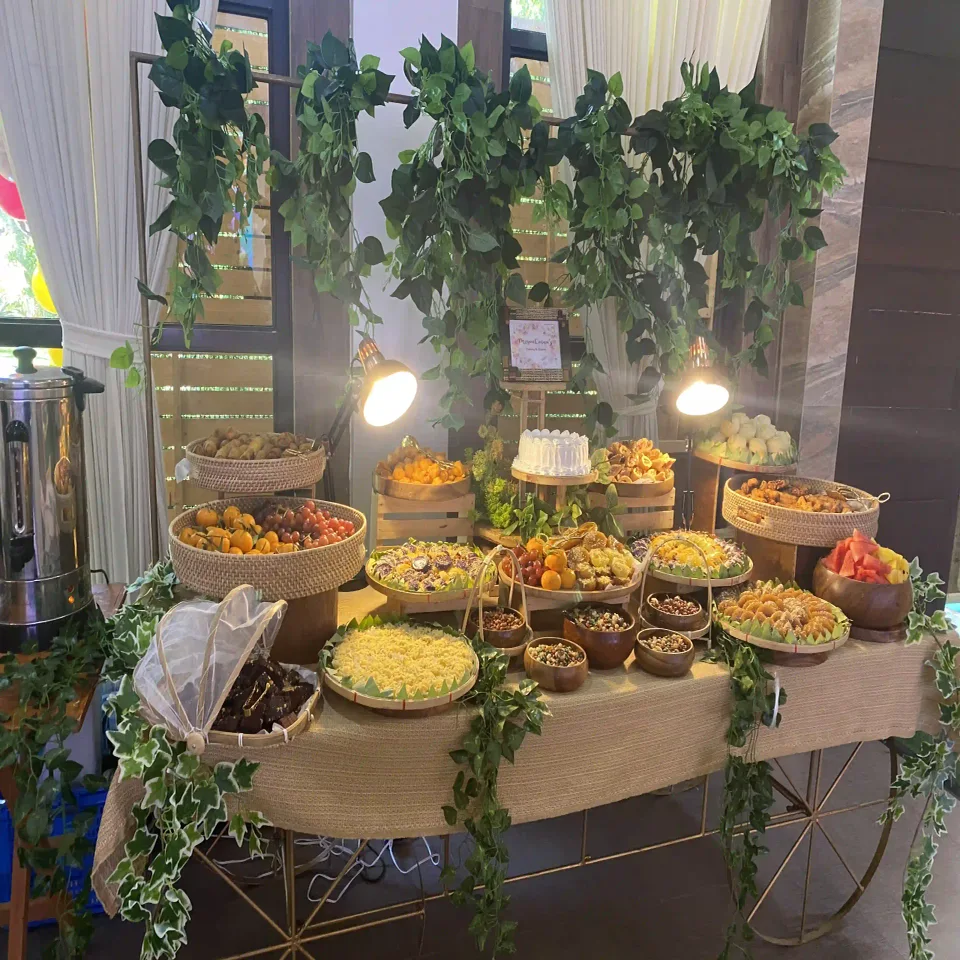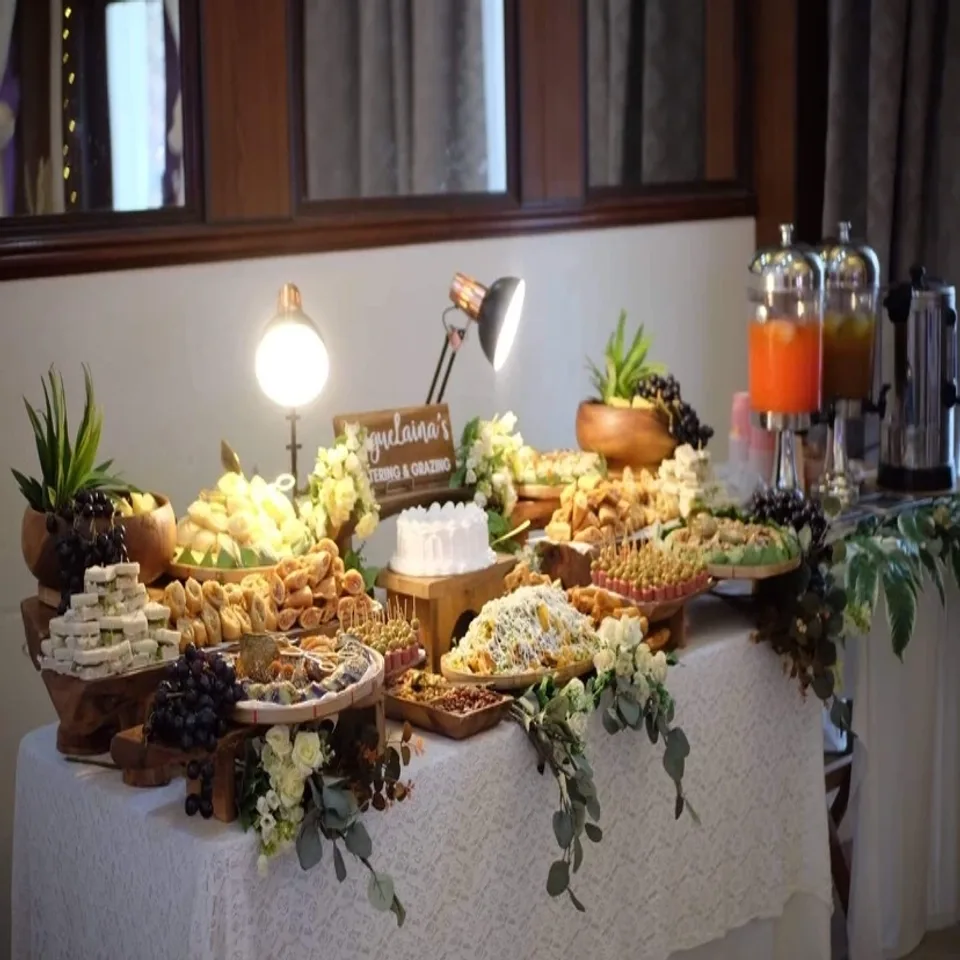 MigueLaina's wants to live by their tagline "Creativity, Class, and Choice All in One Table" which also fuels their plans to expand the brand with a new MigueLaina's Food and Daily Bread.
If you also want to start your own small business and you're having second thoughts, remember this advice from Hazel Mabborang: "Never be afraid to take risks, to fail, be rejected, and take the first step. Everything is a process and as they say "great things start with small beginnings" also Invest in learning new things, it's never too late to learn and start. Innovation is the key."
You can check out MigueLaina's Creative Catering and Grazing, their services, and their previous works on their Facebook page here.