Whether you're in a relationship, single, dating, or just got from a break-up this 2023, you can still make most of Valentine's day and paint your own meaning to the celebration.
Now preparing for Valentine's often is a challenge even for the most ready-of-couples, that's why it's a big sigh of relief when restaurants and event places come up with the most creative themes and programs for heart's day.
No matter what your mood or relationship status is, here are some Valentine's events and dinner spots in Angeles City and Clark so you can get planning and make it one to remember.
1. Paper Soul's TIMECHECK 11:12 Mahal Mo Pa Rin – Valentine Show at LaVerne's
Handa ka na ba ulit masaktan ngayong buwan ng Pebrero?
Watch Paper Soul's Valentine show this Saturday, February 11, 2023, at 6 PM at LaVerne Grillery Bistro, Angeles City, Pampanga, along the Abacan Loop. Ready yourselves to reminisce about the complexities of love and transform it into a night worth remembering.
Sing your hearts out and listen to individual stories that capture the painful collective experience through live music and spoken word poetry. The ticket costs Php 250, including one drink and an unforgettable night.
You may reserve your tickets through sending a message on their Facebook page and pay via GCash: 0997 511 1432 (Francis Palo).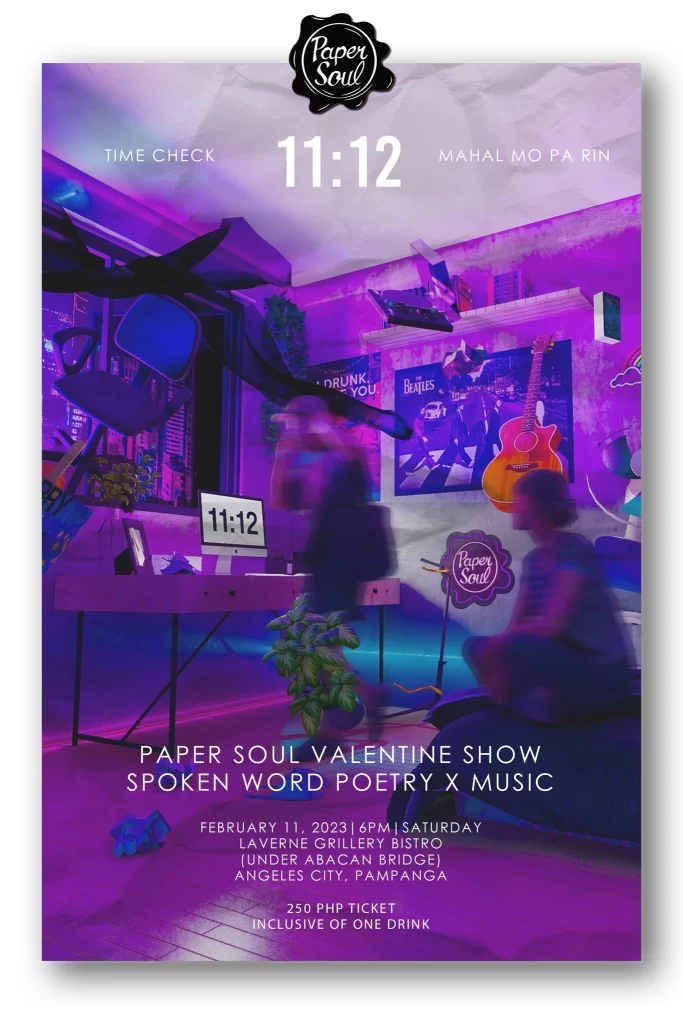 2. Valentine Staycation and Dinner Date at Capitol Hill Hotel & Suites
Kiss your worries goodbye as you may want to plan your romantic dinner date with your partner on a rooftop deck surrounded by a sea of dazzling city lights. Enjoy the excellent company of live acoustic performances and, of course, a bottle of wine!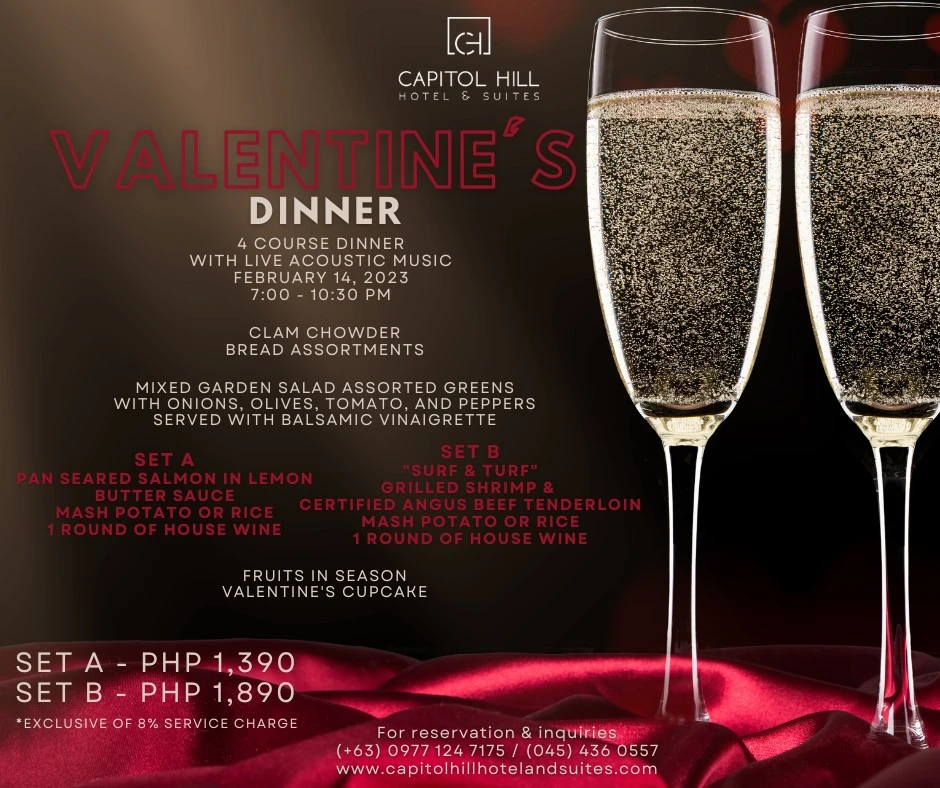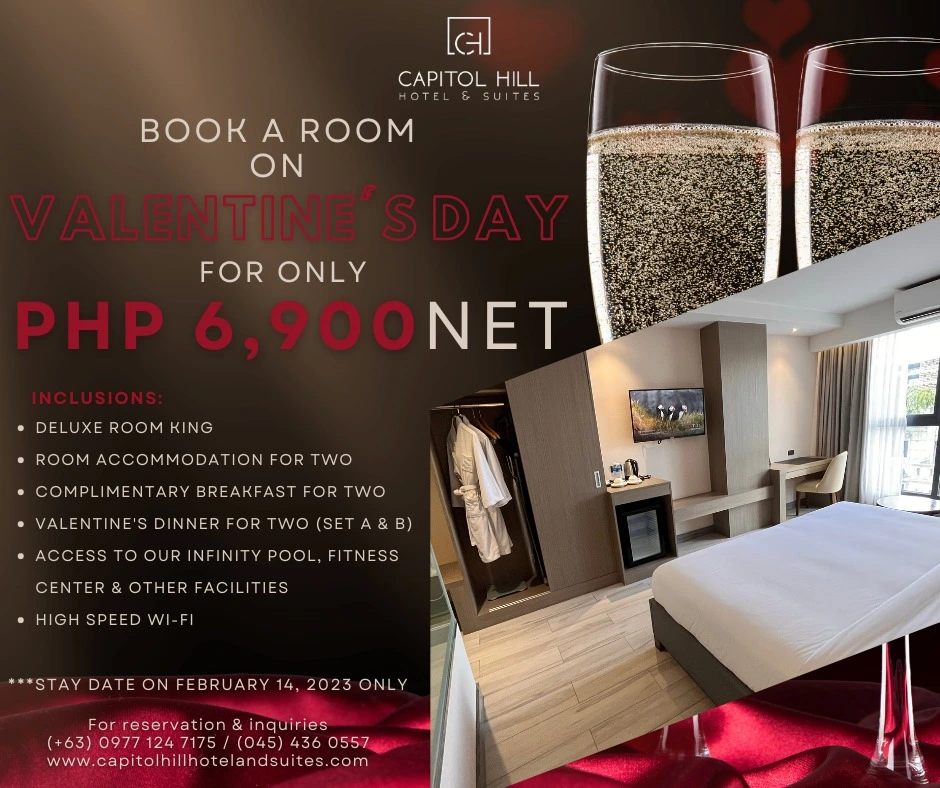 But suppose you want to stay and prolong your romantic night, you may also want to book their Deluxe Room King for only Php 6,900, which includes complimentary breakfast, Valentine's dinner, and access to their quality amenities.
Check Capitol Hill Hotel & Suites Facebook page for more information. Or call them for reservation and inquiries: (+63) 0977 124 7175 or (045) 436 0557.
3. Museo Ning Angeles: Art to Heart at the Plaza
Museum date anyone?
Who says celebrating Valentine's Day should always consist of spending a hefty amount of money to sway your loved ones? Museo ning Angeles is opening its doors, and Plaza Angeles, to the general public for a Valentine-themed fair with food stalls, gift booths, free shows, and exhibits.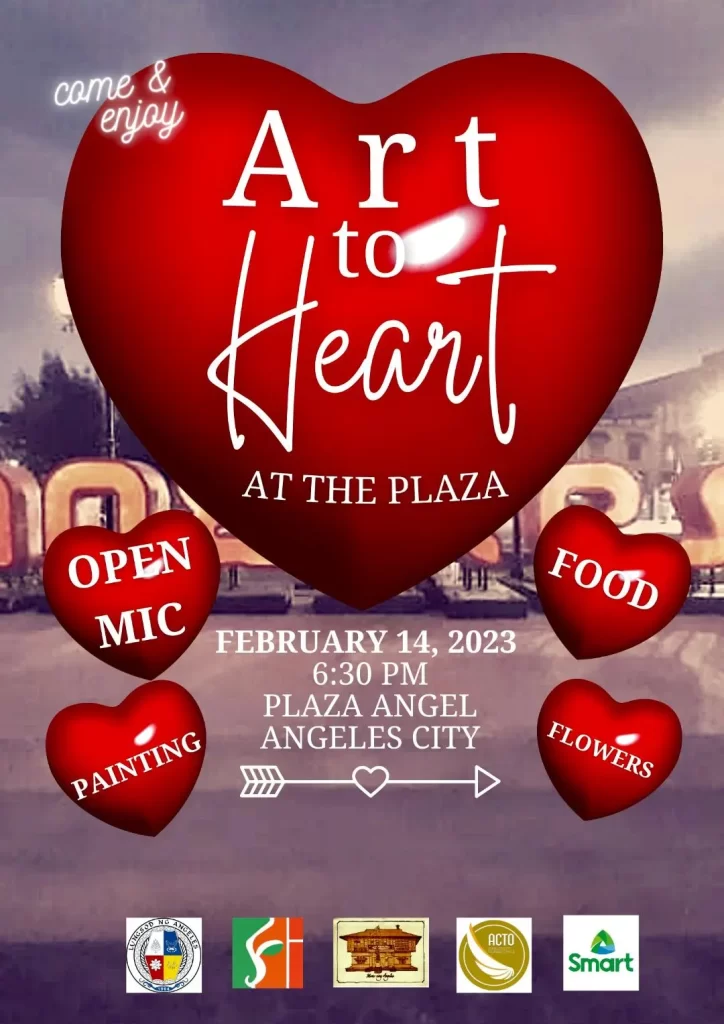 With Art to Heart, free your couple's planning from the hassle of choosing from busy restaurants and other popular destinations on February 14. After all, who doesn't want a free offering with various activities to do, right?
Check Museo Ning Angeles social media to learn more.
4. Romantic Dinner at Quest's Mekeni Lounge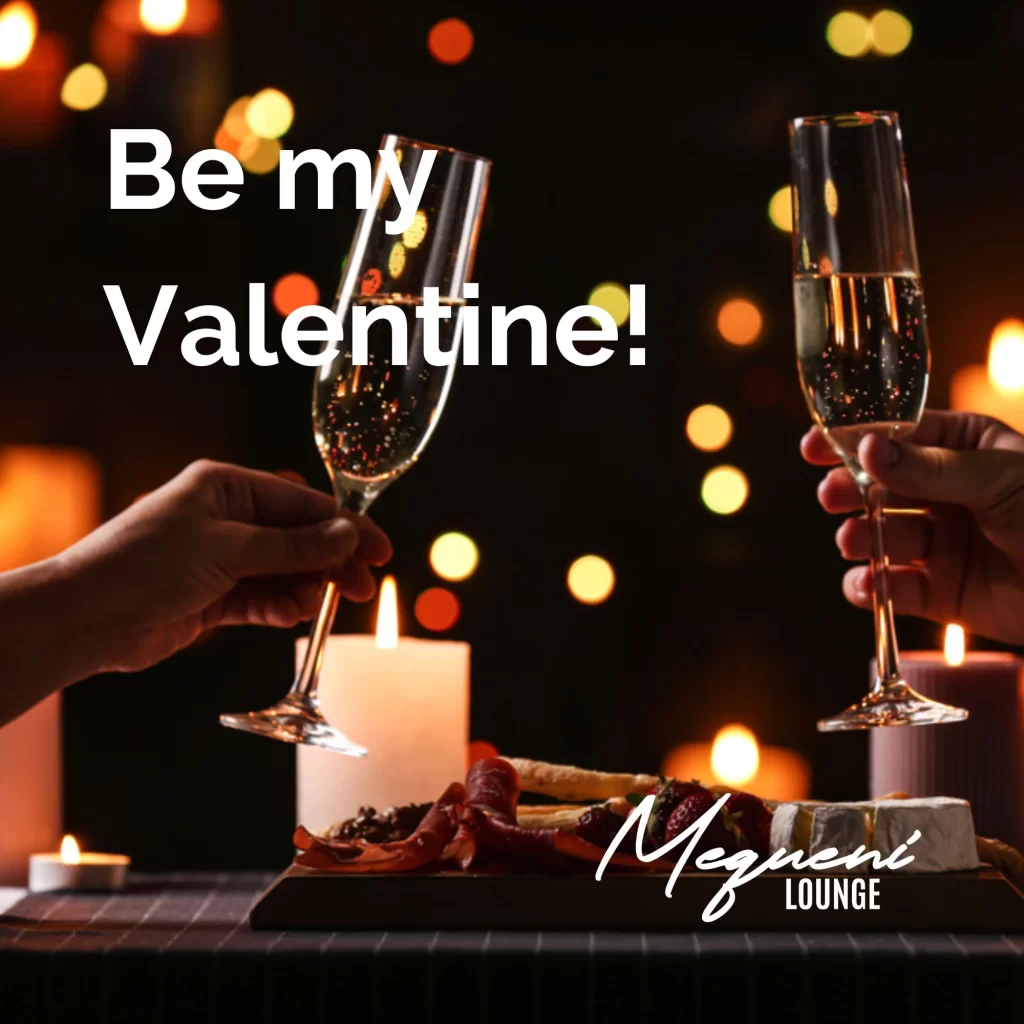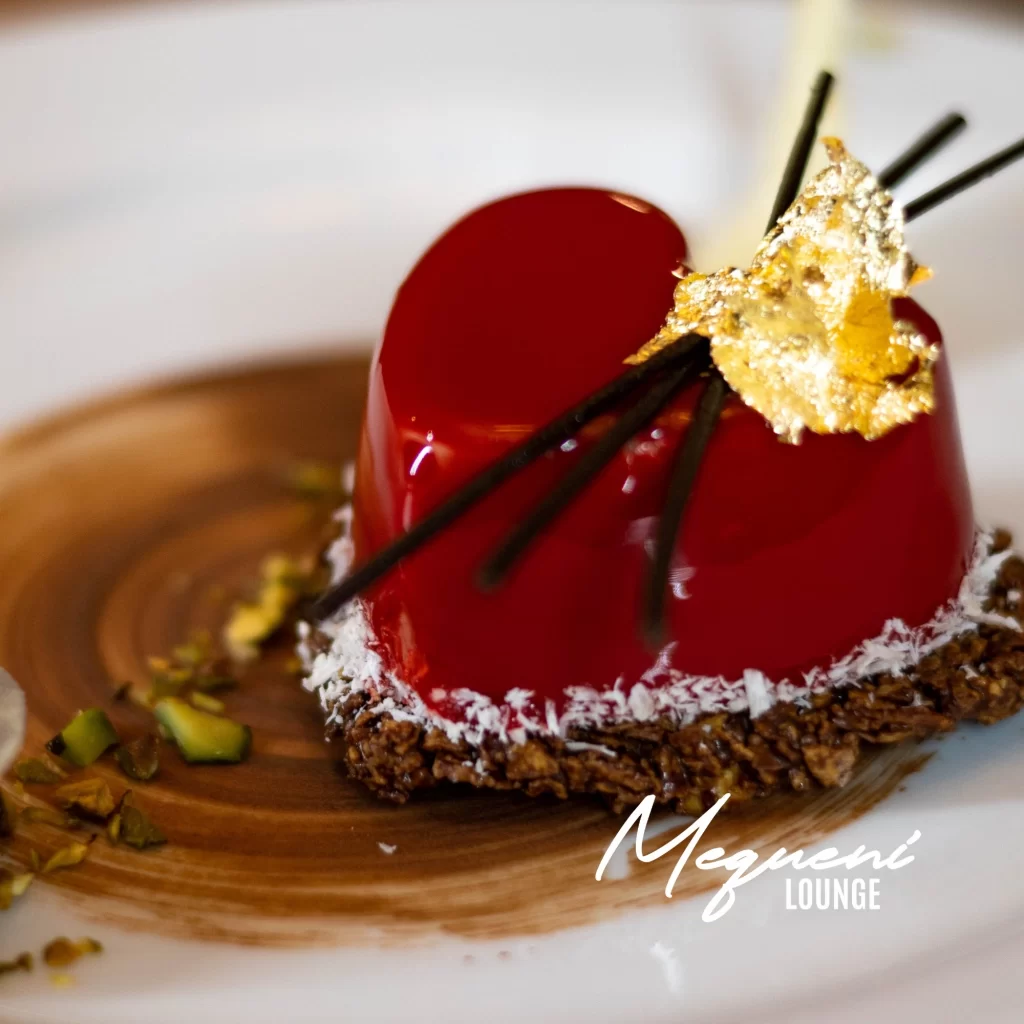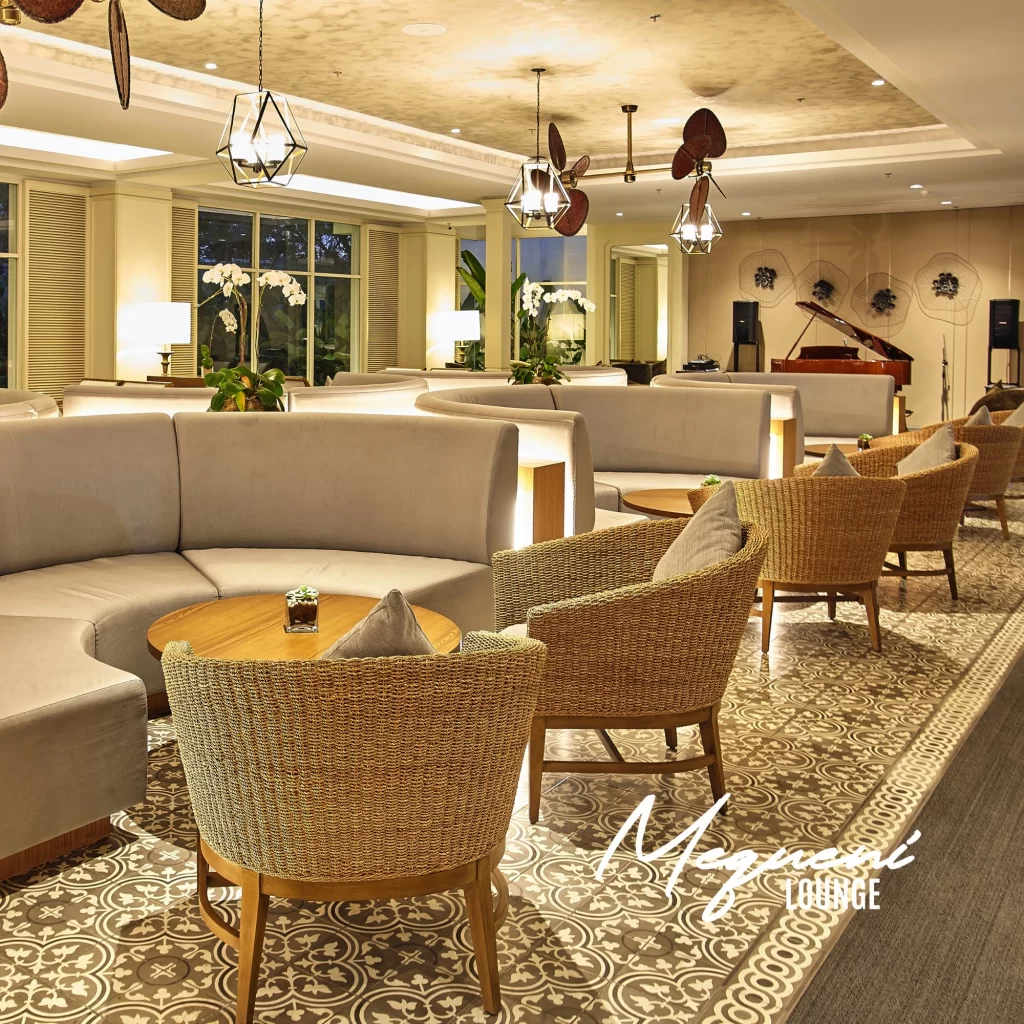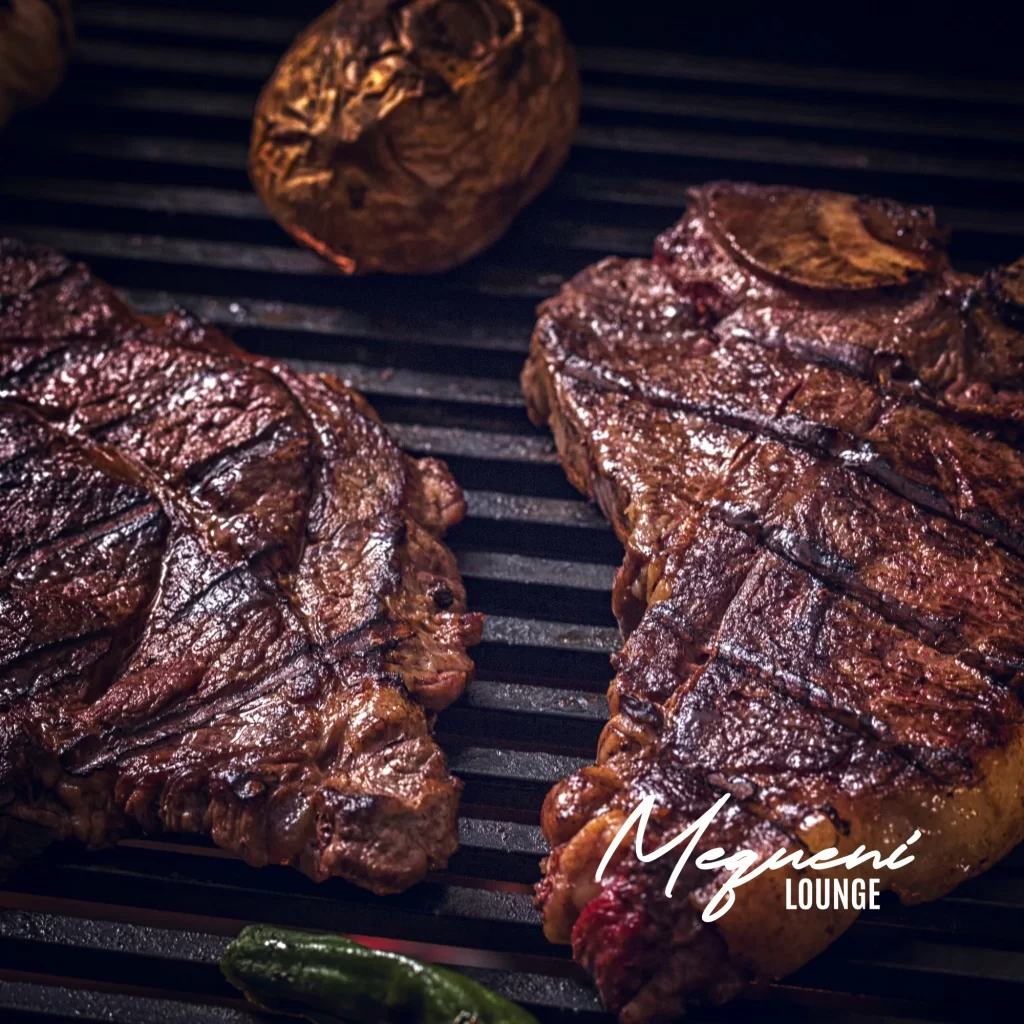 While many couples want to explore unique activities during Valentine's Day, we cannot deny that celebrating heart's day could never go wrong with an inside-the-box experience with the usual setup of eating out with your significant other.
Dine with your special someone and enjoy a memorable night at Mequeni Lounge! Treat your sweetheart to this four-course dinner in a relaxing ambiance, and enjoy the night away while listening to music with their guest violinist. So what are you waiting for?
The dinner is priced at P2,200 per person. For reservation and inquiries call 0998 586 0663 or (045) 599 8000, or message Quest on Facebook.
5. Comedy Show with "Budang" at Megabucks Bistro
As a famous saying goes, "laughter is the best medicine." But what better way to pair it with good food to relieve your better half with their day-to-day stresses in life, am I right?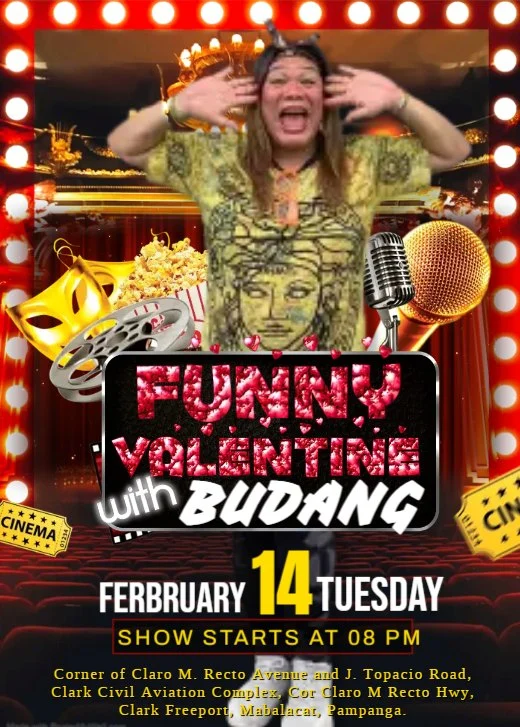 Megabucks Bistro is inviting you to join the celebration of Valentine's Day within their borders with a comical show featuring renowned Kapampangan comedian and vlogger Budang! If you want to be rewarded with a cheerful vibe, a full tummy, and ultimately a burst of contagious laughter, this show will be just what you and your partner have been looking for!
Enjoy your Valentine's Day!
Now that you've known five of these events and locations within Angeles City and Clark, you can now easily choose where to spend your time – whatever relationship status you have entering this love month.
Book your tickets, pack your bags, or dress up for the night and take a ride on what this year's Valentine's Day could offer, and make your experience a memorable one!