The lonely mountain. Bunduk Alaya or popularly known as Mount Arayat, is a potentially active or a dormant stratovolcano located in Pampanga, right at the heart of Central Luzon. It has been revered in ancient times by the Kapampangans as the abode of the great deity, Aring Sinukuan. But beyond the lore and mysticism of the mountains, many locals and travellers adore its unique shape, spectral presence and beauty.
No wonder it's always a sight to behold, especially for people driving and passing through NLEX, TPLEX and SCTEX. Seeing the mountain from afar, whether you're coming from the north or south, east or west is a welcome to the great plains of Central Luzon.
So next time you come around and visit, here are five pit stops where you can take a break and chill while enjoying the best view of the mountain.
Imerex Plaza Hotel
Okay not just the rooftop, book a room here facing East and you'll get a spectacular view of the Mt. Arayat. This hotel, comfortably located along Miranda St. in Angeles City has been serving travellers and locals for the past years, not only with home-feel accommodations, yummy food and drinks from the roof-resto bar, but also a dramatic peek of the serene peak.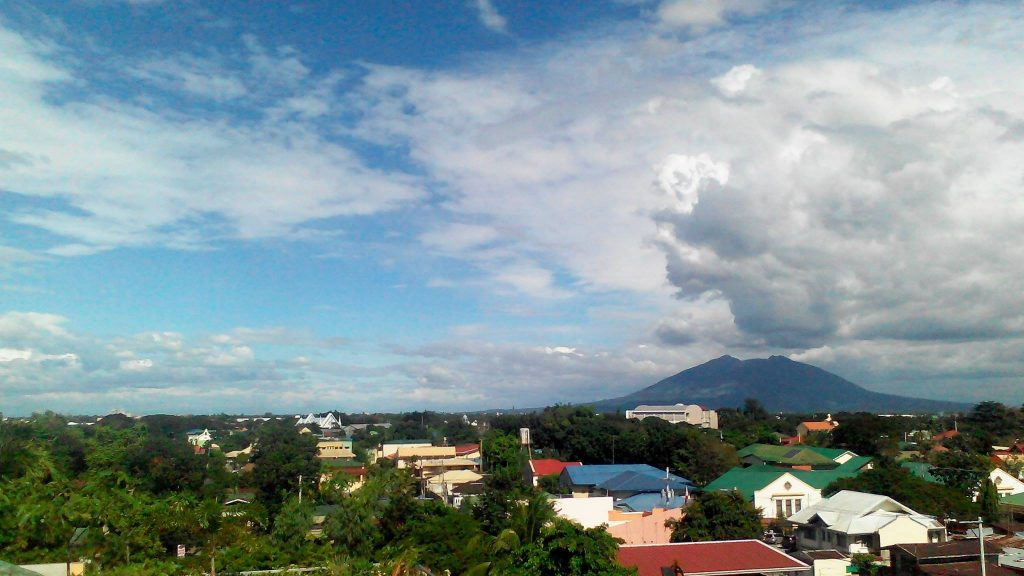 Bella Montana Farm
Tucked away along the foothills of Sacobia, Bamban. This simple farm actually gives you a picturesque and panoramic view of Mt. Arayat. It's a great place to lie low and chill with its wooden benches, column trees and plants, and yes there's a swing! Best time to go here is within early morning hours so you can catch the sunrise and before dusk and see the mountain change its hue. Lot's of visitors get snaps of rainbows looming near the mountain after the rain as well.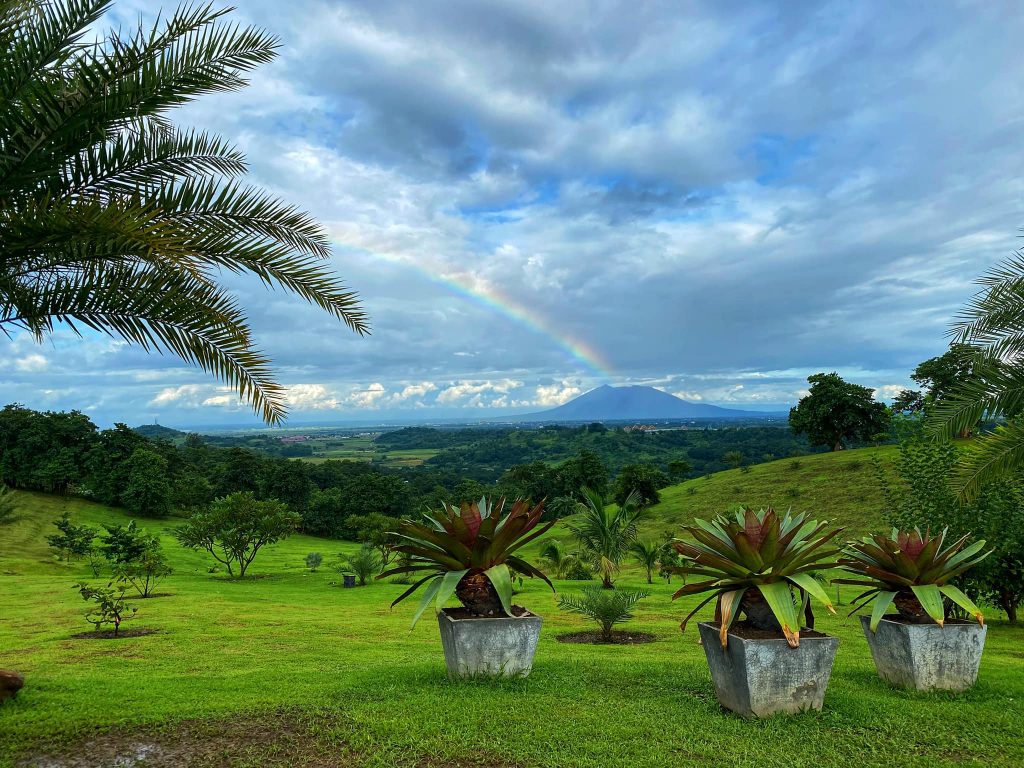 Cong Dadong Dam
Who wouldn't forget that last scene in Jason Paul Laxamana film: "100 Tula Para Kay Stella", setting it with Mt. Arayat as the background, the two protagonists finally saw the other side of the mountain as their own love story came to an end. Located right at the foot of the towering mountain, you cannot help but just feel small and at awe of its magnificent shape. While at it, you can enjoy occasional fishing near the dam's recreation areas and take a tour of Arayat National Park nearby.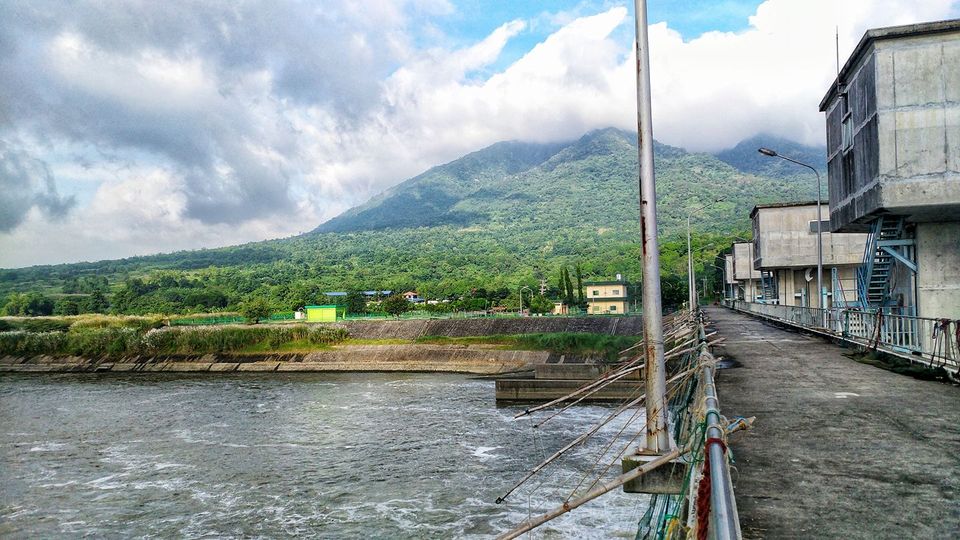 Gintung Pakpak Eco Park
Found nestled on the slopes of the mountain. This ecopark in the Baliti side of Arayat, Pampanga is truly a commune with nature. If you have a knack for some peace and quiet with gardens of flowers, fruit bearing trees, and birds chirping. This is a place where you can definitely hear the mountain breathe through the forests that lay at its feet.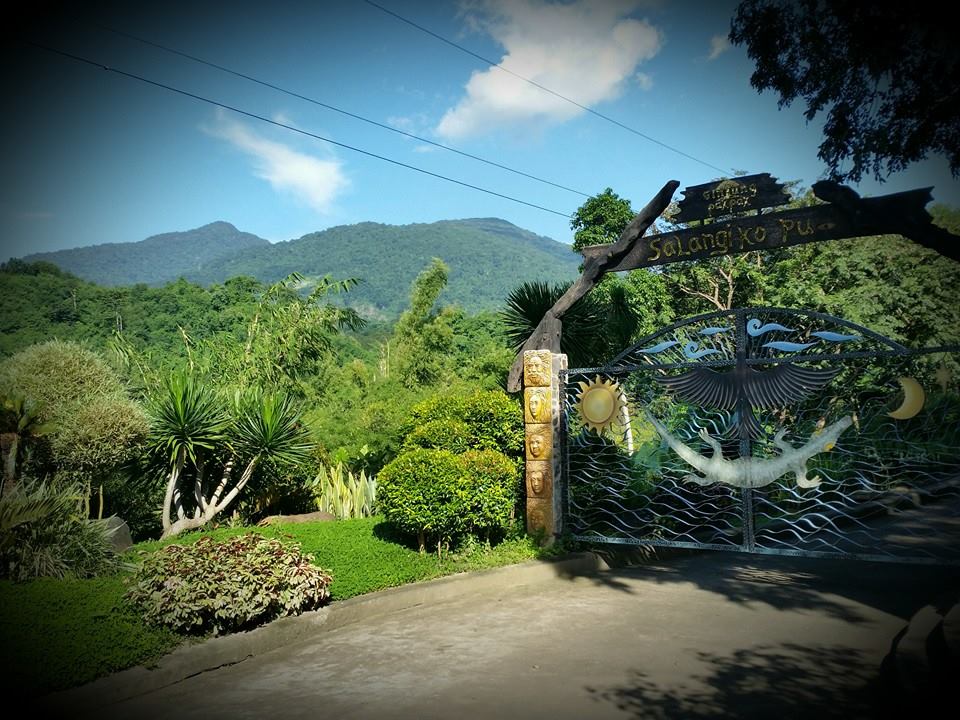 Nabao Lake
A view from the East side. Nabao Lake is a long stretch of landlocked water found in Cabiao, Nueva Ecija. A spot for jogging, boat riding and simple relaxation. During summertime when the water reflects the blue sky it creates an effect, making the lake blue and with Mt. Arayat quietly mirroring itself in the waters- you get a dramatic picture to last for a lifetime.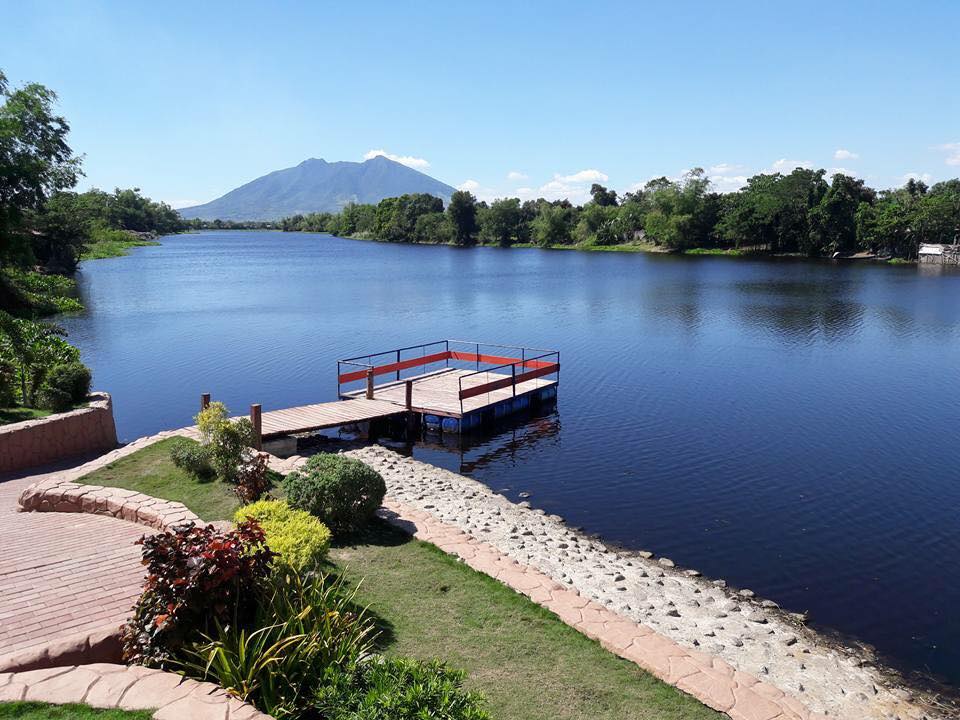 Now if you happen to pass by Central Luzon, find time to visit these places and take a breathtaking view of the lonely mountain.