Don't you miss the essence of travelling? Like experiencing thrilling activities for the first time and eating local food that's way out of your comfort zone? The last time I went to another city, I ate wood worms. Oh, how I miss those days.
One thing I look forward to when travelling is of course, eating the local food. Growing up in Angeles City, I've always wondered what people look forward to eating when they visit our city because to me, everything was "normal". Tinolang/Pritung tugak was normal, Bulanglang was normal, plus, I could access amazing sisig in my radius anytime. I think about the people who planned to experience tasting authentic Kapampangan Food for the first time this year. Is our quaint little city still in your travel planner? I hope it still is, because we have some good news for you!
As soon as the IATF for the Management of Emerging Infectious Diseases allows full operation of the tourism industry in most cities, the Mayor of Angeles City's plans on boosting the city and Pampanga's food industry through gastro-tourism. Of course, safety and sanitation protocols will be implemented.
Kapampangan cuisine has a rich historical background rooted from Spanish cuisine. Add the Kapampangan's creativity and versatility and you've got one of the most delectable cuisines in the Philippines. It's no wonder why we're labelled as the Culinary Capital of the Philippines. If Angeles City and our neighboring cities are part of your food trip destinations, be sure to check out these restaurants to taste authentic kapampangan cuisine: (Minus kapampangan lolas and titas. There are TOO MANY to mention)
Bale Dutung's Bulanglang Sugpo
This version of sinigang uses guavas as a souring agent for this soup. Be sure to check out their Bringhe and Tamales, too!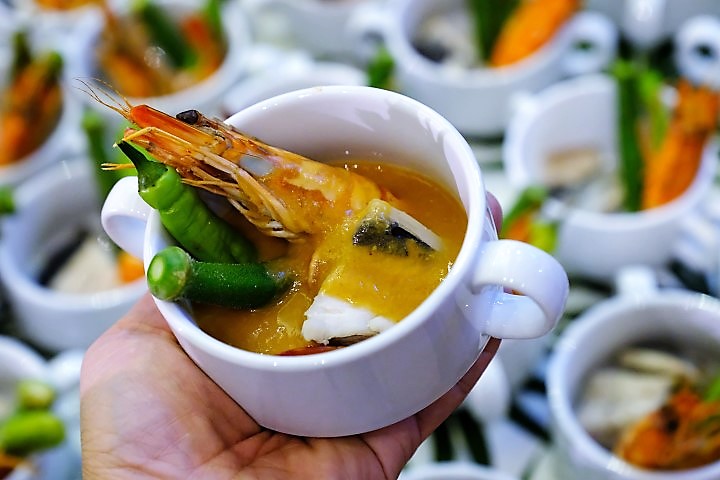 Photo Courtesy of Jeeves De Veyra
Toll House's Pancit Luglug
Toll House uses kamias instead of calamansi to add that subtle sour flavor to her rich sauce.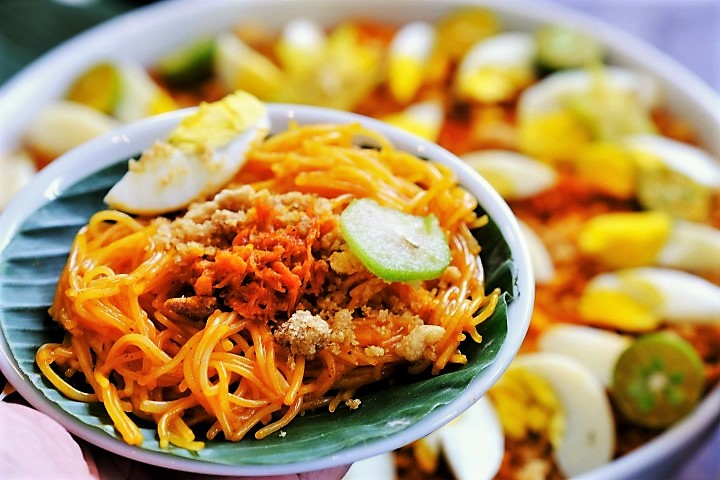 Photo Courtesy of Jeeves De Veyra
Everybody's Cafe's Camaro 
Not for the faint-hearted. Be sure to try their other kapampangan dishes as well like the Morcon!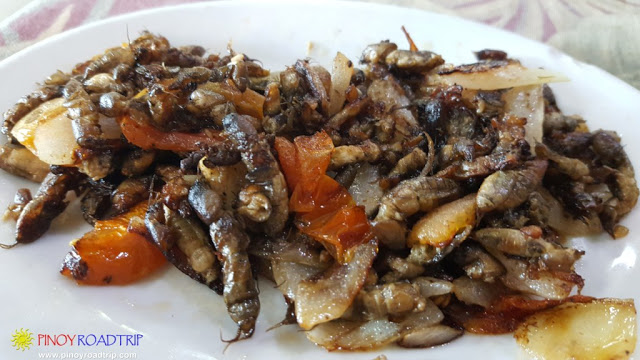 Photo Courtesy of Pinoyroadtrip.com
Susie's Cuisine's Tibok-tibok
Along with other kakanins, Susie's Cuisine's Tibok-Tibok is a silky,creamy dessert that's similar to Maja Blanca, but as a kapampangan, of course this is better.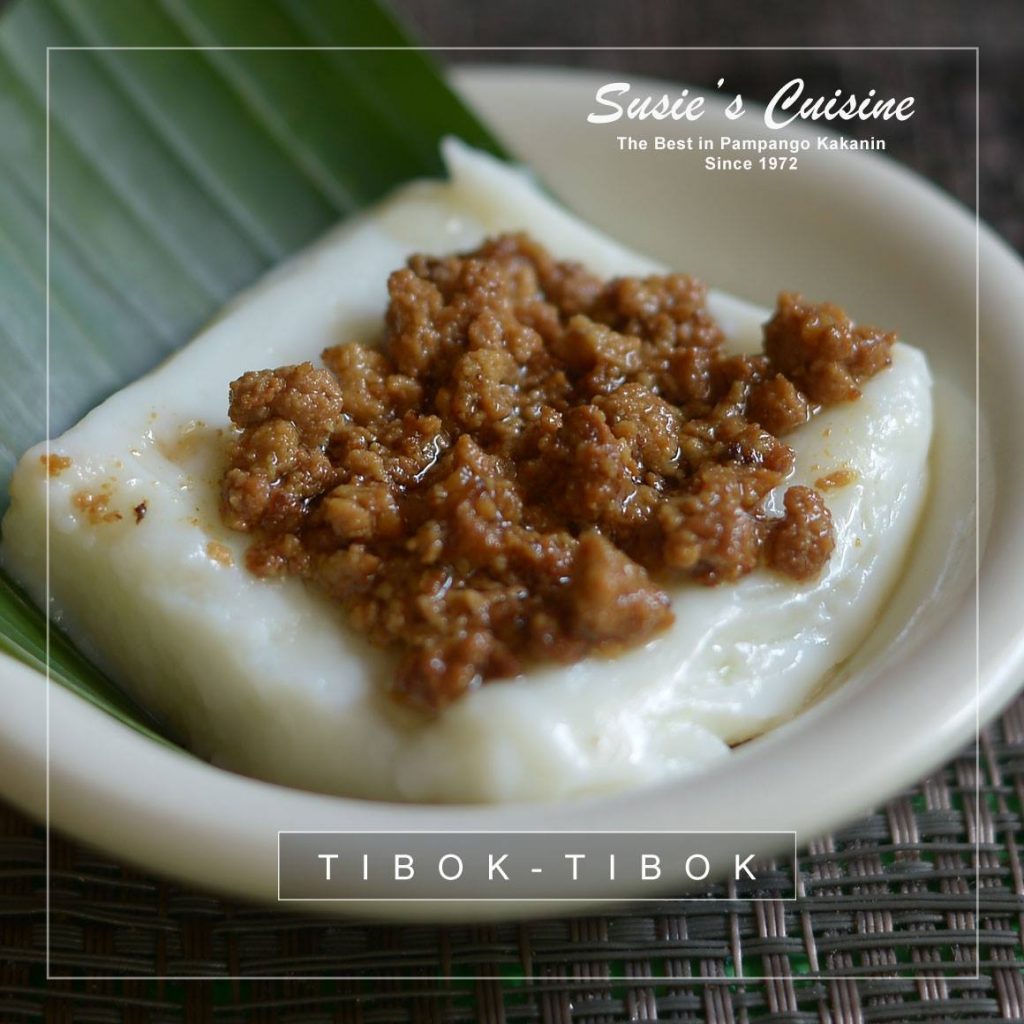 Photo Courtesy of Susie's Cuisine
Aling Lucing's sisig
Is it really a kapampangan food trip if you skip sisig?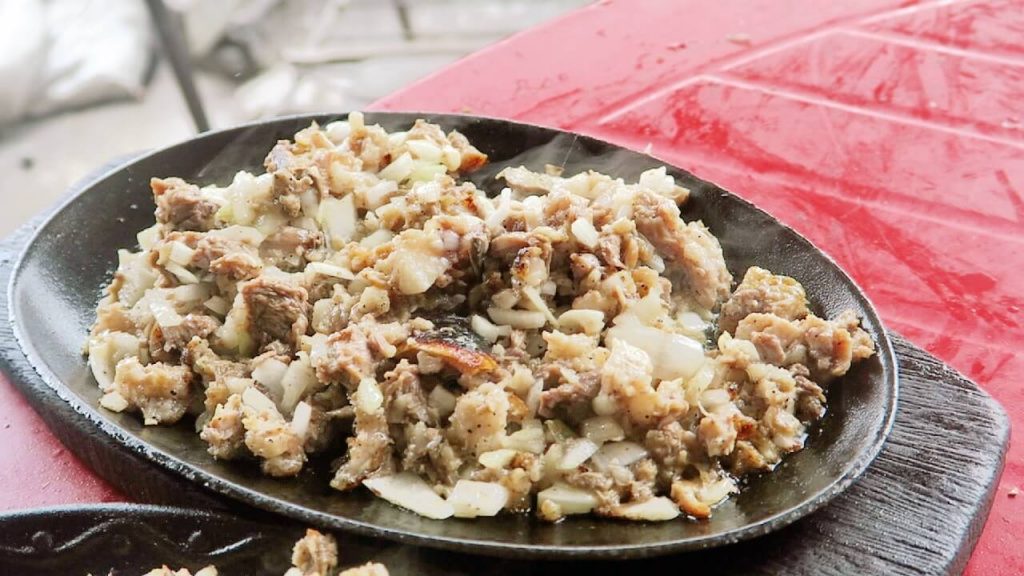 Photo Courtesy of Numutv on Youtube
Do you have hidden gems in Angeles City that you'd want to share with us and our foodies who plan on visiting our city for their next food trip? 
Photo c/o: beingjellybeans.com