Valentine's Day is on a weekday! Where to go?
How we wish heart's Day is on the weekend; that way, it's less of a hassle for couples, especially those planning a surprise or a big romantic date for their beloved. Well, good thing restaurants like those between the private and fancy dining establishments are always ready to help customers sincerely in love yet deeply inconvenienced by their schedule to have the most unforgettable Valentine's dinner.
Let us save you some time to locate several of the exceptional restos that best fit your dream date. Read below for our recommendations near Clark and within Angeles City.
Bavarian Restaurant
(also known as Bayern Stub'n / Panorama Restaurant)
Location: Clarkton Hotel, 620 Don Juico Ave., Angeles City, Pampanga

Are you looking for a fine-dining experience and a location to spend the night? Bayern Stub'n can be what you are looking for! An in-house diner at Clarkton Hotel is known for its iconic mouthwatering buffet that will make you crave more. Everything is prepared by talented chefs, serving varieties of festive foods from international and local cuisines. Glass windows surround the restaurant to add ambiance for a more panorama experience. It is accompanied by a light-colored theme that perfectly fits your ideal romantic date.
2. Cafe Noelle
Location: SM Clark, Manuel A. Roxas Highway, Clark Freeport, Angeles, Pampanga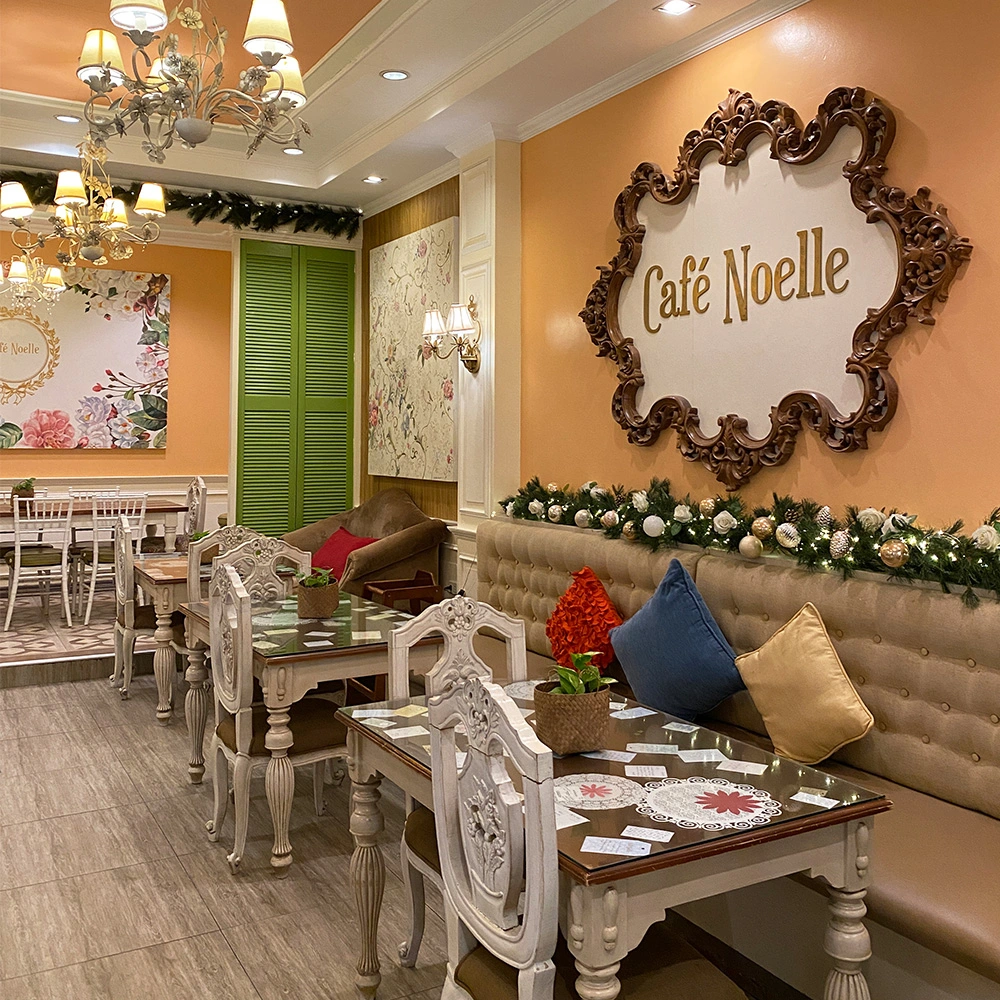 Coffee or tea time with your loved ones, friends, or special someone? Cafe Noelle can be at your service! It extends an experience of nostalgia as it offers a cozy feeling of being at home and interior designs that sum up a more comfortable atmosphere. Since it was intended for a cozy experience to dine and talk with soft background music, it perfectly fits a romantic and sentimental date. This recommendation can be an excellent option if you are looking for a moderately cheap resto for your date.
3. Piccolo Padre B29
(Black Pearl Aklan Oyster Resto)
Location: Narciso St., Malabanias, Angeles City, Pampanga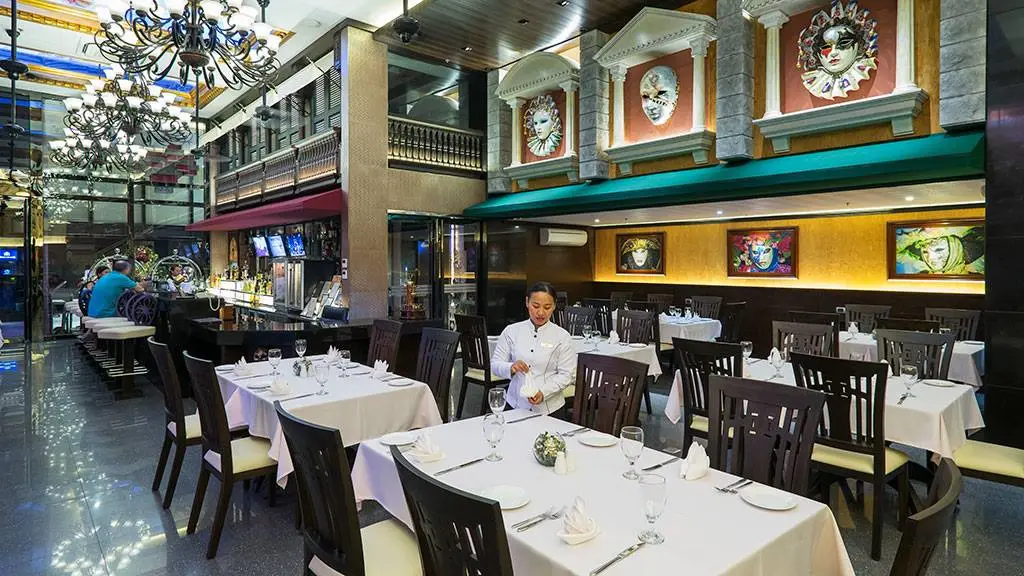 Piccolo Padre is a fine-dining restaurant in Angeles City serving international cuisines and highlighting Italian dishes. Since it is a fine-dining restaurant, expect exceptional services from the staff, beautiful paintings for additional ambiance, class, attractiveness, and the exquisite menu of foods you deserve! The dishes commonly revolve around pasta, veal, and seafood cooked to perfection, making it worth the effort and money for your date.
4. Calle Lutong Pampanga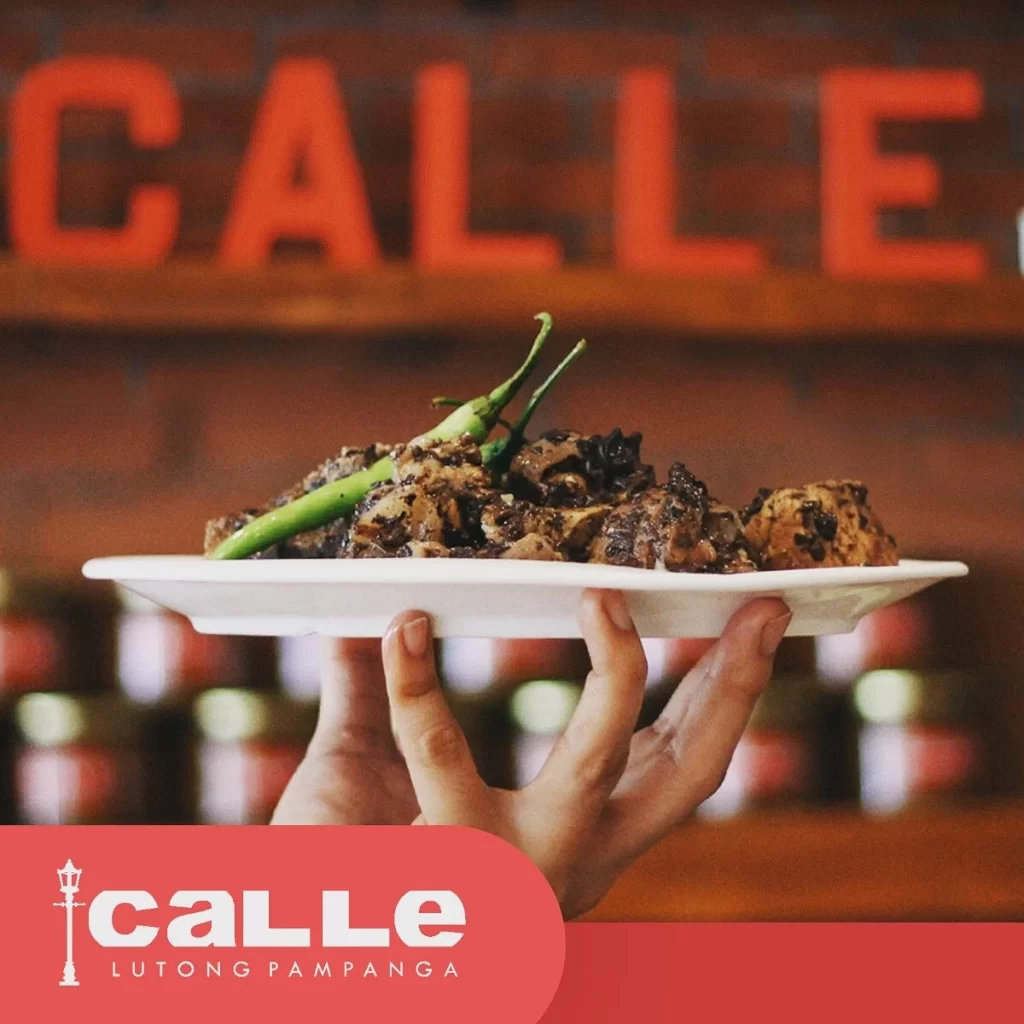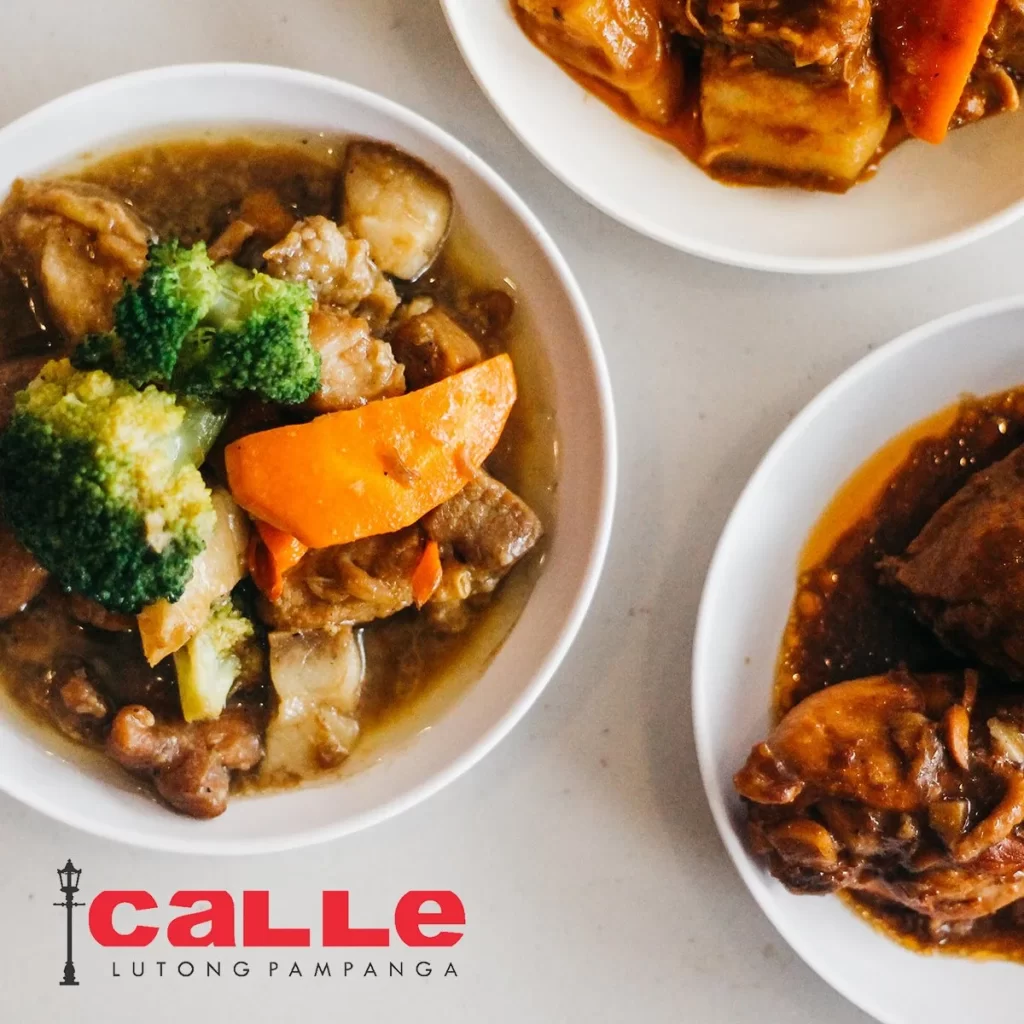 Were the recent restos too unique and exotic for you? Try your Valentine's date on Calle Lutong Pampanga with an affordable Filipino dish menu. Each of the dishes is an authentic Kapampangan dish! All your favorite "lutong bahay" foods and dishes are served to you with quality and tasty looks. For Filipinos, it will genuinely be a mouthwatering experience!
5. Aero tavern
Location: Jose Abad Santos Avenue and E. Quirino St. Clark, Philippines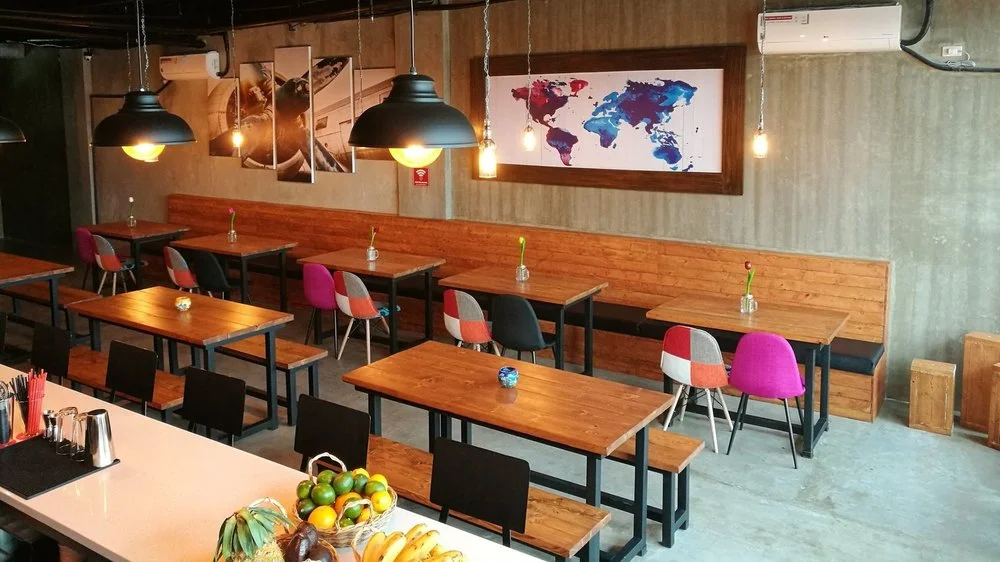 How about a not-so-expensive but excellent location to spend your Valentine's Day? Try visiting Aero tavern; like a typical restaurant, it offers appetizers and drinks fit for your savings, making it perfect for a celebration. Why is it cheaper than any fine-dining restaurant? Because all the recipes and dishes are entirely homemade, every ingredient is quality-assured. You can even experience a fun and relaxing environment with acoustics and sound that will make your date memorable and at ease.
Make it the Best Heart's Day (so far)
There are many restaurants to celebrate an ideal Valentine's date; some are expensive, moderately priced, or even cheaper. Some may offer cuisines from different countries for you to try or Asian dishes for a nostalgic feeling. However, keeping in mind that celebrating this special occasion is not necessarily to be pricey nor costly, what matters the most is not how you celebrate it but how you express your affection to someone you love the most.
Do you have any restos to add to the list? Share it at hey@metroclarkguide.com to get a chance to be featured in the following review.