In case you're missing out – it's Grandparents' Day on September 13!
It's a perfect day to celebrate and honor our loving Lolo's and Lola's who are always there with a hug (back when there's no social distancing), a kiss on the cheek, your favorite food, something special, or just take you out somewhere on a Sunday morning (back when Seniors are allowed outside).
Some say that just by being there and enjoying the day with them is already a great gift, but why don't we add a little more sweetness and thoughtfulness with some surprises here and there for their special day?
However, buying gifts for your grandparents may be a bit tiring. They probably got everything already or if you ask them for some hints they might just say "'Wag na, apo!" (no need to buy me a gift, grandchild) with a genuine smile. But don't give up! 'Cause we are putting the Guide in MetroClark Guide for you!
Here are some sweet gift ideas for your Lolo and Lola this Grandparents' Day!
1. Frame your favorite moments with 'Lo and 'La
The best memories should always be remembered yet our grown-up grandparents will be having a hard time recalling some memories with you. "What should I do?" you asked, here's how:
browse through your photo gallery on your phone/camera, some childhood photographs;
find the best one that ignites a good feeling when you or your grandparents see it;
make adjustments such as resizing to a larger canvass or restore deteriorating photos;
print it;
put in a nice frame that fits their taste;
wrap first for an added element of surprise;
and you got the sweetest piece for Grandpa and Grandma to pin on their wall, showing off that you're the favorite apo.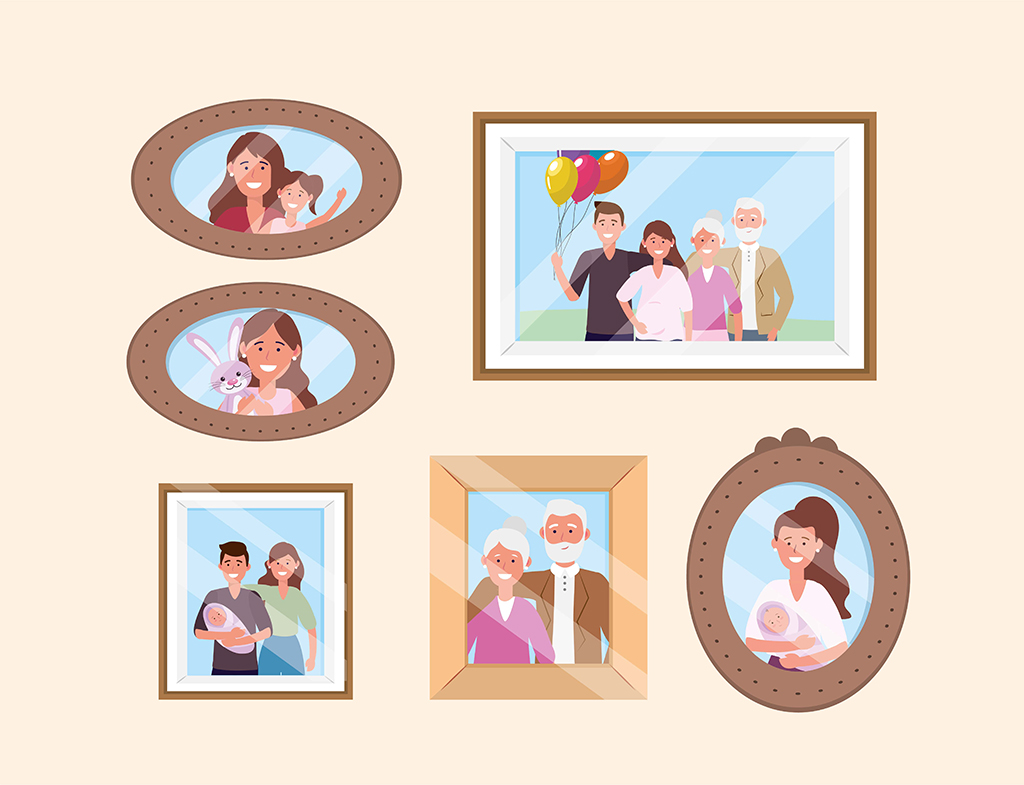 2. If there are too many good memories, curate a new photobook!
You may have found too many good photos in your browsing and it's impossible to pick the best one. So let's turn that frame into a small book with a big impact!
collate all the photos you've found, especially the oldest ones;
print them all, sizes and stylings is up to you or you can ask a techie friend for this;
make a story, arrange the photos in chronological order from your baby days, to toddler days up to the present and make sure to put the latest photo at the end;
make it more personalized by adding some mementos that they will be reminded of you;
find a lightweight photobook and sign the first page;
wrap the book for an added element of surprise;
Believe me when I say this will surely be a hit! You can already picture how your Lolo and Lola will look at this photo book before they sleep or when they're having their morning coffee.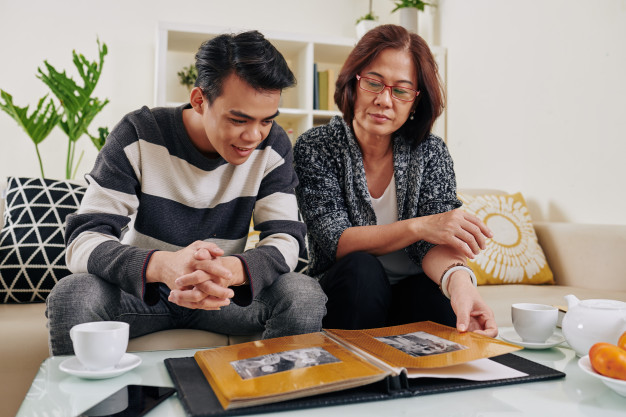 3. Don't have enough time? Go for scented candles!
Our Grandparents are at their retirement age and just want to relax in their homes all day and all night. So if you're in a hurry to buy gifts for them, scented candles are your go-to choice. Remind them of the smell of a blend of seagrass, sand, summer sky and the ocean when they used to go on adventures and family vacations. Gift them an aroma that will put them in a good mood while watching their favorite teleseryes or whenever they want to take a nap on their hammock.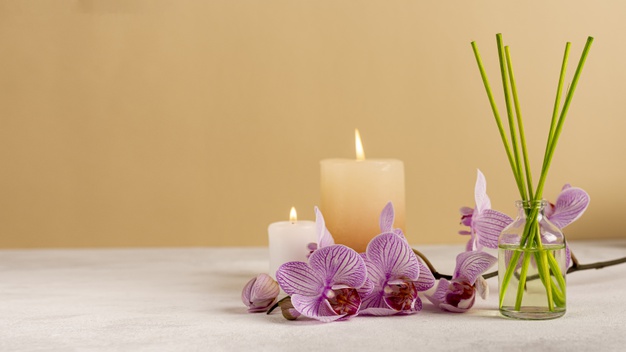 4. Get crafty and make a dedication plant pot!
Most grandparents take gardening as their hobby to keep them busy and get them moving every day. That's why making a personalized dedication plant pot will keep them inspired to grow their favorite plants!
buy a plain brown pot, the larger the better;
get some paints and a brush to start;
gather your siblings or other family members if you want;
put some paint in your hand and place it on the pot, stick it for a while so it leaves a trail;
add some short but sweet lines for Lolo and Lola
sign with your name to remind them who's the sweetest apo
plant a seed in the pot to complete the gift
Tip: for an even better idea, don't tell them what kind of plant you put in the top so they will look forward to the day it finally reveals itself and makes sure they take care of it just like how they did to you.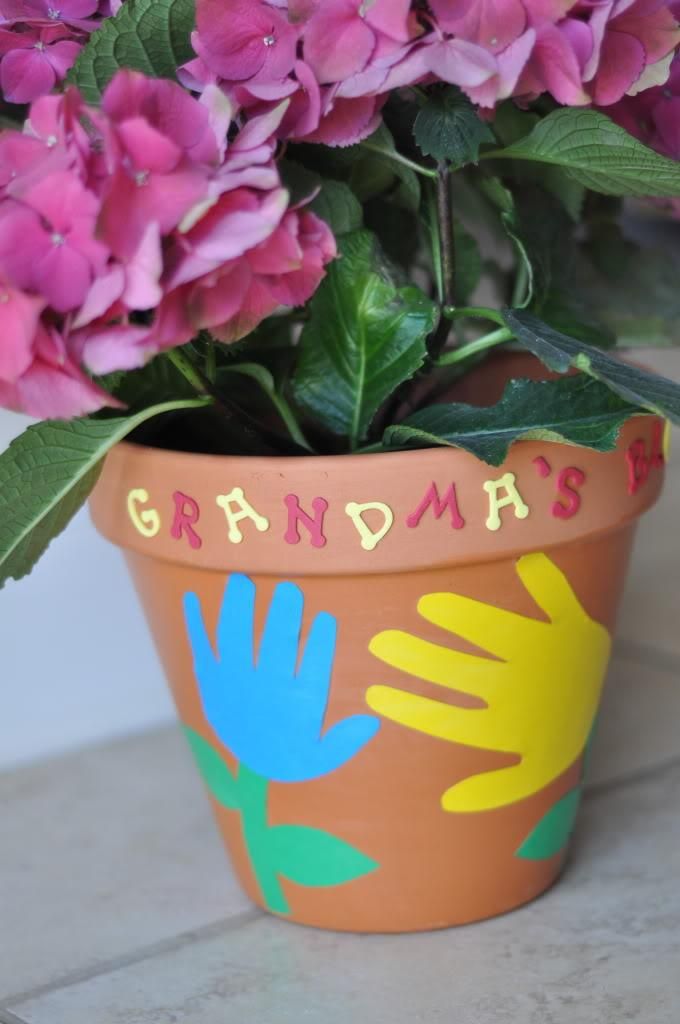 5. If Lolo and/or Lola are in a better place now, honor them in the best possible way.
If some of us are lucky enough to spend time with our grandparents, some of us don't have that chance today. So the best way to honor them is to dedicate this special day (September 13) by remembering the best memories with them or asking your parents what they were like if you can't recall a memory of your grandparents. Look for old photos and restore them so you can put it in a frame. Name one of your plants inspired by your Lolo and Lola and make sure to give the best care. Most importantly, always put them in a special place in your heart and dedicate some of your time to honor them every day.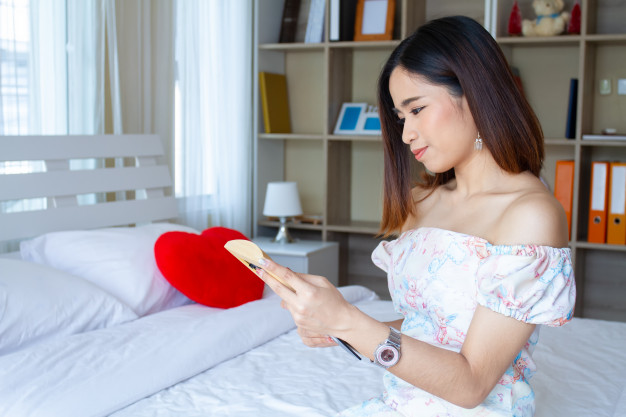 Make it a tradition to do something special for your Lolo and Lola not only on their birthdays but also on this special day. Let us celebrate their genuine unconditional love for us every Grandparents' Day. If you can, enjoy the day with them because the best gift they can receive is you – their sweet apo. ♥