As the region gets ready to become a smart city, COVID-19 crippled businesses in Clark, Pampanga. The COVID-19 pandemic shook down the tourism industry and some businesses had to force shutdown.
Despite these challenges, Clark continues to bring excitement in the metro by opening new projects.
February this year, Widus Group unveiled Hann Resorts, which is the first luxury lifestyle brand in Clark with an all-new integrated resort.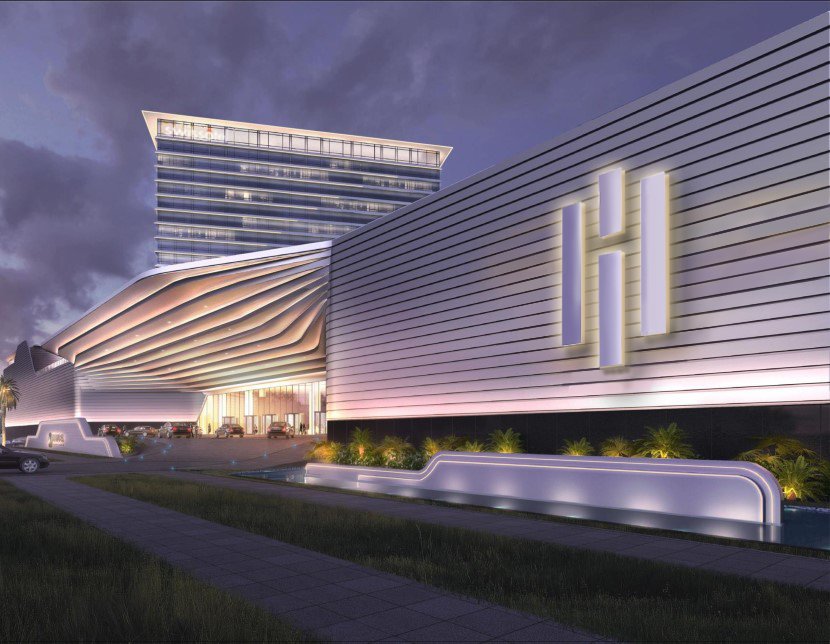 Hann Resorts promises to put the luxury experience in Metro Clark to greater heights.
"Our vision is to raise the concept of play into a lifestyle that people would want to discover through world-class experiences," Daesik Han, President and CEO of Hann Development Corporation, said. "Clark is already drawing a lot of tourists and investors to the area. We hope that an integrated lifestyle and leisure resort brand will further attract people and turn both Clark and New Clark City (NCC) into a bustling center for recreation and development."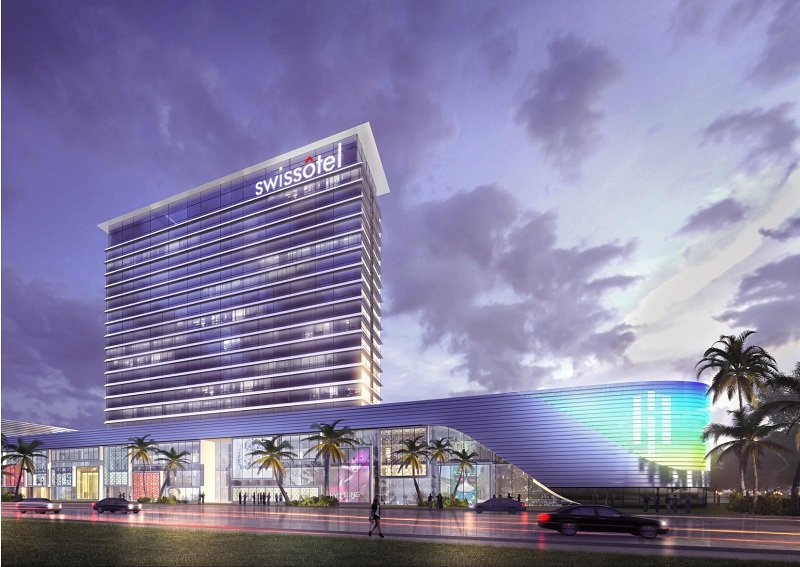 "At its core, Hann Resorts seeks to establish itself not only as an international destination brand for tourists, but also as a powerful master brand that has gathered together an experienced international team to achieve one single goal: to help our guests playfully escape the ordinary and offer a wide range of options to live bold and play bold," Han added.
Photo Courtesy: MetroForumManila
#MetroClarkGuide