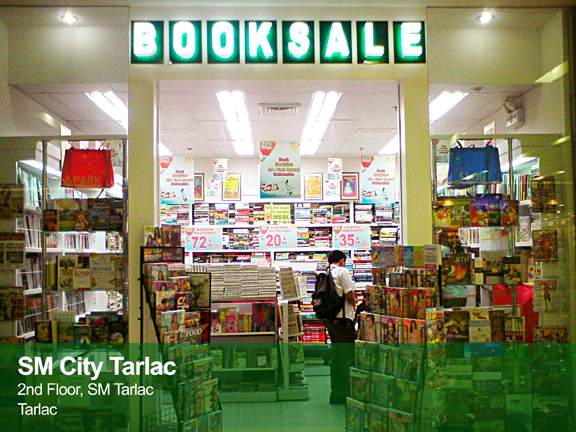 Get your favorite books for a lesser price at Booksale!They offer 2nd hand vintage books and magazine that will end your hunt for your favorite book. Plus, we know you love the aroma scent of books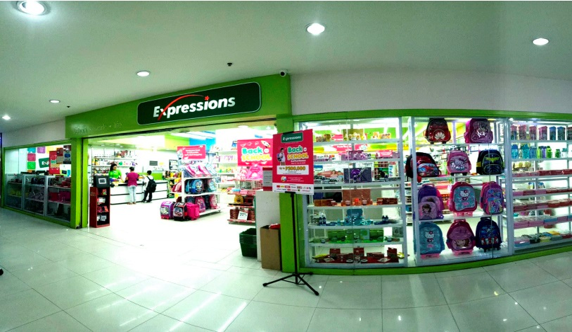 The arts and crafts of your dreams are here!Expressions offers the glitz and glam of design and scrapbook! Come ahead and visit them!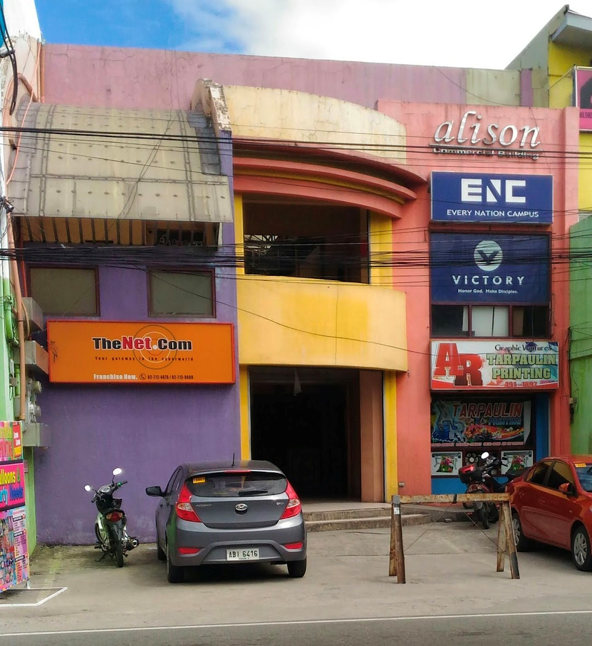 Philippine Christian Book Store got your liturgical references.From books to other materials, they sell it here.